Marine and Molecular
Laboratories
A cutting-edge molecular lab
and launching point to the
Eastern Tropical Pacific
At the Pacific entrance of the Panama Canal, Naos Island Laboratories provide access to marine research sites. The lab has an extensive seawater system for research projects. The molecular biology research facility is used for both marine and terrestrial research projects. Archaeological, fish and bird collections are housed at Naos. The lab is adjacent to rocky intertidal shorelines, cobble and sand beaches, tidal mud flats and estuarine habitats. The station's three small research vessels provide access to sites across the Bay of Panama in the Las Perlas Archipelago. The scientific diving program is headquartered here and facilitates STRI divers in both the Pacific and the Caribbean.
Research
STRI's base for marine biology in the Pacific Ocean also houses archaeology, paleontology, bird and fish collections. At the molecular lab, scientists working throughout Panama and the region use genetics and genomics tools to explore everything from vision in fish to chemical defenses of tropical trees.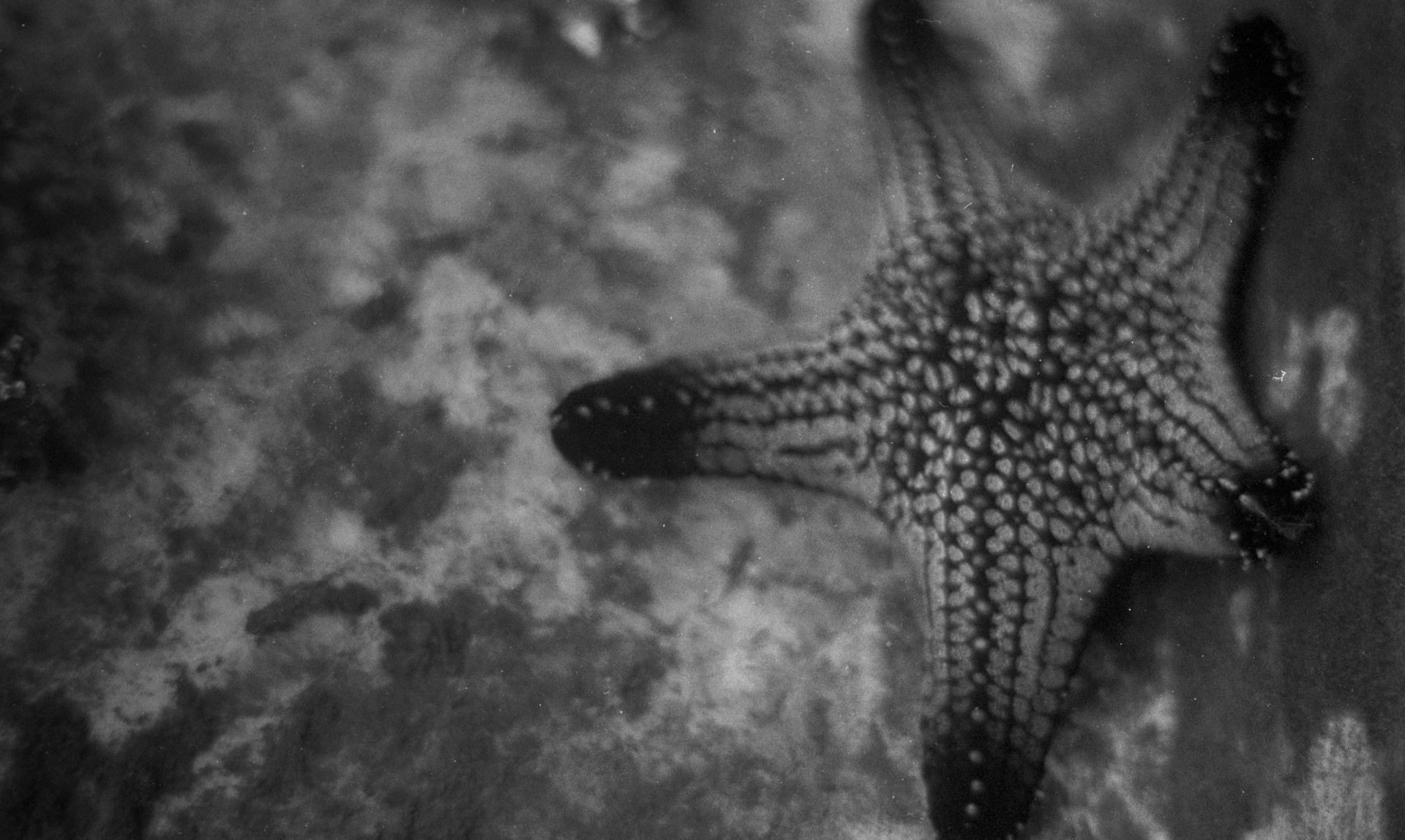 STRI expands its research program to include marine research.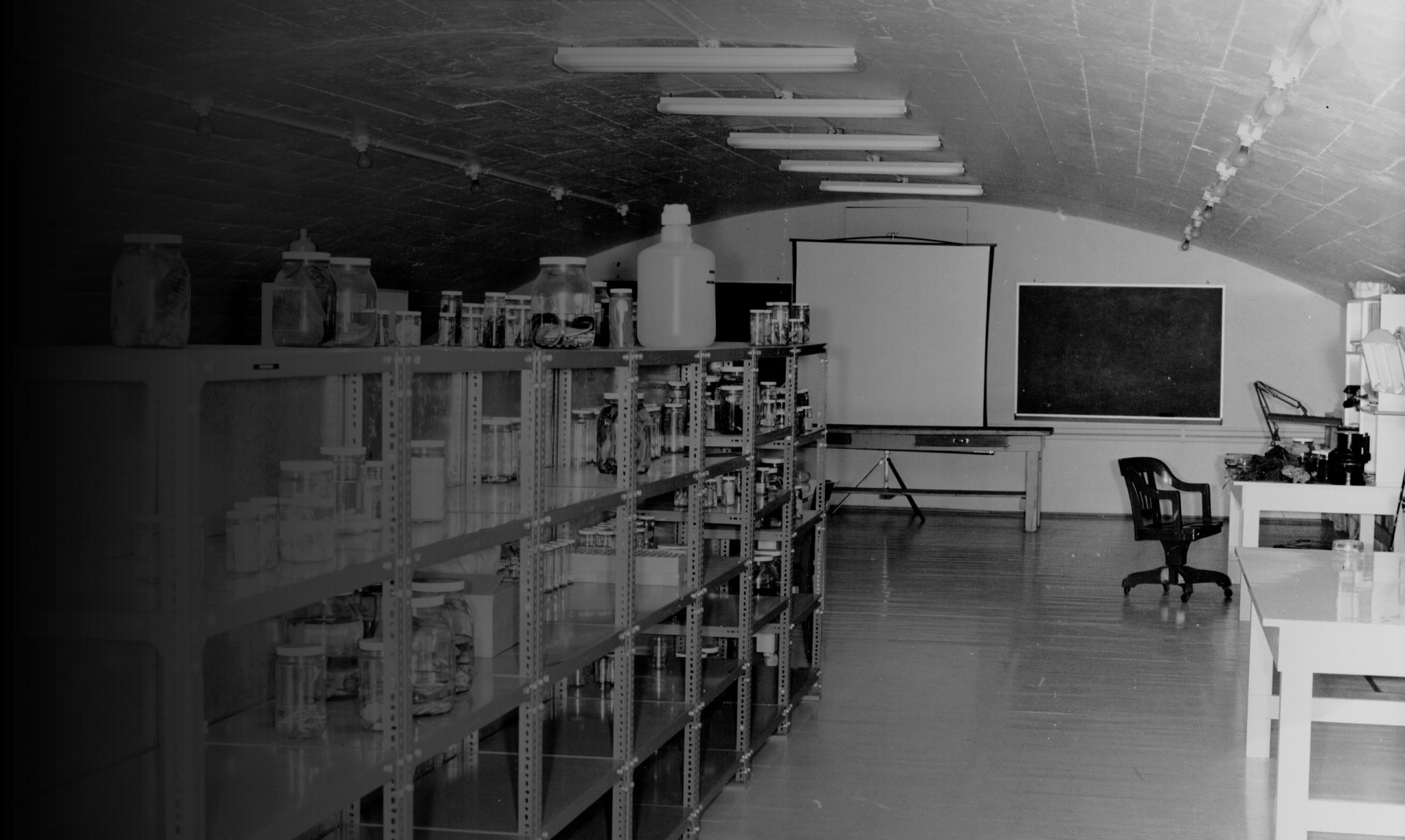 U.S. military allows STRI to use an underground bunker on Naos Island as a research facility.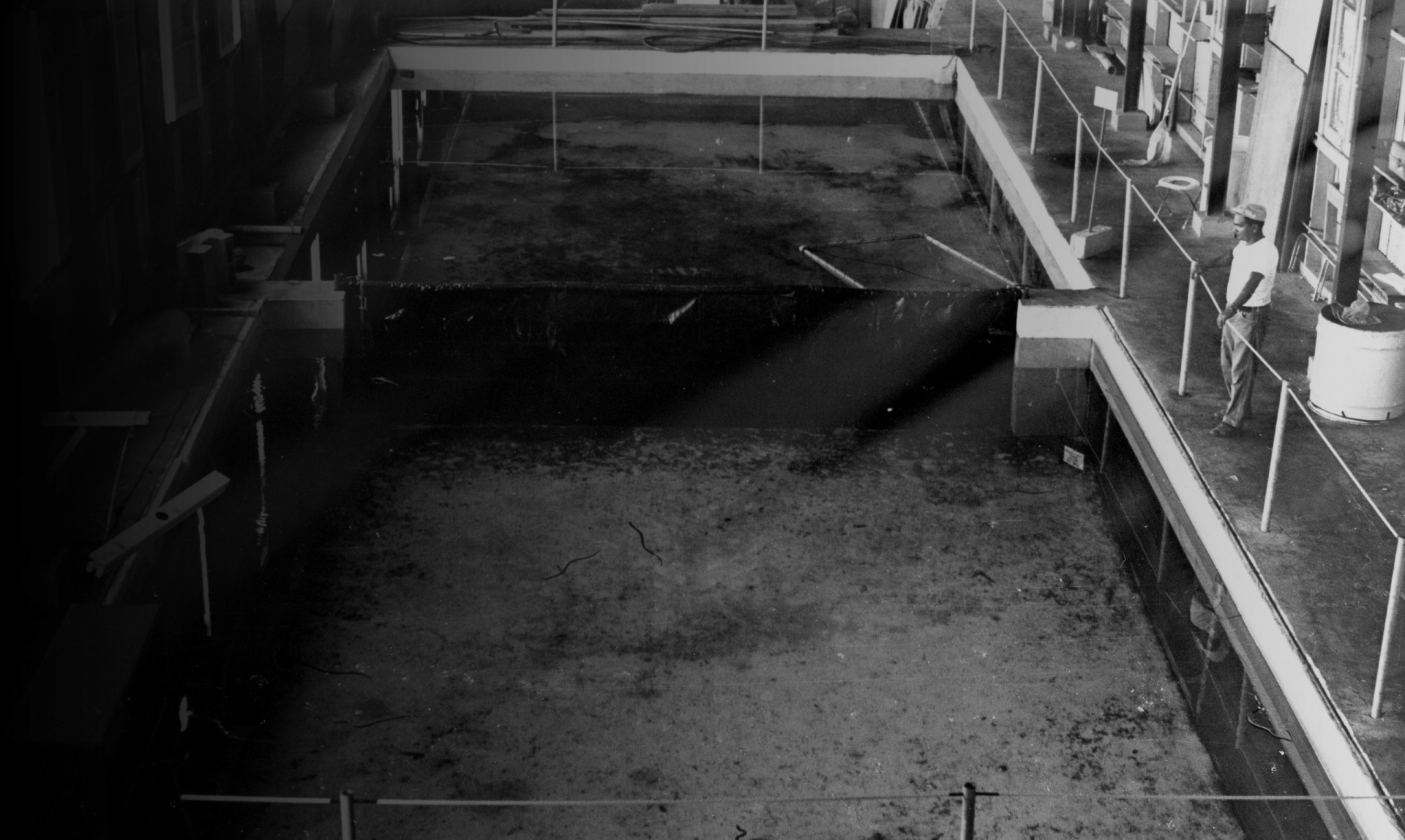 Seawater tanks, first set up by the U.S. Navy to test materials' reaction to seawater, were expanded and connected to pumps to create a seawater system for studying marine life.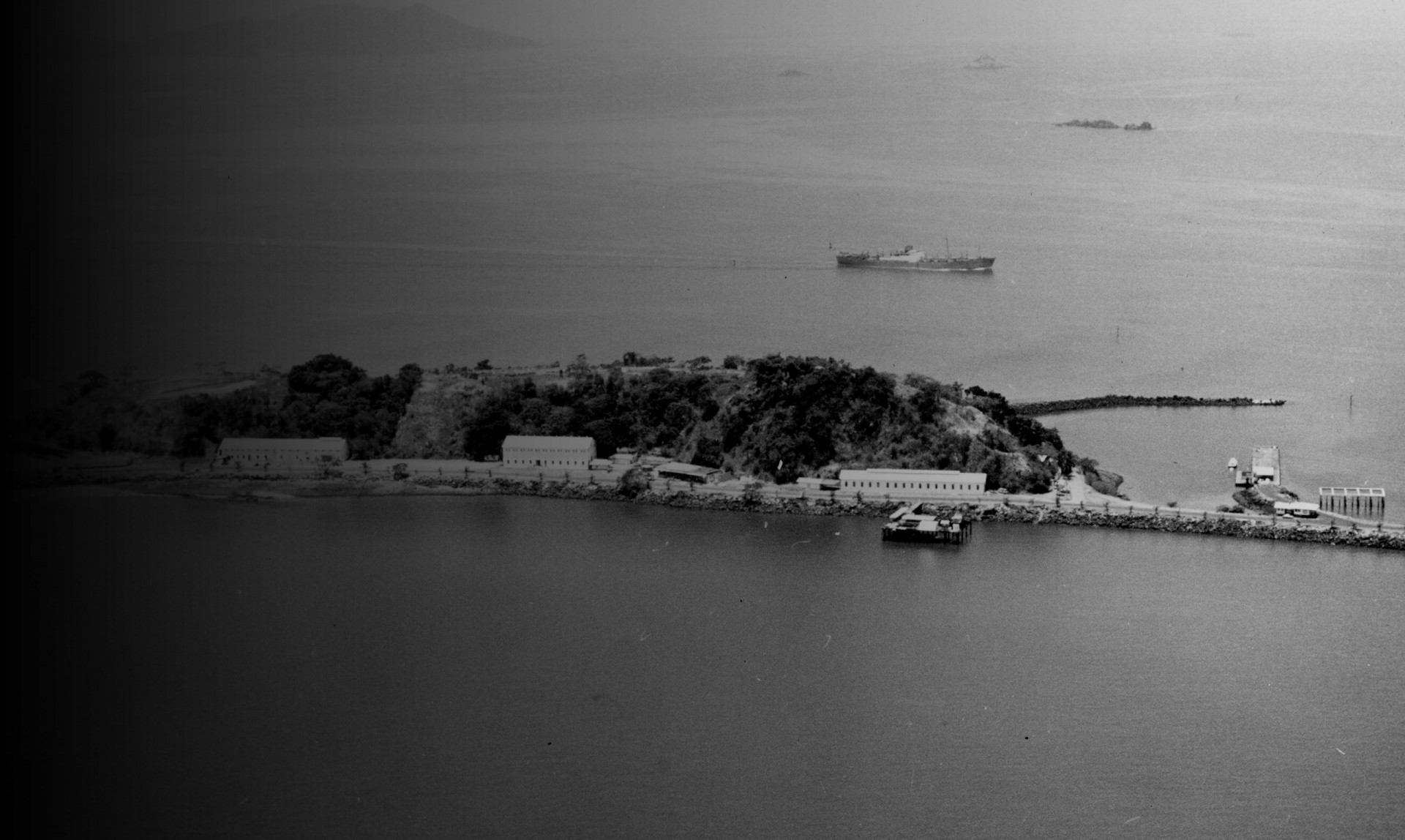 An administration building and larger seawater tanks were completed.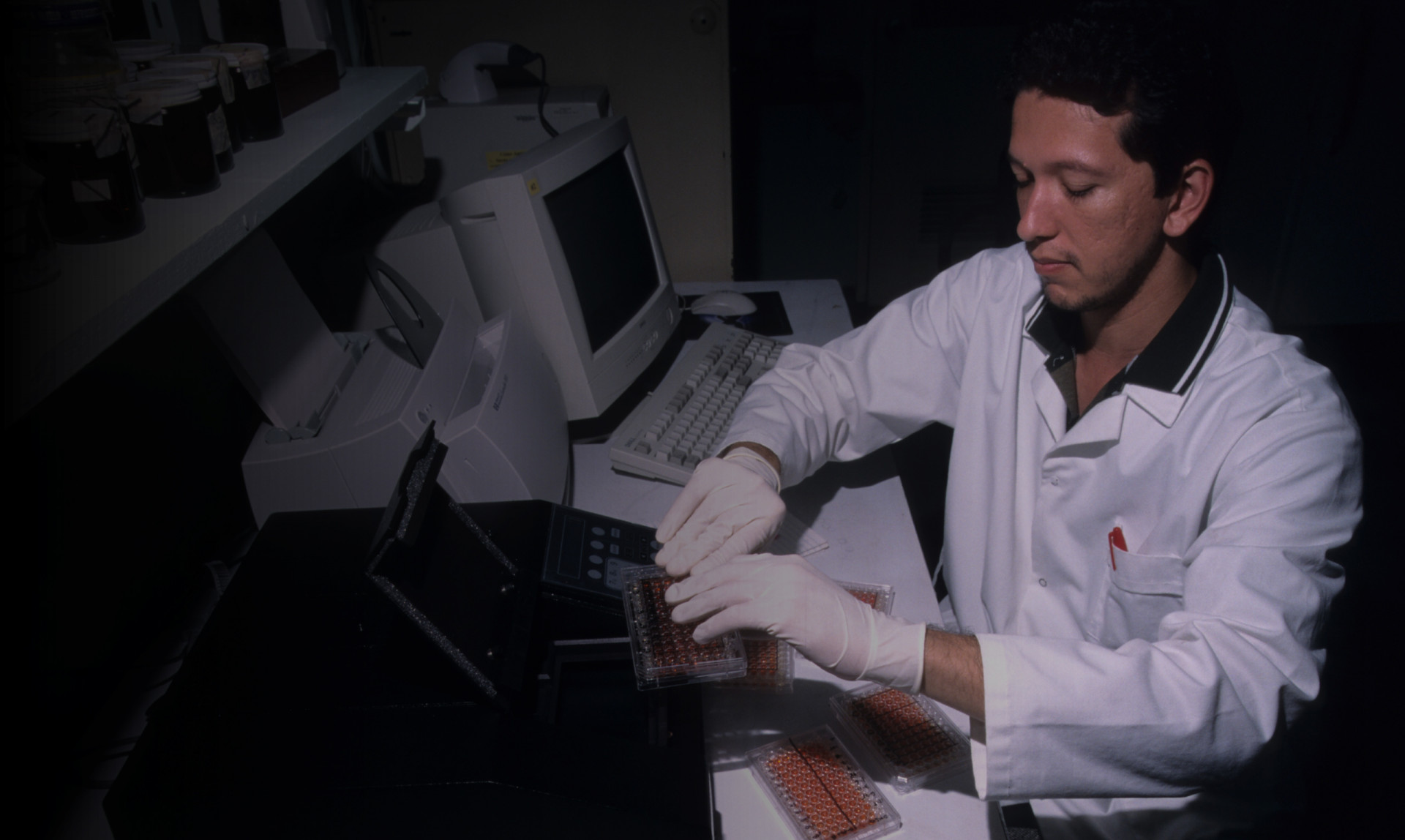 The molecular laboratories were inaugurated.
A dock was built to improve boat access to the Gulf of Panama.
People
Naos's staff helps scientists with a variety of issues related to the use of the molecular and other lab spaces, the seawater system, scientific diving and boats.
Services and Resources
Naos's facilities include a modern genetic laboratory equipment, outdoor seawater system and a large archaeology collection. There is a dock with a small fleet of boats for exploring the Eastern Tropical Pacific and a scientific diving program for underwater researchers.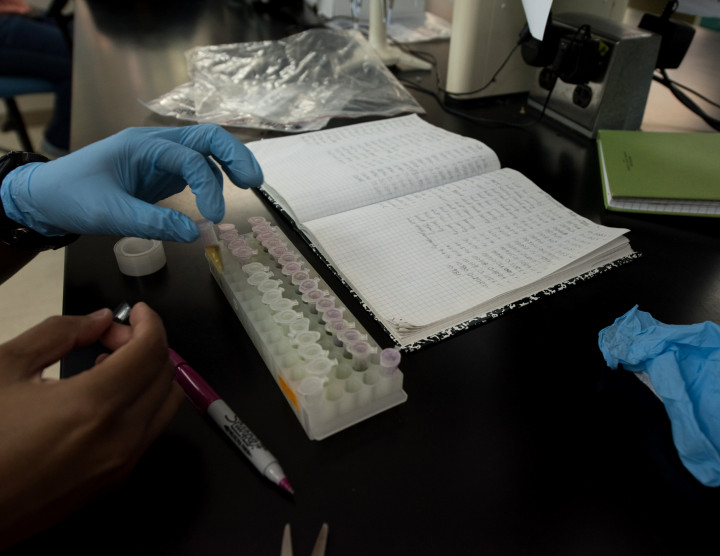 Molecular Laboratory
A fully equipped molecular lab is designed to meet the needs of large research teams who study marine and terrestrial organisms. All aspects of genetic and genomic analysis, including automated sequencing and microsatellite analysis are available in 5,000 square feet of multi-user labs. Equipment includes DNA sequencers, centrifuges, PCR thermocyclers and ultra-cold freezers.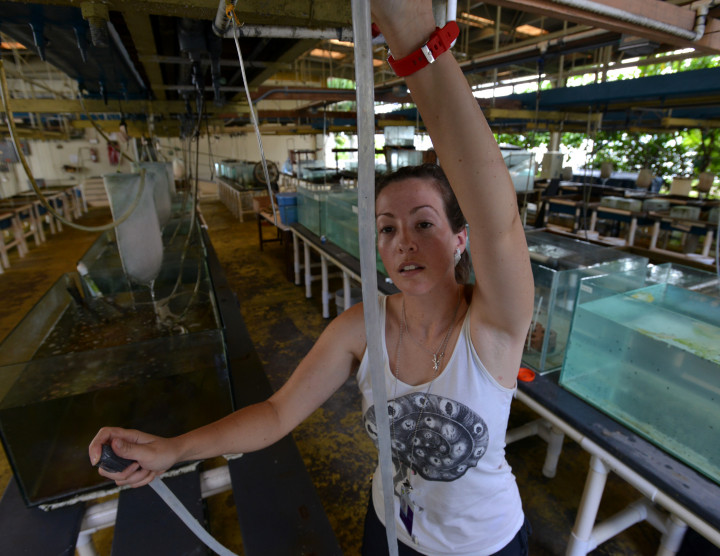 Seawater System
A covered pavilion contains flow-through seawater systems with filtered and raw water tanks, aquaria, seawater tables and holding tanks for the study of a wide range of marine organisms.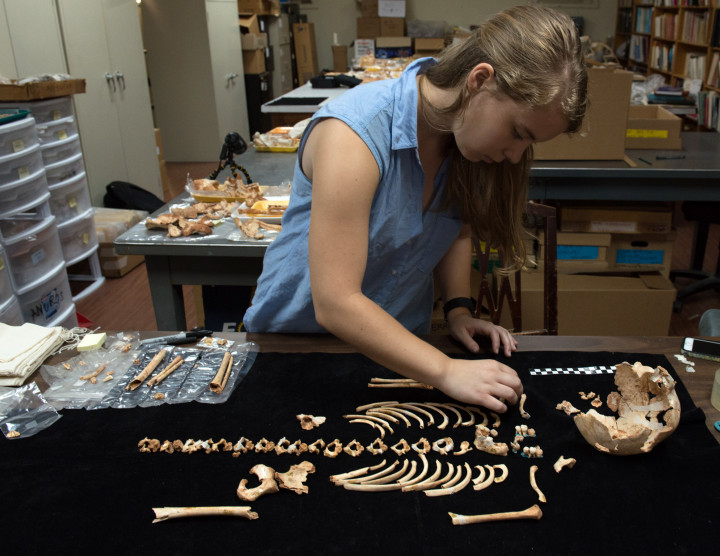 Archaeology Laboratory
A cavernous, converted warehouse holds artifacts representing decades of research into Panama's prehistory as well as offices and workspace.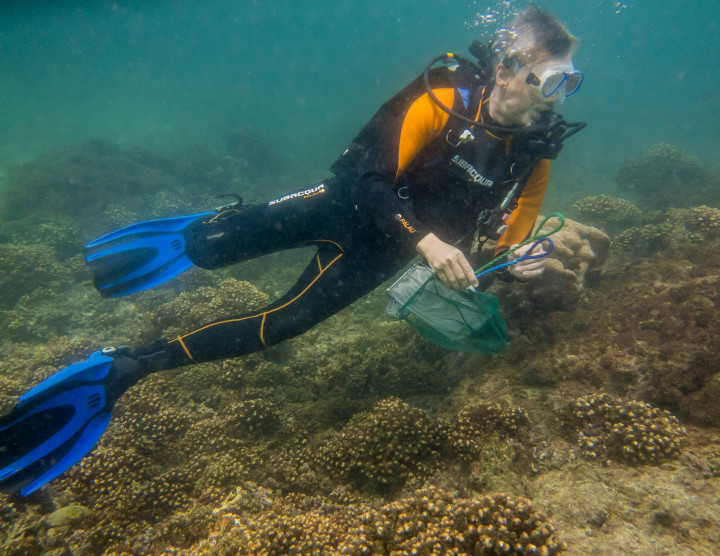 Scientific Diving program
Scientific diving plays a critical role in marine research at STRI. The dive program includes scientific dive training for STRI staff, and check out dives and supplemental training for visiting researchers. Our scientific diving program is affiliated with the American Academy of Underwater Sciences (AAUS).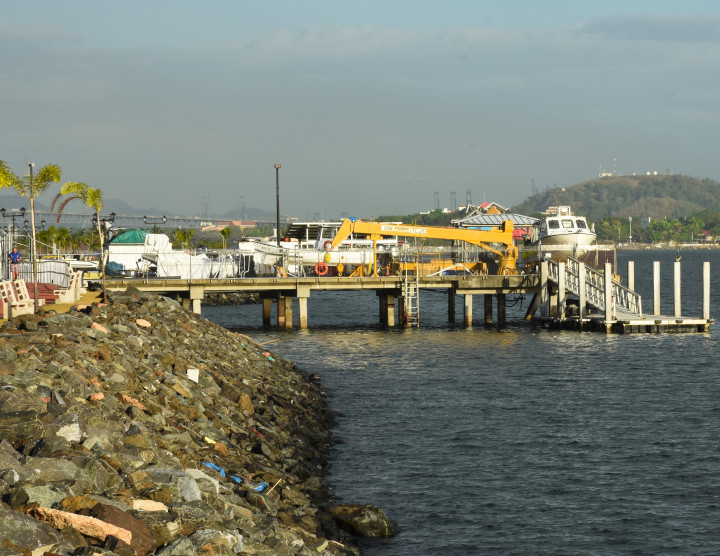 Dock and Research vessels
Three small boats support research within about 100 km of the lab, providing access to an extensive range of marine and shoreline habitats throughout the northern part of the Gulf of Panama, including the Las Perlas Archipelago. The 29-foot Hanibal is the preferred research vessel for Las Perlas. The two smaller boats, a 15-foot Boston Whaler and the 24-foot Aguijón, also can be transported by trailer to support research in other areas of Panama.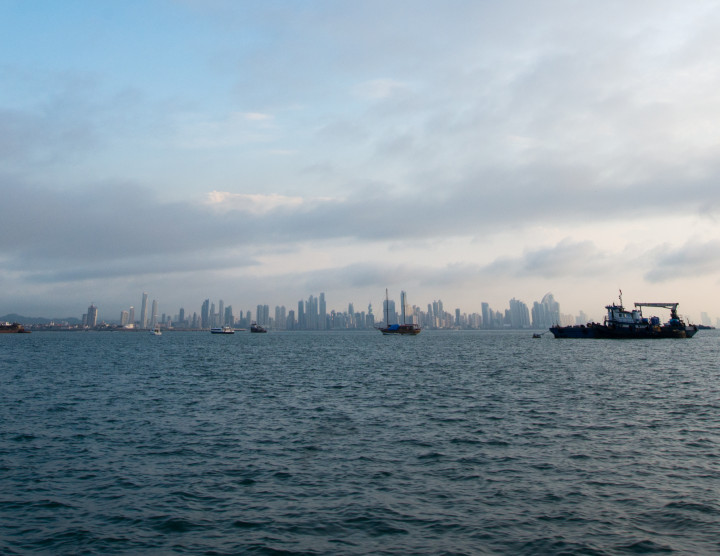 Accommodations
There is no housing at Naos, although there are several hotels on the causeway. Researchers may stay at STRI dormitories near the Tupper Research and Conference Center in Ancon or rent local housing. There are numerous restaurants along the Amador Causeway. The nearest supermarket is in the Albrook area, a 10-15 minute drive, depending on traffic.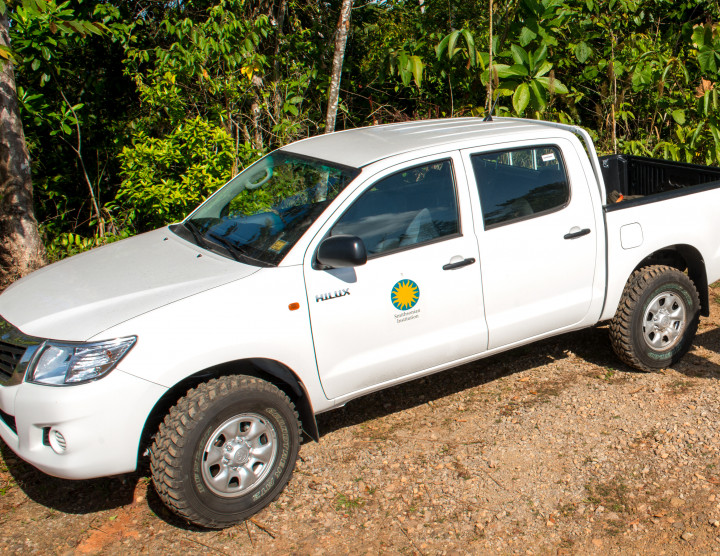 Field vehicles
STRI has manual transmission 4x4 trucks available at most research facilities. Some labs have their own vehicles as well. These vehicles are for authorizes research activities and need to be booked in advance. Drivers need valid licenses, a U.S. government license (issued at STRI), and experience driving manual transmission vehicles in off-road conditions.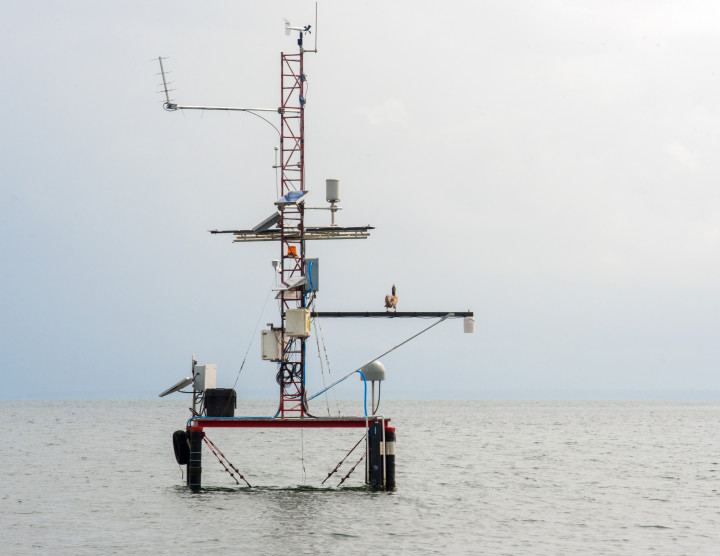 Physical Monitoring Program
Established in 2010, the Physical Monitoring Program maintains a 12m tower on which rainfall, solar radiation, temperature, relative humidity, wind speed and direction are monitored. In addition, ocean temperature, pH and salinity are monitored one both sides of the Amador Causeway near the Naos laboratories.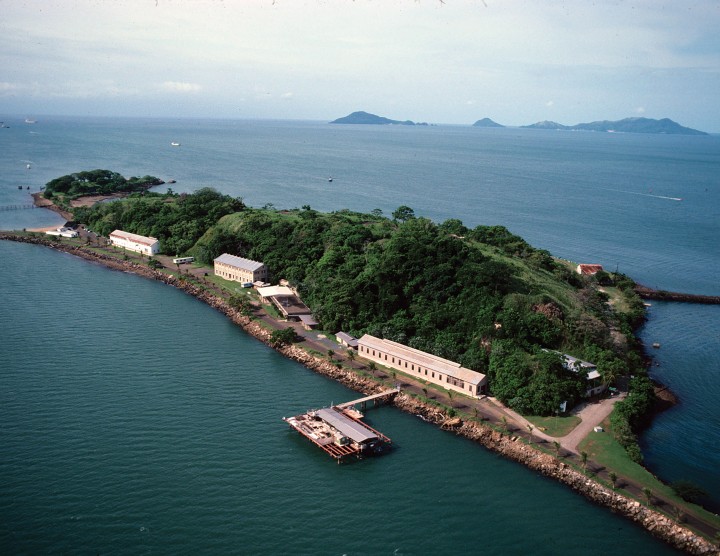 Laboratories and Equipment
There is some general use equipment available for common use. Please contact the scientific coordination office for more information.
Maps & Directions
Naos Laboratories are located in Panama City on Naos Island, connected to the mainland by the Amador Causeway. To get to Naos from the city, drive, take a taxi or take the STRI employee shuttle. After passing the BioMuseo and the Panama Canal Authority pier on the right and the STRI pier on the left, you will see building 356 which houses the Naos Marine Laboratory's administrative offices on the right. The shuttle for STRI employees and visiting scientists leaves from the Tupper Research and Conference Center. Call to confirm the bus schedule +507 212-3420.
Contact Us
Visiting Scientists
For assistance with lab and office space and scientific project support
Lodging & Fees
For questions about accommodations and administration
Scientific Divers
For any projects involving diving at STRI
Emergencies
Report all emergencies to STRI security
+507 212.8911
+507 212.8211