Seminars & Events
Monos Carablanca del Parque Nacional Coiba
Wednesday, July 15
@ 11:00 am
We invite you to visit our visitor sites at Barro Colorado Island, Punta Culebra Nature Center, Bocas del Toro Research Station or Galeta Point Marine Laboratory. Discover the amazing plants and animals of the tropical rainforest, and learn about the science behind the scenes that is helping to reveal the many wonders of life in the tropics.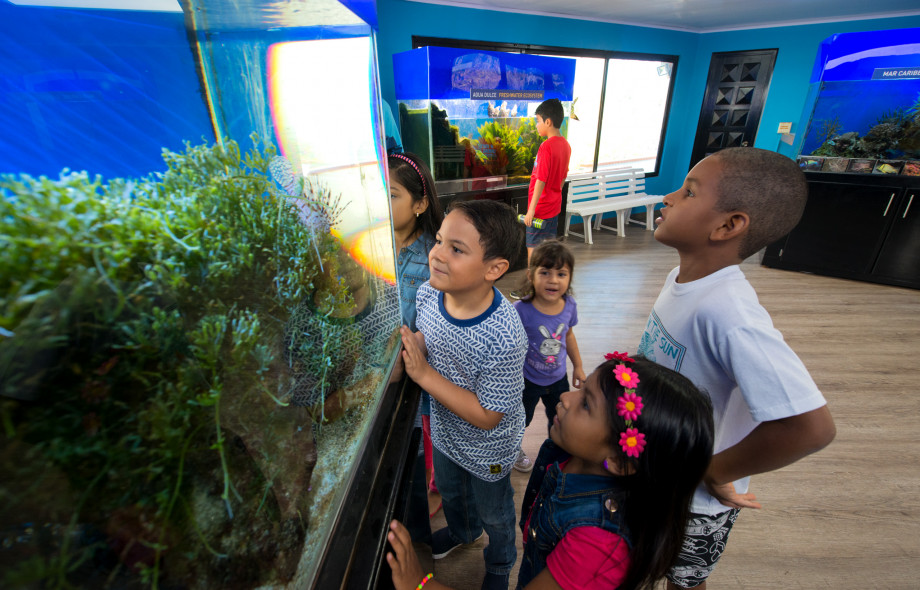 Punta Culebra Nature Center
Punta Culebra Nature Center, located at the Pacific entrance to the Panama Canal, is dedicated to exploration and discovery of the natural world through science. The center, visited by more than 70,000 people every year, offers a mix of marine and amphibian exhibits, walking trails, hands-on science activities and recreational spaces, all in a spectacular setting just minutes away from Panama City.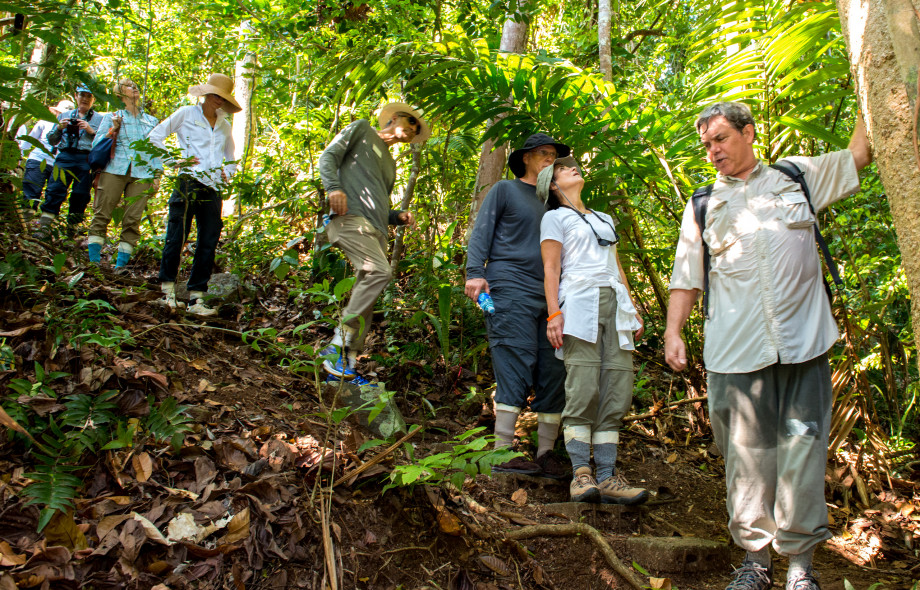 Barro Colorado Island
Barro Colorado Island was formed by the creation of Gatun Lake in 1913 during the construction of the Panama Canal. The island is home to one of the oldest tropical research stations in the world, where studies have been carried out for more than 100 years. Every year, about 500 scientists visit this living laboratory to study biology, ecology, evolution and animal behavior.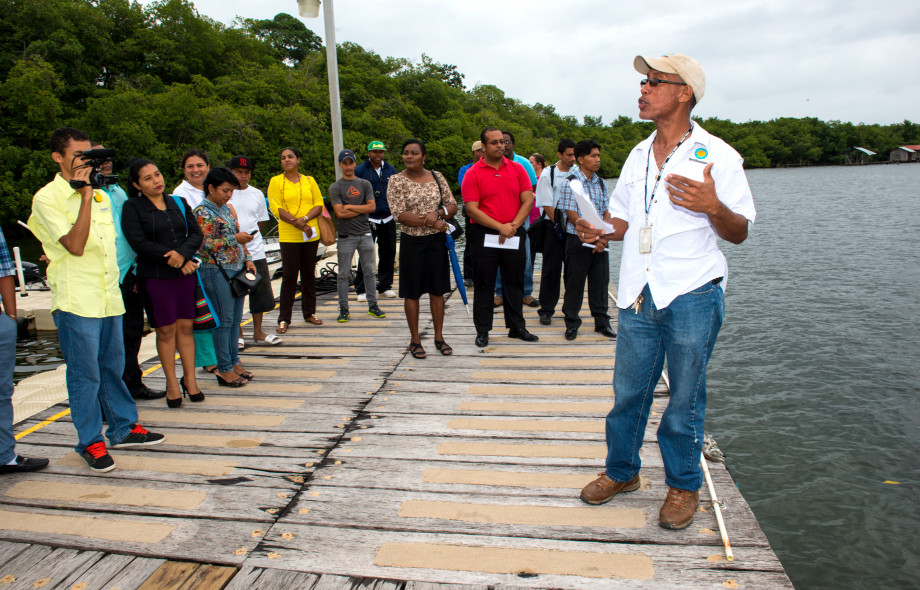 Bocas del Toro research station
Located on Colón Island, Bocas del Toro Research Station provides scientists and students with access to an extraordinary diversity of marine and terrestrial life. The station is nestled among the mangroves near a coastal lagoon.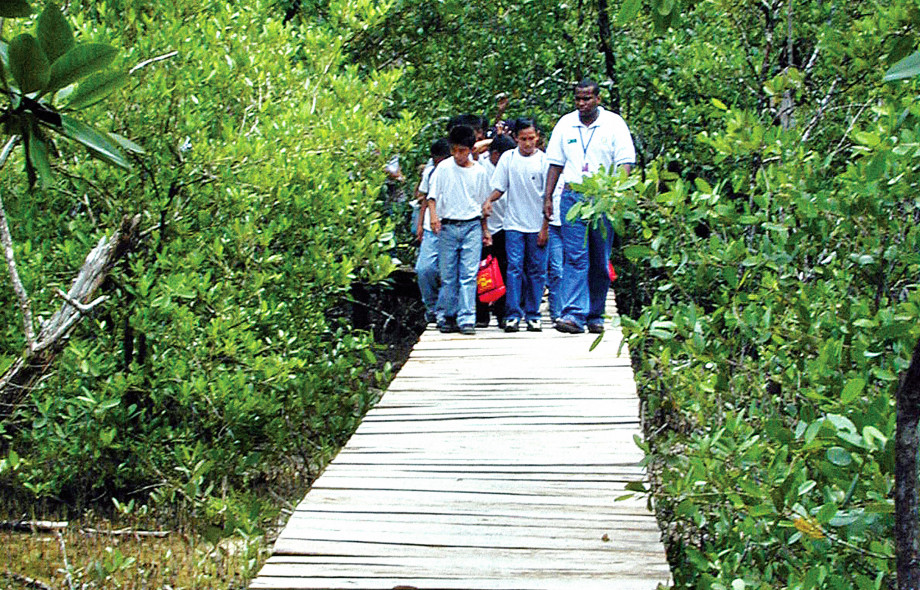 Punta Galeta Marine Laboratory
Punta Galeta Marine Laboratory is STRI's research and outreach center on the Caribbean coast near the port city of Colón. Located within the Galeta Island Protected Landscape, the lab offers access to coral reefs, beaches, mangrove wetlands and tropical forests. 
Smithsonian Affiliates
There are over 200 Smithsonian Affiliate organizations in the United States, Puerto Rico, and two in Panama, the Biomuseo and the Panama Interoceanic Canal Museum. Together, they help preserve our heritage, expand knowledge, and inspire learning. 
School programs
One of the goals of the Smithsonian Tropical Research Institute is to inspire curiosity and wonder about the natural world through the lens of science. We offer school groups field trips to our nature center and research stations. Students learn about the wildlife in their own backyard through hands-on educational activities and guided tours. Our activities are designed to complement and reinforce the content students' are learning in the classroom.
For Educators
The Smithsonian Tropical Research Institute offers annual professional development workshops taught by a team of scientists and science educators. The workshops are designed to provide an intensive science rich experience for pre-service and in-service science teachers in Panama. Participating teachers engage in scientific practices that deepen their understanding of evolution, tropical ecology and biodiversity. They also learn practical ways to teach concepts and explore activities suitable for students at a variety of grade levels. 
Events
The Smithsonian Tropical Research Institute organizes a variety of educational events and celebrations across Panama each year for families, kids and adults. Whether celebrating National Golden Frog Day, documenting biodiversity in a bioblitz in Bocas Del Toro, or showcasing ocean science throughout Oceans Month, all our events are guaranteed to be fun.