Registration Process Overview
The planning and registration process varies depending on your research needs. We strongly recommend you register as far in advance as possible (at least four months) due to the high demand for housing, laboratory space and equipment, and in order to obtain research and import/export permits in time. Below you will find all you need to know to make your stay productive and to successfully conclude your visit.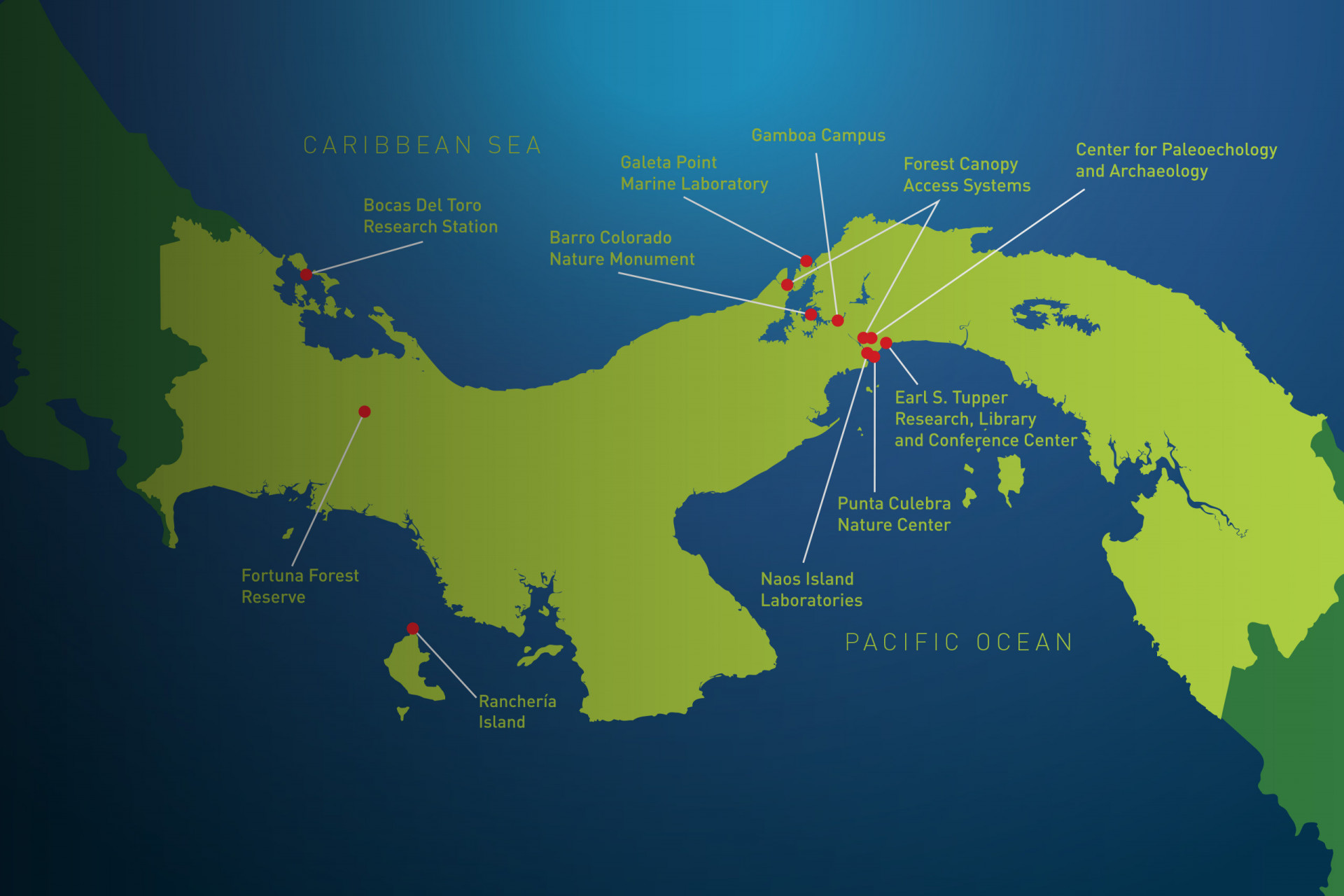 The STRI Research platform
Smaller than the U.S. state of South Carolina, Panama has higher biodiversity than the Amazon basin. STRI research facilities will make it possible for you to use state of the art research techniques at the edge of a rainforest, in a mangrove or diving along the face of a coral reef.
Visitor Service Office
Our team is here to help you with your logistics and administrative needs so you can focus on your research.
Meylín Hernández Ying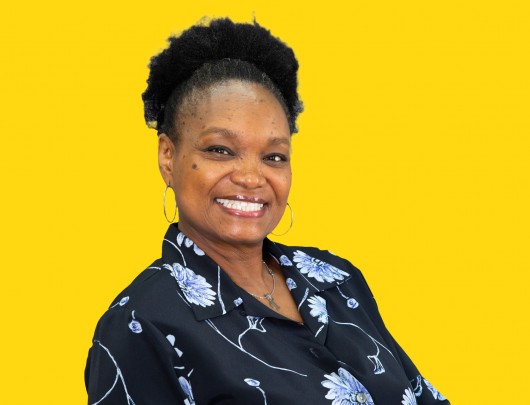 Taisha Parris
Aristóteles Villegas
Scientific Permits Office
Our Scientific Permits Office handles all permits related to your research that are required by the government of Panama and the Smithsonian Institution. Please contact us well in advance of your proposed research dates to discuss your permits needs.
Juan Maté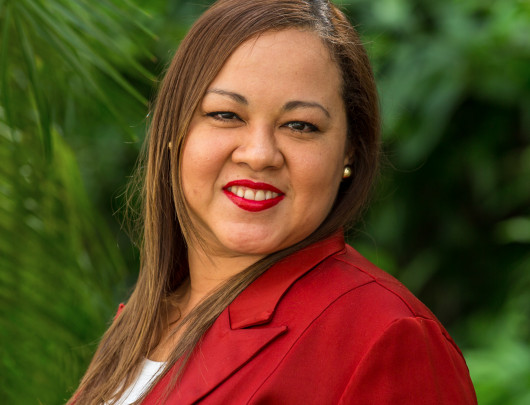 Zurenaika Alain
Lil Marie Camacho
Emergencies
Security information or issues.
+507 212-8911/8211
Fellowships, Internships & Field courses
Applications for research permits to local government authorities.
+507 212-8253
fellows@si.edu 
Herbarium
Information on STRI's plant specimens
+507 212-8138
Office of Information Technology
Library
Books and reference material;
open to the public
+507 212-8113
Bookstore
STRI books and educational gifts
+507 212-8029
Communications Office
Communicates STRI research and recent publications
+507 212-8111
General Inquiries
Main reception and call routing
+507 212-8000