Note: The Internship Program at STRI is restarting. The next deadline is September 15, 2022. Please see click the Internship Opportunities link for research projects and potential mentors.
Overview
Join our active scientific community for an amazing, hands-on research experience in the tropics. Internships offer a way-in for undergraduates, recent graduates and beginning graduate students. At the same time that you learn more about the research process, scientists get to know you, leading to future opportunities.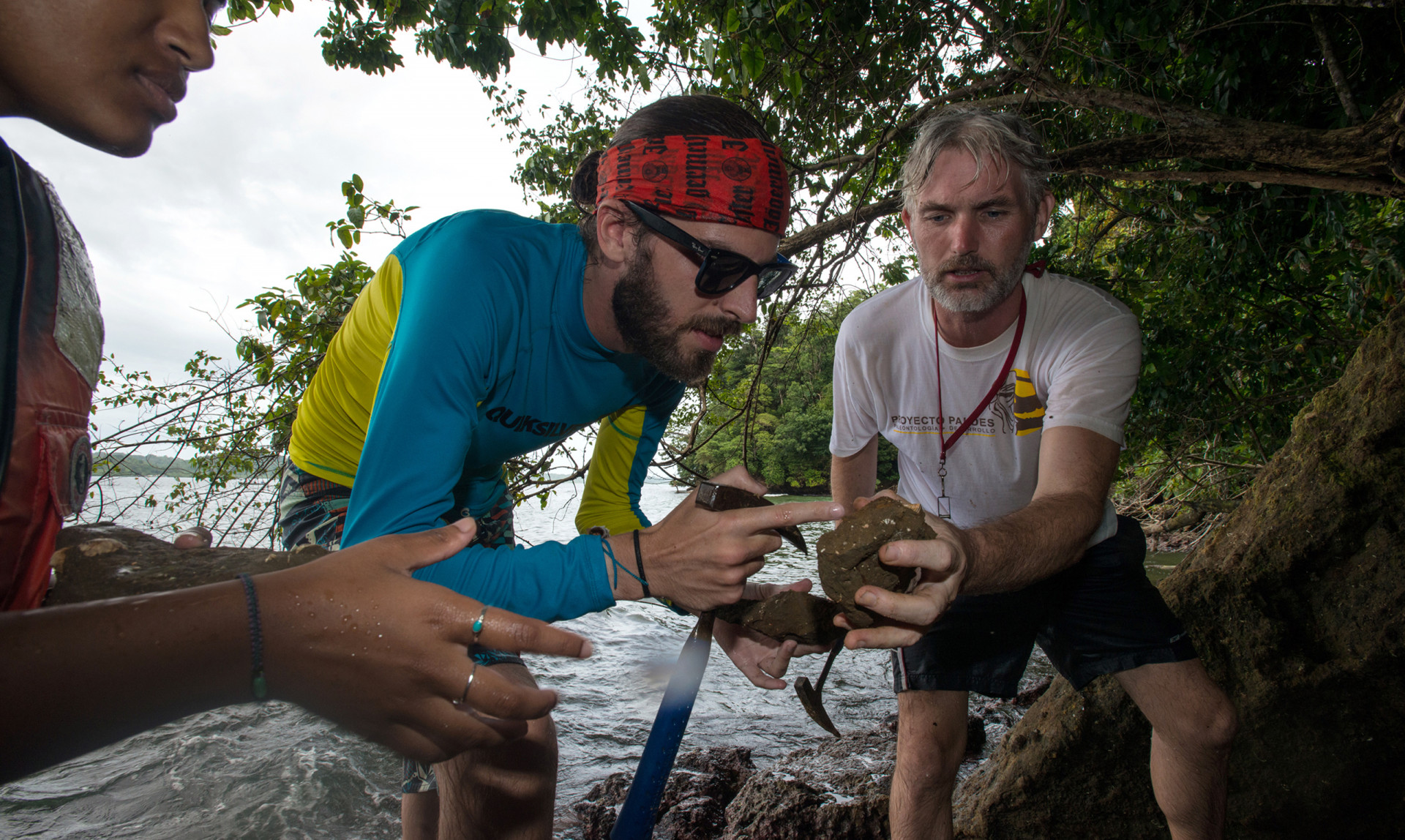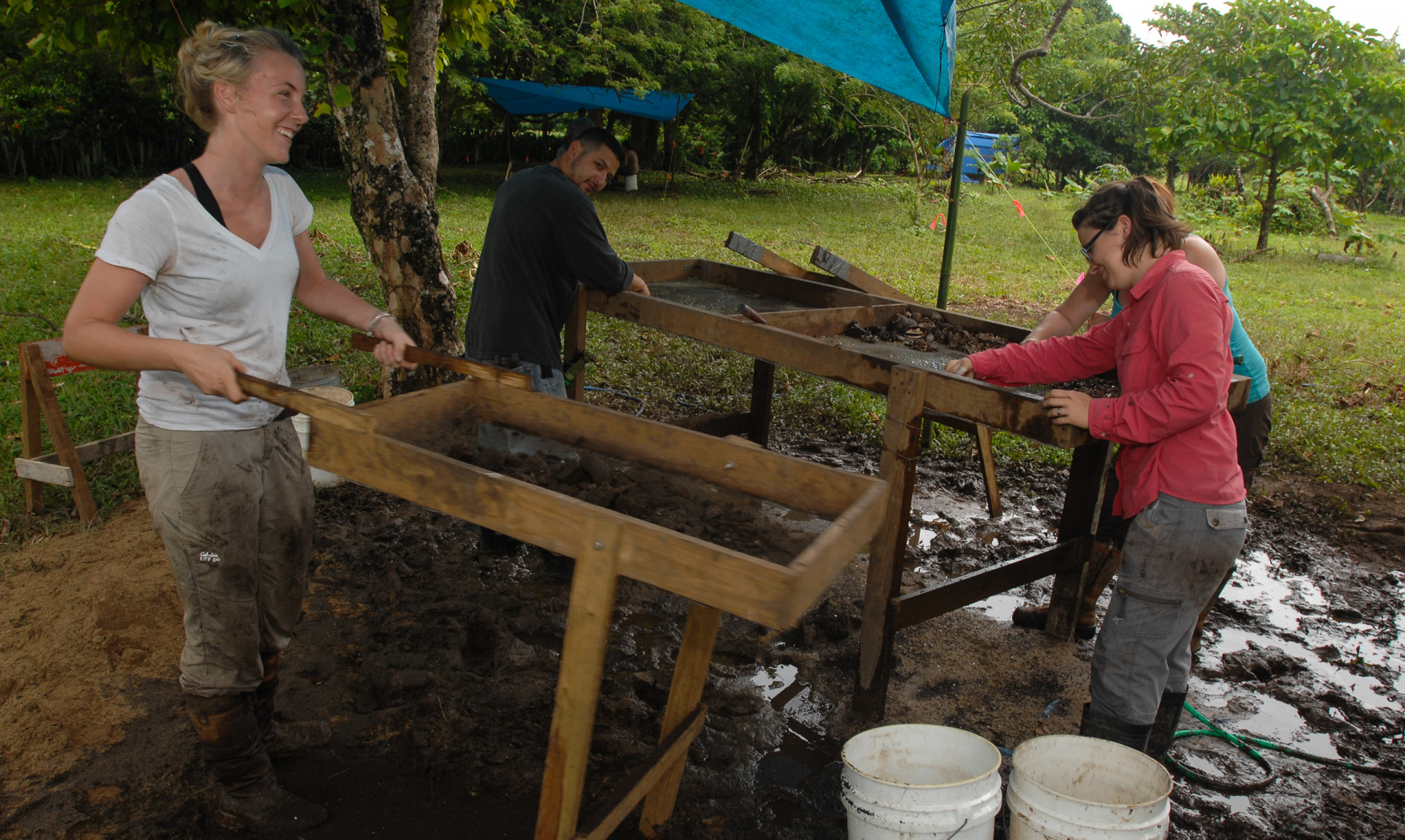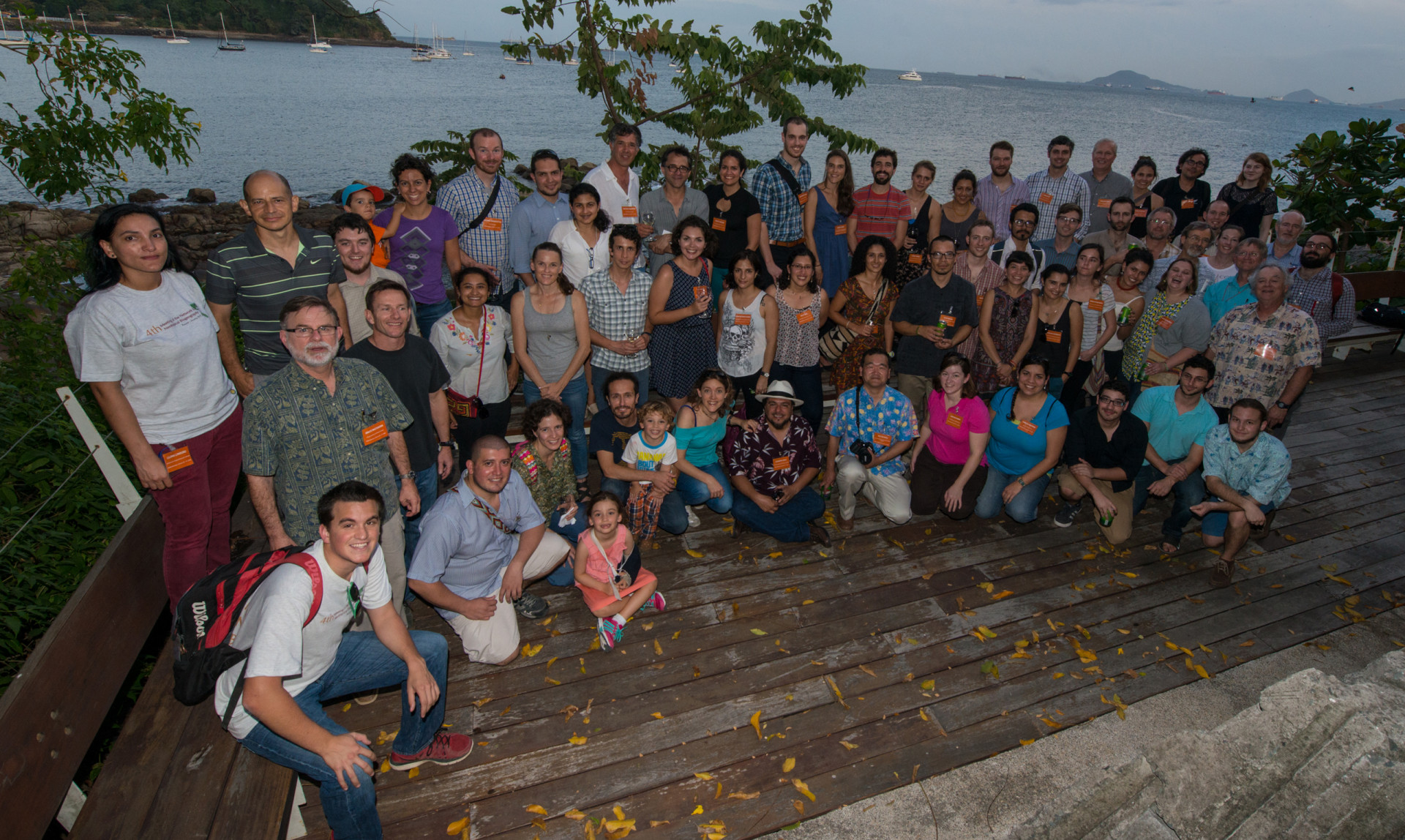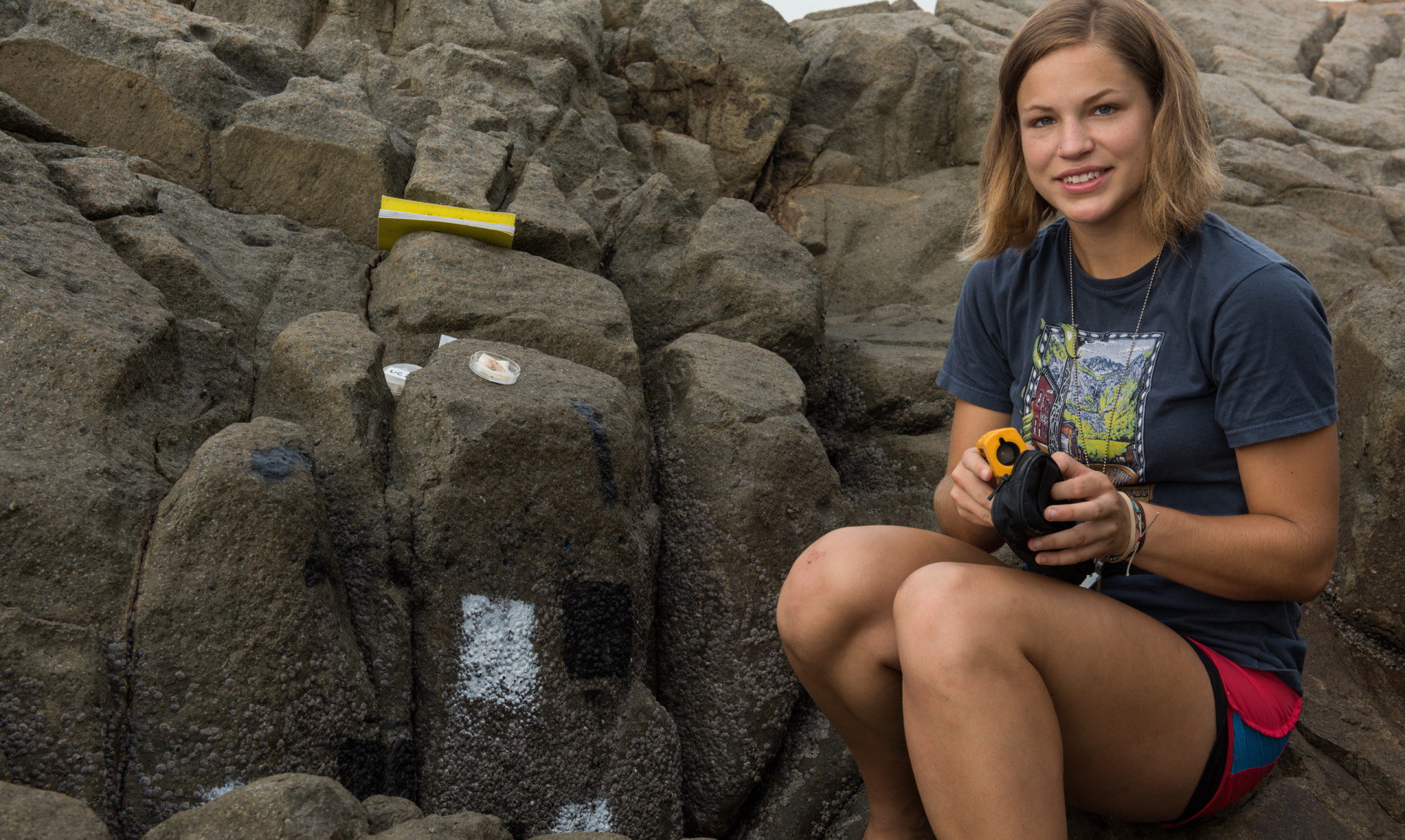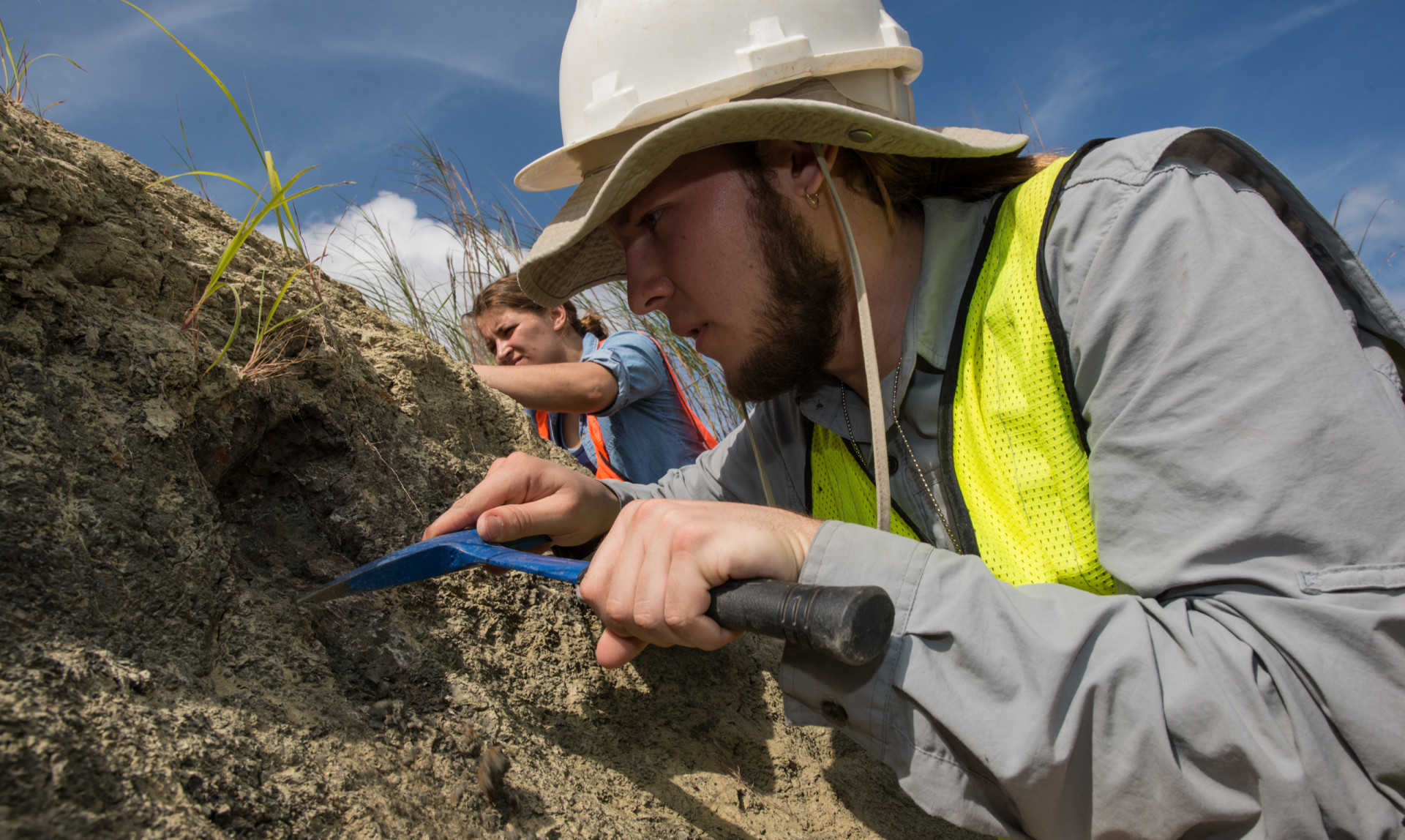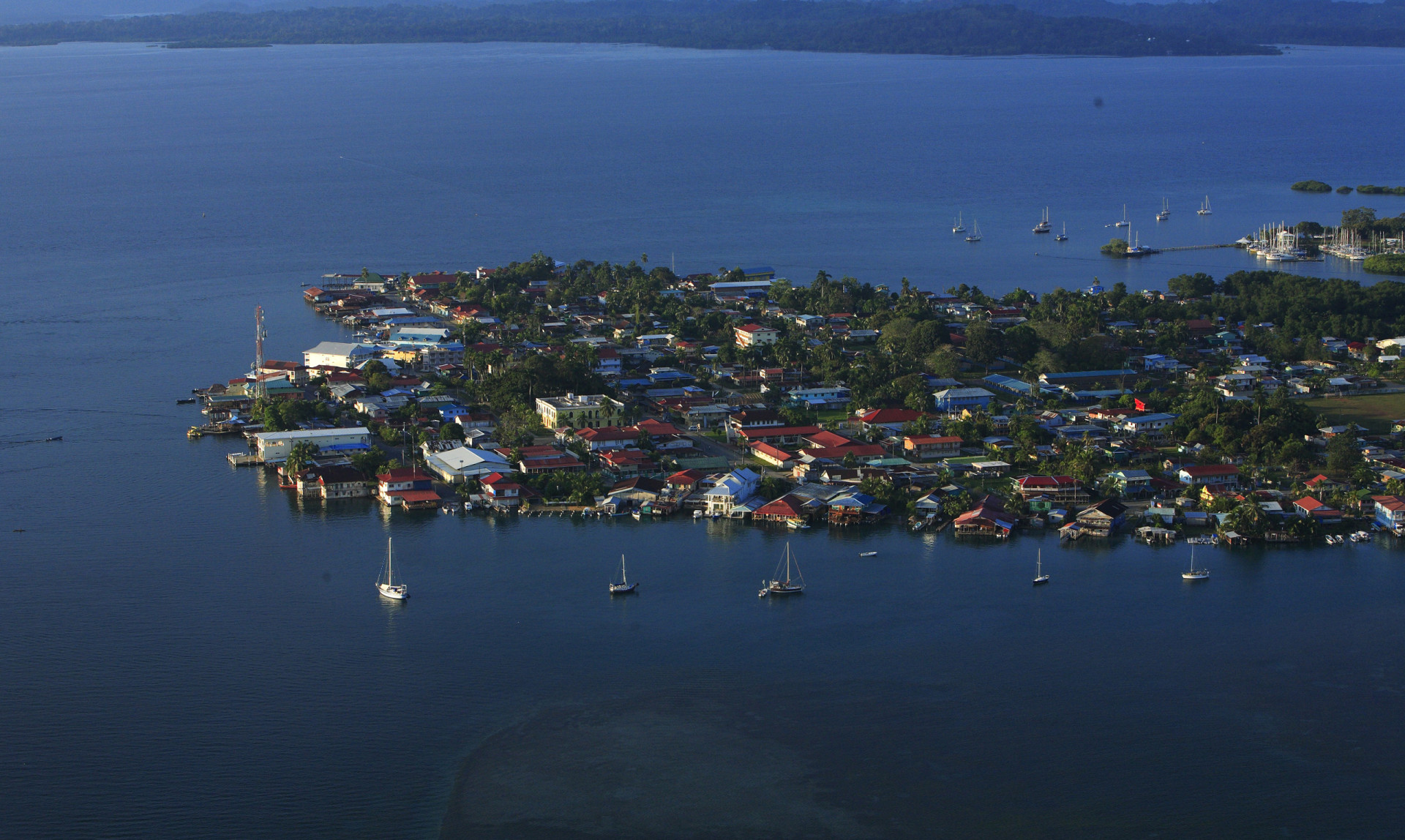 Internship Programs
The Smithsonian Tropical Research Institute in Panama offers different types of internship programs.