Overview
Whether you are an undergraduate student who has never set foot in a tropical forest — or a postdoctoral researcher who has logged hundreds of research dives on coral reefs — there are many opportunities for you to advance your academic career in tropical sciences at the Smithsonian in Panama. Every year, STRI hosts approximately 800 young scholars from various academic levels from undergrads to phd students in field courses, interns with staff scientists and fellows pursuing their own research questions. They join one of the largest and most diverse communities of early-career academics anywhere in the tropics.
What is the difference between fellowships and internships?
Smithsonian fellowships are for individuals who design and develop proposals for independent study or collaborative research in fields pursued by and of interest to STRI scientific staff. Smithsonian internships are learning experiences guided by a mentor, occurring during a specific time frame, which provide benefits relating to an intern's education, coursework, or career goals.
How are interns and fellows selected?
To reduce the conflicts of interests and mitigate power imbalances in the selection of interns and fellows, STRI has implemented a set of guidelines for the award processes. Learn more about these changes that apply to the different fellowships and internship programs at STRI.
Opportunities by Academic Level
Academic Programs Office
STRI's Academic Programs office manages fellowships and internship programs, helps match applicants to staff scientists and facilitates field courses of visiting universities.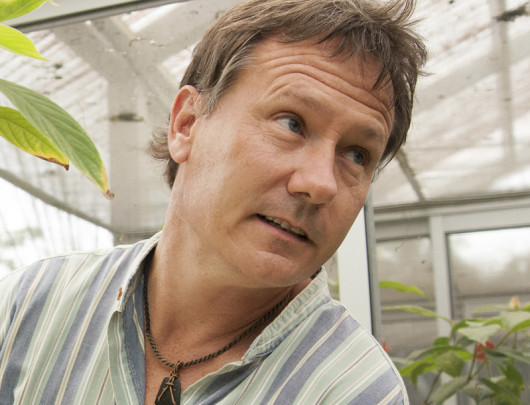 Owen McMillan
Dean of Academic Programs
In addition to running a genetics lab that focuses on speciation of a large genus of tropical butterflies, Owen oversees the Office of Academic Programs. He charts STRI's long-term vision for internships and fellowships and is an advisor for young scholars, especially in the fields of genetics and evolution.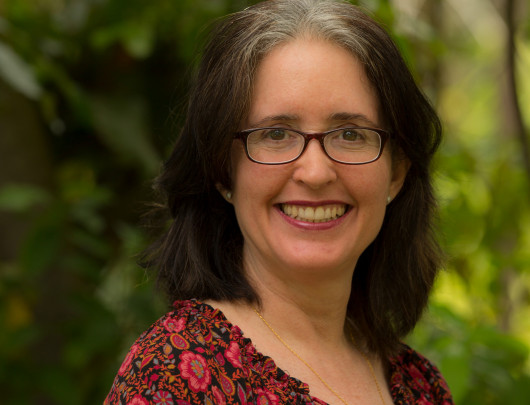 Adriana Bilgray
Academic Programs Manager
Adriana is the main contact for visiting interns and fellows. She assists students with various administrative issues, including stipends and housing, to ensure their stays are smooth and successful. She has offered indispensable assistance to thousands of STRI alumni who have participated in our academic programs.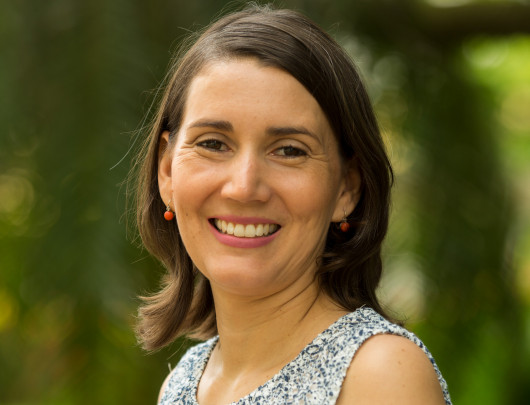 Paola Gomez
Academic Programs Coordinator
Paola coordinates internships and STRI-operated initiatives. She also promotes STRI's academic community and often joins students in the field to help them get the most out of their transformative experiences in Panama.