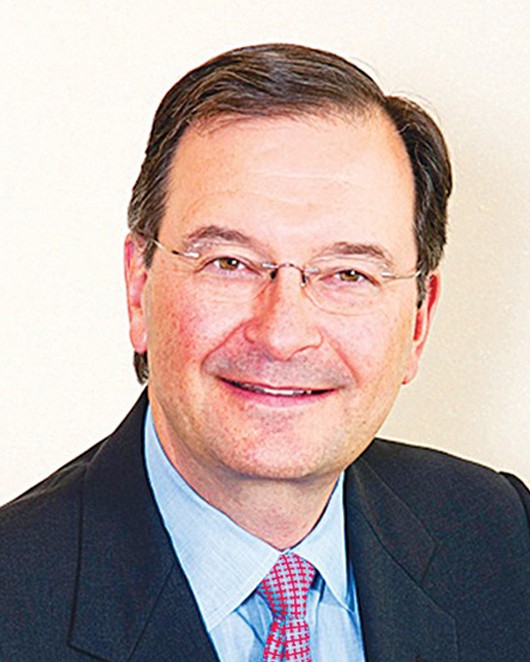 Steven G. Hoch
Board Chair
Chair Steven G. Hoch is a Senior Advisor at Brown Advisory, an investment firm advising private clients and institutions. He was a founding partner of Highmount Capital LLC, an investment and wealth management firm which merged with Brown Advisory in 2015.  Steven has served as the Chair of the Advisory Board of the Smithsonian Tropical Research Institute (STRI) since 2018. He is a Trustee of the Woods Hole Oceanographic Institution and recently retired as the Chairman of the Corporation Board.  Steven is Chairman Emeritus of the American Swiss Foundation, a board member of the Elkhorn Marine Conservancy and on the President's Council of Ceres.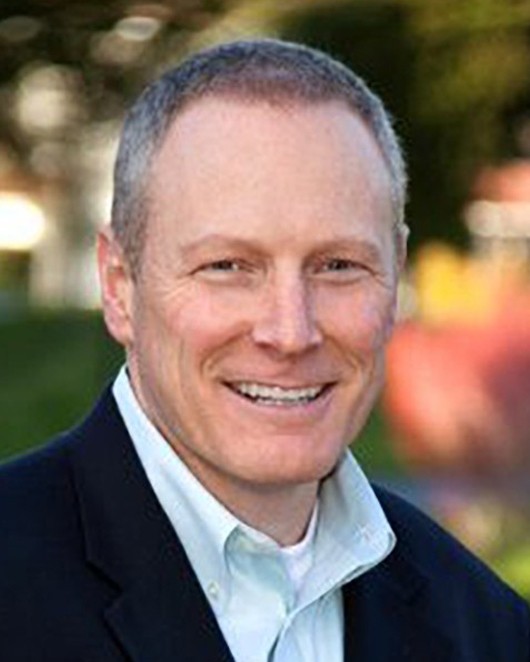 Robert S. Bradley
Chair, Nominating Committee
Prior to retirement in 2020, Robert spent 30 years handling tax, investment and financial matters for wealthy families. Most recently, he was the CEO of Ekahi Aloha LLC, a single-family office. He was previously the COO for Skywalker Properties Ltd LLC, a commercial real estate company. Robert worked for many years as a partner at Howson & Simon LLP after beginning his career at Price Waterhouse. He serves as a board member for the George Lucas Educational Foundation, the Benioff Ocean Science Laboratory, the Community Foundation of South Puget Sound, and the Capitol Land Trust.
Melanie Chew
Dr Melanie Chew (D Phil Oxon) is a military historian and public service scholar; a noted author with ten major titles including a second volume of her seminal work, Leaders of Singapore. Melanie has served on the corporate and advisory boards of Asia Resource Corporation, Resource Pacific Holdings, Macondray Holdings, Singapore Symphony Orchestra and Asian Civilizations Museum. She has served as President of the Young President's Organization (Singapore Chapter), Oxford and Cambridge Society of Singapore, and Equestrian Federation of Singapore. As Founder of EQUAL-ARK (Equine-Assisted Learning for At-Risk Kids) she developed horse-based therapies for at-risk and vulnerable youth, winning an international award for development.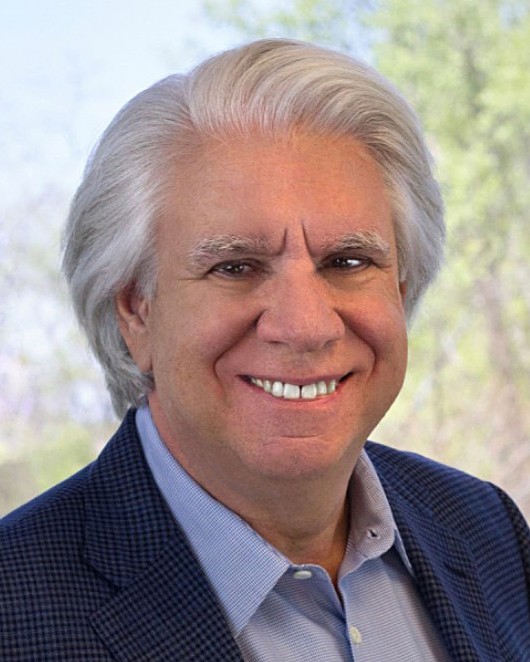 Rob Clarfeld
Rob Clarfeld is Chairman Emeritus of Clarfeld Citizens Private Wealth, the private bank of Citizens Financial Group.  Prior to merging with Citizens, he served as CEO of Clarfeld Financial Advisors, the New York wealth management firm he founded in 1981. Rob is a CPA and CFP® with expertise in providing financial and investment advice to senior corporate executives and their families, in the US and abroad.  Rob serves on several nonprofit boards including Birthright Israel. Rob holds a BA and MBA from the City University of New York.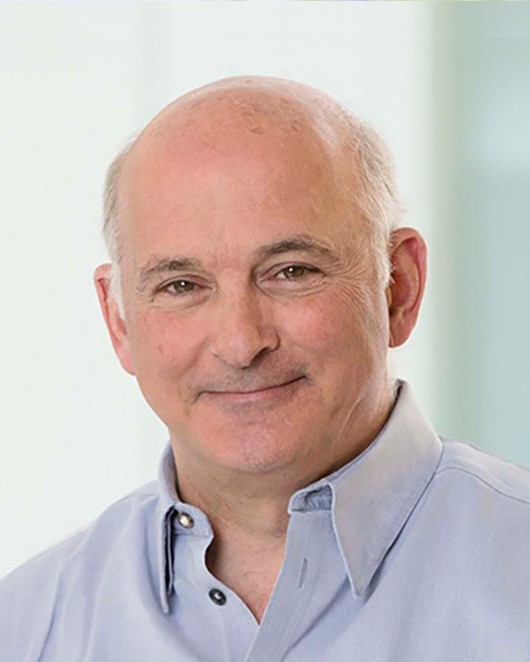 William P. Collatos
William Collatos is the co-founder and Managing Director of Spectrum Equity and has worked as Vice President in Fleet Bank's commercial lending group, as a General Partner of the TA Associates' private equity and advisory program and as a co-founding General Partner at Media Communications Partners. Bill has over 30 years of experience in making private equity investments and advising business owners and has been responsible for over 40 investments representing in excess of $1 billion of capital in companies at all stages of development.  He has served on non-profit boards including the Roxbury Latin school (28 years), the Winsor school (18 years) and Emmanuel College.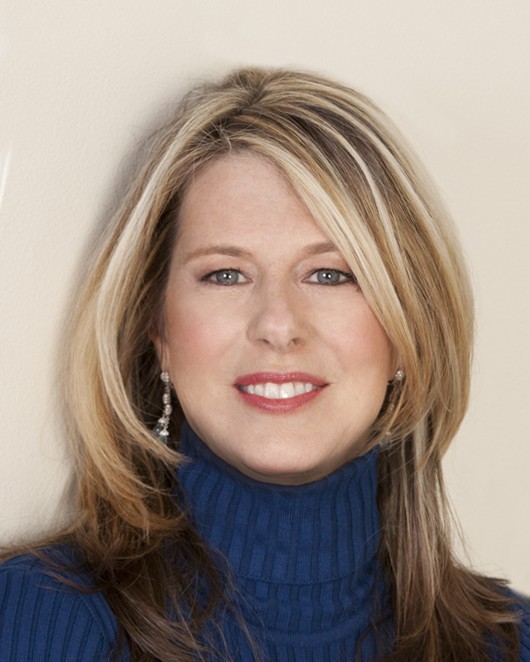 Ann Colley
Ann Colley is Director of Public Relations and Charitable Giving at Moore Capital Management, LP, and Director and Vice President of The Moore Charitable Foundation and its affiliate foundations, guiding the foundation's grantmaking and partnerships. She serves on the Board of Trustees of Waterkeeper Alliance, the University of North Carolina's Board of Visitors and UNC's Institute for the Environment Board. Ann serves on the board member of Oceans 5 and the Shark Conservation Fund. Ann attended Hollins University and graduated from the University of North Carolina at Chapel Hill.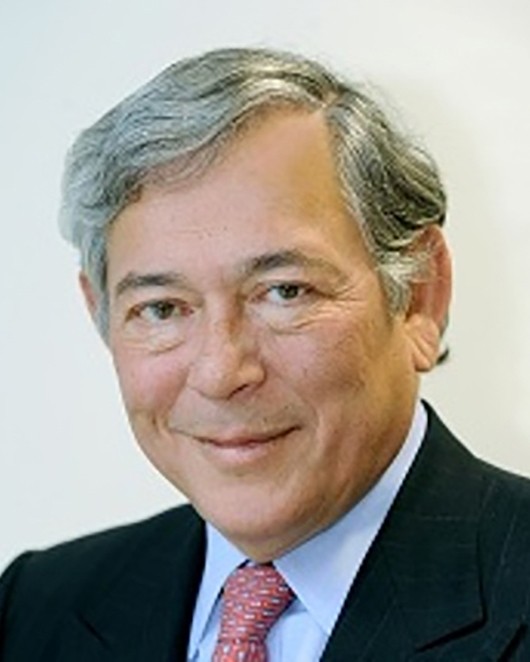 J. Eric Daniels
Eric Daniels is a board member of the Smithsonian Tropical Research Institute since 2012. He retired as Group Chief Executive of Lloyds Banking Group in 2011. Prior to joining Lloyds in 2001, he spent 25 years with Citigroup in a range of management positions in Panama, Argentina, Chile, the United Kingdom, Europe and the United States. Eric currently holds a number of business appointments, including Senior Adviser to CVC, non-executive director of Funding Circle, non-executive director of Russell Reynolds and advisor to several start-up enterprises.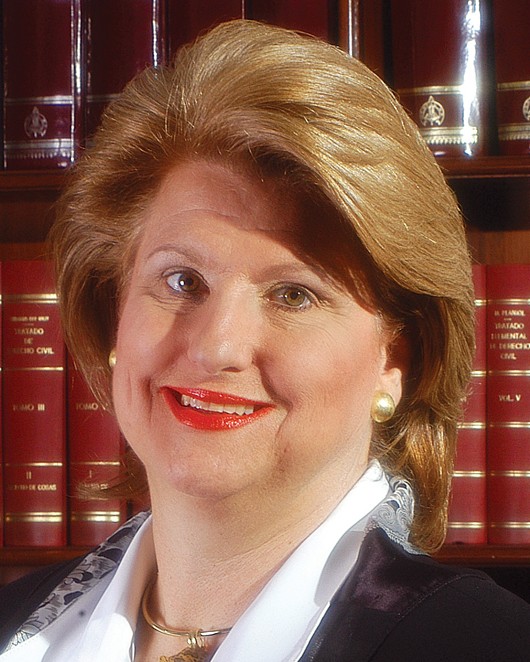 Mercedes Eleta de Brenes
Mercedes Eleta de Brenes is the founder, owner and president of Stratego Communications. She has been a top management and marketing executive in the broadcasting industry in Panamá and Venezuela. Mercedes is a strong advocate for education, women and children at risk, and a civic leader dedicated to public service and philanthropy. She is an active member of the Panamanian Association of Business Executives, has been a member of Fundación Smithsonian de Panamá and has played a major role in United Way of Panamá, and several Panamanian NGOs.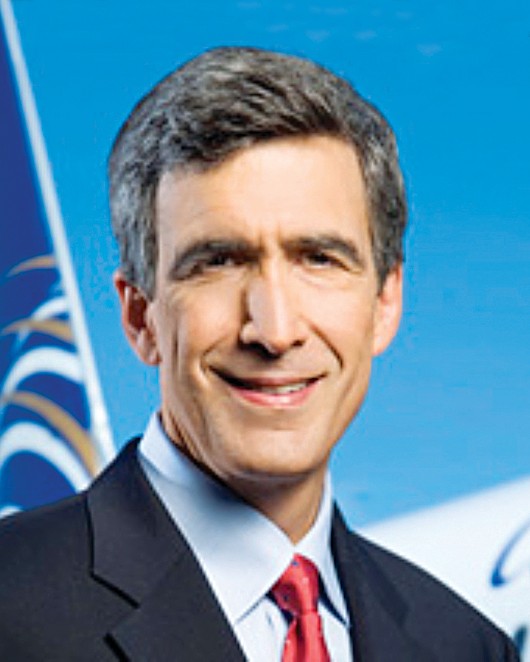 Pedro Heilbron
Member, Nominating Committee
Pedro Heilbron is the CEO of Copa Holdings, S.A. (NYSE: CPA), parent company of Copa Airlines (Panama) and Wingo (Colombia). Copa Airlines operates the region's leading Hub of the Americas® in Panama and, together with Wingo, Copa Holdings serves over 80 destinations in the Americas. He is a past president and current member of the Executive Committee of the Latin American and Caribbean Air Transport Association (ALTA), and a member of the International Air Transport Association (IATA) Chair Committee and Board of Governors. Pedro has served as Chair of Fundación Smithsonian de Panamá and is a member of STRI's Advisory Board.
Princess Angela of Liechtenstein
A native of Panamá, Angela studied fashion design at Parsons School of Design in New York, eventually launching her own line, A. Brown and later becoming Creative Director of Adrienne Vittadini. After marriage, she moved to Europe where she lived in London, Munich and Liechtenstein. Angela is especially interested in design projects with positive social impact. In Panamá, she has been working to promote the importance of biodiversity and conservation, as well as working with local artisans to elevate their traditional crafts to meet the requirements of the international market.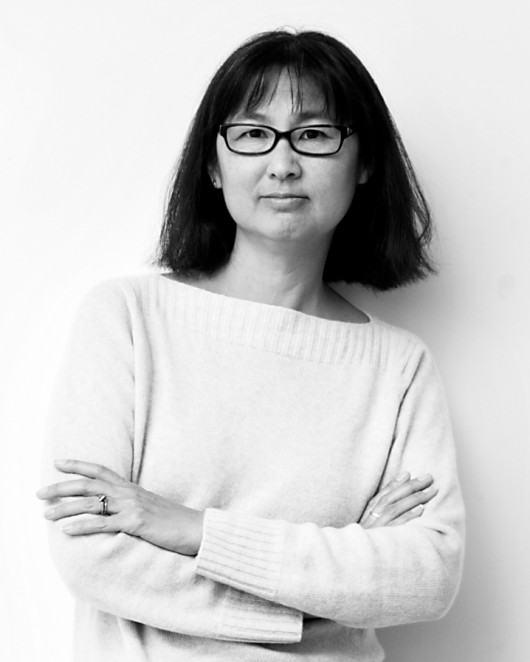 Maya Lin
Artist, designer and environmentalist, Maya Lin interprets the natural world through science, history, and culture, to create works that have had a profound impact on how we view our history and how we relate to the natural world. A committed environmentalist, she is working on her last memorial, What is Missing?; a multiplatform global memorial to the planet, that exists in both temporary and permanent installations as well as an online site that calls attention to the crisis surrounding biodiversity and habitat loss.
Lin is a member of the Bloomberg Foundation, the What is Missing? Foundation, a National Geographic Explorer-at-Large, a member of the American Academy of Arts and Letters and the American Academy of Arts and Sciences. Among her honors, she has been awarded the National Medal of Arts and the Presidential Medal of Freedom.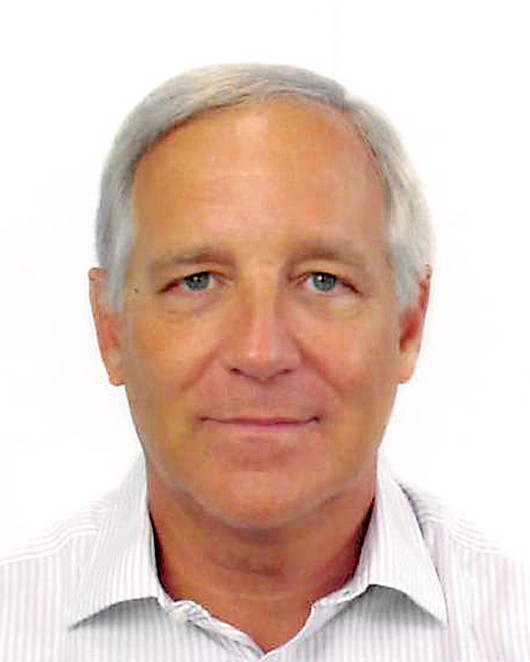 Hardy McLain
B. "Hardy" McLain was a co-founder and the managing partner of CVC Capital Partners, Europe's leading private equity firm.  Mr. McLain retired from CVC in 2012 but remains on the Board.  Hardy previously held directorships with Formula One, the Colomer/Revlon Group, Samsonite and the Moto Group.   He earned a bachelor's degree in economics and public policy from Duke University, and an MBA in finance and marketing from UCLA. Hardy has been active philanthropically through his family foundation. He served on the board of visitors for both Duke University's Sanford School of Public Policy and the UCLA Anderson School of Business's Board of Advisors. He has also been active with St. Paul's Girls and St. Paul's Boys Preparatory Schools, the Royal Opera House, the Donmar Theatre and the Danish church.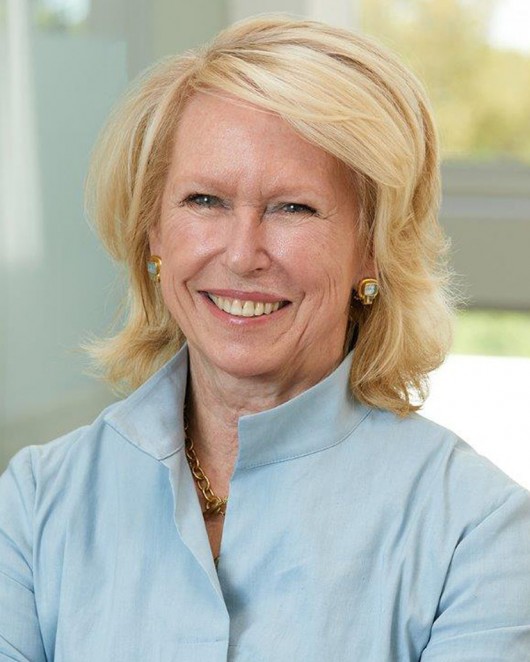 Sarah Nash
Chair, Advancement Committee
Sarah Nash is owner, Chair and CEO of the privately held Novagard, Inc. She is also non-Executive Chair of Bath & Body Works.   Sarah serves on the Board of Blackbaud and privately held HBD Industries. She is a Trustee of New York Presbyterian Hospital, serving on the Investment, Finance and Women's and Children's committees. She formerly served on the National Board of the Smithsonian Institution. Sarah spent nearly 30 years in investment banking at JPMorgan Chase & Co. (and predecessor companies), retiring as Vice Chairman in July 2005. She holds a BA in political science from Vassar College.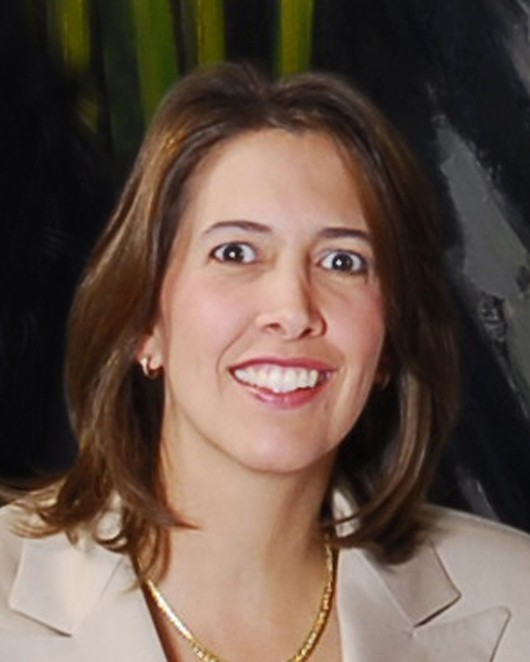 Gladys Navarro de Gerbaud
President, Fundación Smithsonian
Gladys Navarro de Gerbaud is the director and editor of En Exclusiva, Banco General's magazine. She served as a credit officer and a marketing and public relations officer at Banco General from 1993 to 2001. Gladys is President of the Board of Directors of Fundación Smithsonian de Panamá. She also serves in the Board of Directors of the Georgetown Club of Panama and the BioMuseo. She is a member of the International Women's Forum Panamá and of the Women's Corporate Directors - Panamá.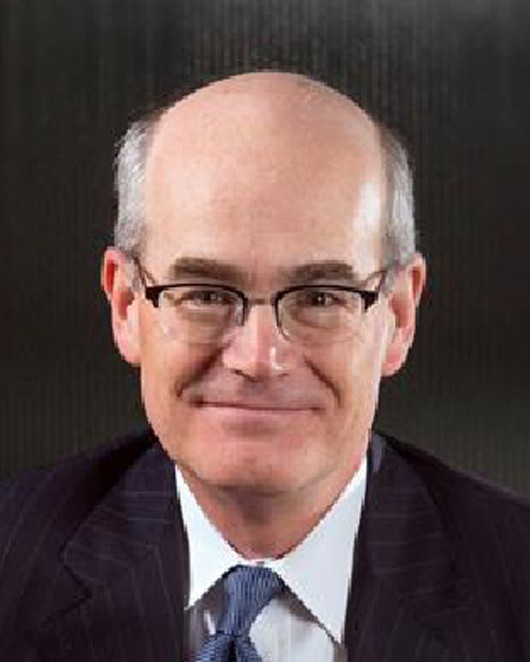 Philip K. Ryan
Philip Ryan is Chairman of Swiss Re America Holdings and a member of the Board of Directors of Swiss Re Ltd.  Prior to Swiss Re, Mr. Ryan was Chief Financial Officer of the Power Corporation of Canada. From 1985 until 2008, Mr. Ryan held various positions with Credit Suisse.  He is also involved in investing in the energy transition.  Mr. Ryan earned an MBA from the Indiana University Kelley School of Graduate Business and a Bachelor of Industrial and Systems Engineering at the University of Illinois.  Mr. Ryan is a former member of the Smithsonian National Board and involved in other not for profit activities.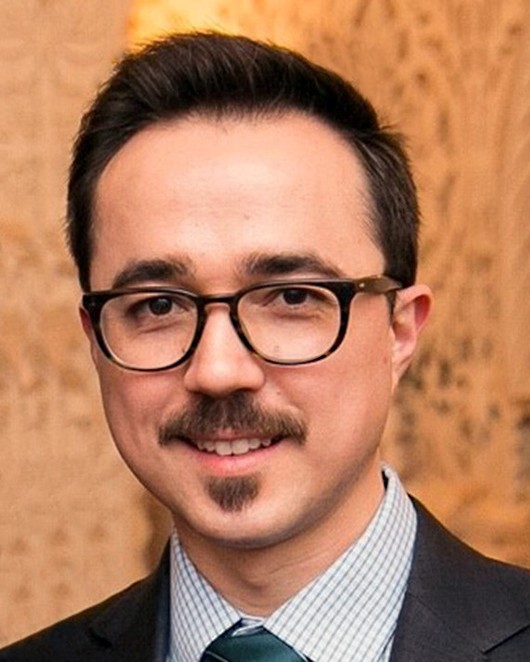 Thomas Tupper
Member, Executive Committee
Thomas Tupper resides and works in Costa Rica as an artist and entrepreneur. His paintings and photographs have been exhibited in a number of galleries and he is an active participant in an art collective. His business ventures include a small seafood restaurant, family-owned coffee farms, and an upcoming performing arts center. Thomas plays an advisory role in several philanthropic foundations focused on social impact, scientific and educational programs, natural conservation and the arts. He represents a third generation of the Tupper family engaged in the Smithsonian Tropical Research Institute.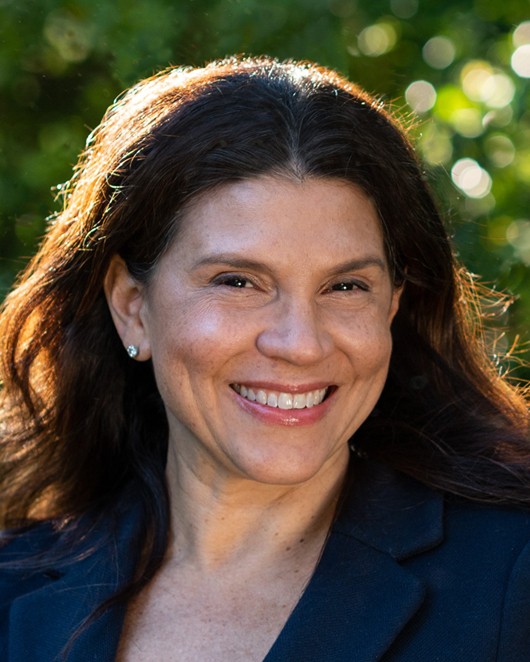 Jill Vukelja de Patricio
Chair, Communications Committee
Jill Vukelja de Patricio was born and raised in Panama City, Panama.  Ms. Patricio received a Bachelor of Science in Business Administration from Creighton University in Omaha, Nebraska and an MBA from Thunderbird School of Global Management. She worked as a marketing executive for Johnson & Johnson Central America and then for Chase Manhattan Bank, in Panama City. She continued her career as a marketing executive with Unilever in Sao Paulo, Brazil.  Ms. Patricio is dedicated to many local and international organizations that strive to improve health, education, social justice and the arts.