Steven G. Hoch
Board Chair
Steven G. Hoch is a partner of Brown Advisory, an investment firm advising private clients and institutions, and was a founding partner of Highmount Capital LLC, an investment and wealth management firm. He is Chair of the Corporation Board of the Woods Hole Oceanographic Institution and serves as the Chairman of the Advisory Board of the Smithsonian Tropical Research Institute (STRI) in Panama. Steven is Chairman Emeritus of the American Swiss Foundation, Senior Mentor of swissnex in Cambridge and on the President's Council of Ceres.
Robert S. Bradley
Member, Executive Committee
Robert Bradley is the Chief Executive Officer of Ekahi Aloha LLC, a family office. He was previously the Chief Operating Officer for Skywalker Properties Ltd LLC, a commercial real estate company. Robert worked for many years as a partner at Howson & Simon LLP, a boutique multi-family office accounting practice and has over 25 years of experience handling tax, investment and financial matters for wealthy families. Robert serves as a board member of The George Lucas Educational Foundation and the Benioff Ocean Initiative.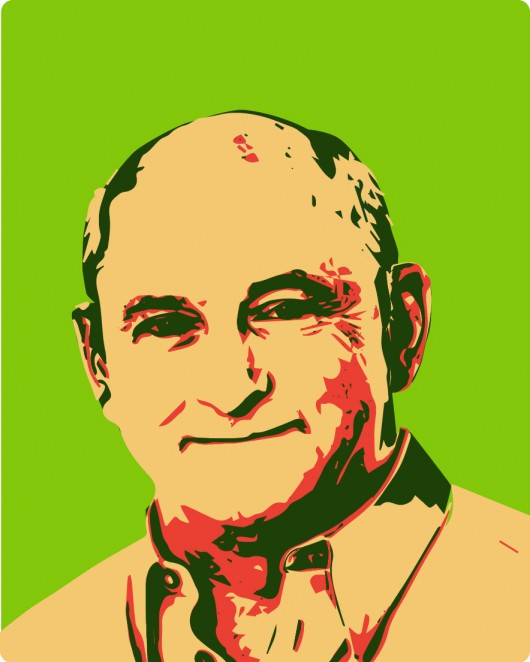 William P. Collatos
William Collatos is the co-founder and Managing Director of Spectrum Equity and has worked as Vice President in Fleet Bank's commercial lending group, as a General Partner of the TA Associates' private equity and advisory program and as a co-founding General Partner at Media Communications Partners. Bill has over 30 years of experience in making private equity investments and advising business owners and has been responsible for over 40 investments representing in excess of $1 billion of capital in companies at all stages of development.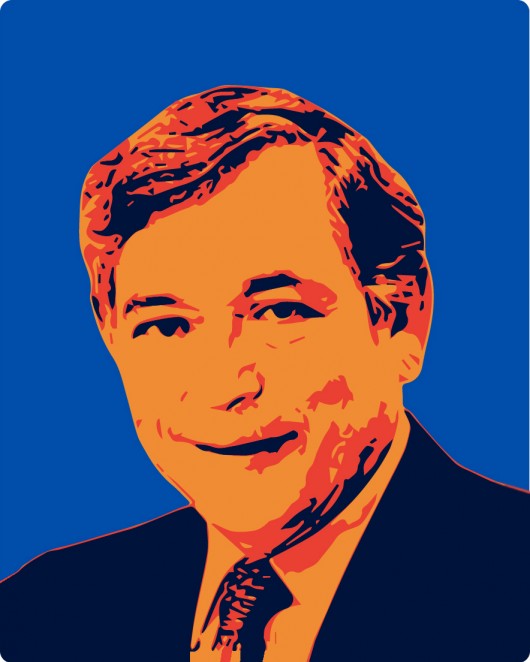 J. Eric Daniels
Chair, Nominating Committee
Eric Daniels is a board member of the Smithsonian Tropical Research Institute since 2012. He retired as Group Chief Executive of Lloyds Banking Group in 2011. Prior to joining Lloyds in 2001, he spent 25 years with Citigroup in a range of management positions in Panama, Argentina, Chile, the United Kingdom, Europe and the United States. Eric currently holds a range of business appointments, including Senior Adviser to CVC, non-executive director of Funding Circle, non-executive director of Russell Reynolds and Trustee of the Smithsonian UK Charitable Trust.
Mercedes Eleta de Brenes
Mercedes Eleta de Brenes is the founder, owner and president of Stratego Communications. She has been a top management and marketing executive in the broadcasting industry in Panamá. Mercedes is a strong advocate for education, women and children at risk, and a civic leader dedicated to public service and philanthropy. She is an active member of the Panamanian Association of Business Executives, has been a member of Fundación Smithsonian de Panamá and has played a major role in United Way of Panamá, and several Panamanian NGOs.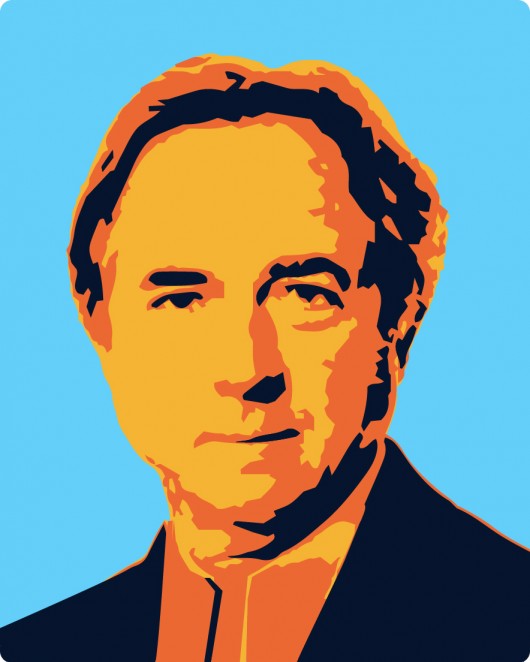 Michael Hatchard
Michael Hatchard established the English law practice at Skadden, Arps, Slate, Meagher & Flom LLP, where he was a partner for over 20 years. He ranked in the top levels of European M&A league tables until his retirement from the practice of law. Michael was named "Corporate Partner of the Year" by the Financial News Legal Awards 2007, was listed in Chambers UK 2018 as one of the three 'Star' individuals in Corporate/M&A among London lawyers and received the lifetime achievement award at the IFLR Europe Awards.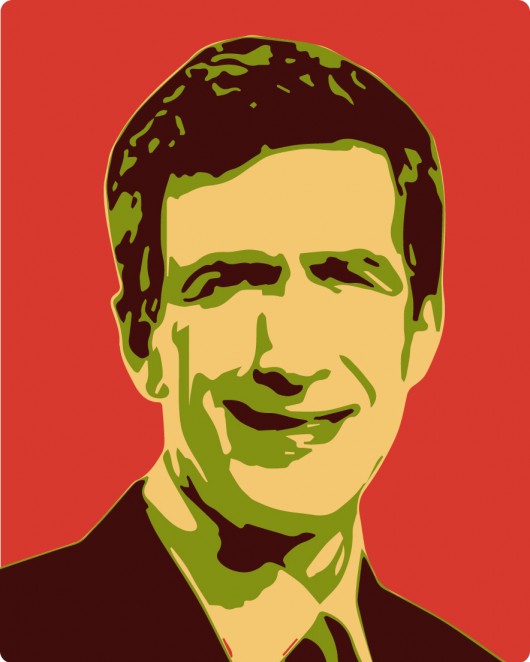 Pedro Heilbron
Member, Nominating Committee
Pedro Heilbron is the CEO of Copa Holdings, S.A., a company with airlines in Panama and Colombia, serving 80 destinations in the Americas. He is president of the Latin American and Caribbean Air Transport Association and a member of the International Air Transport Association Chair Committee and Board of Governors. Pedro has served as Chair of Fundación Smithsonian de Panamá and is a member of STRI's Advisory Board. He is the President of Panama's National Tourism Council and a member of PROMTUR, Panama´s tourism promotional fund.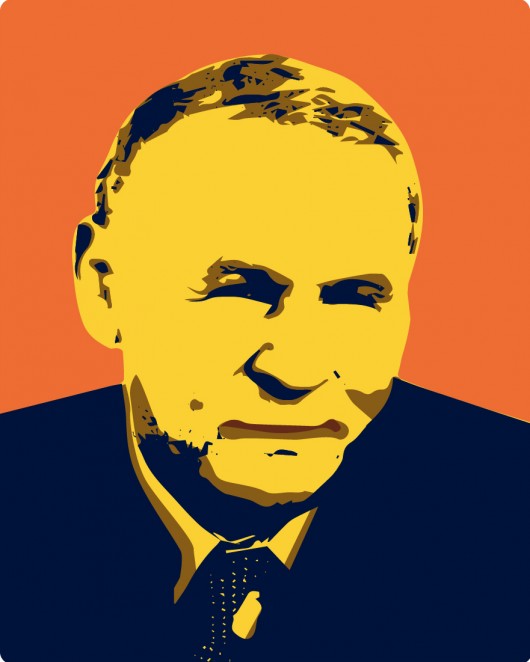 Gregory D. Johnson
Gregory D. Johnson is an equity portfolio manager at Capital Group, with 23 years of investment experience covering U.S. merchandising, retail, restaurant, and footwear companies. The organization includes Capital Research and Management, American Funds, Capital Group Private Client Services, Capital Guardian, Capital International, and Capital International Asset Management. Gregory is a board member and immediate past president of Kidspace Children's Museum and a council member of Yosemite Conservancy. He and his wife Jennifer have been actively engaged with the Smithsonian since 2011.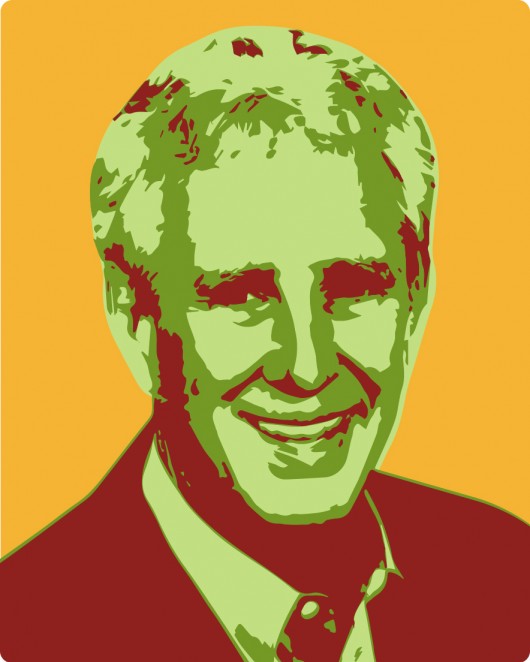 Frank Levinson
Dr. Frank Levinson is the founder and managing director of Small World Group Incubator –focusing on early venture investments in clean tech, advanced materials and photonics. Frank is also a General Partner in Phoenix Venture Partners, a VC fund with similar interests. He was the founder, CTO and Chairman of Finisar Corporation, a technology leader for fiber optic components and subsystems, from its beginning in 1988 through 2008. Frank has a PhD in astronomy from the University of Virginia.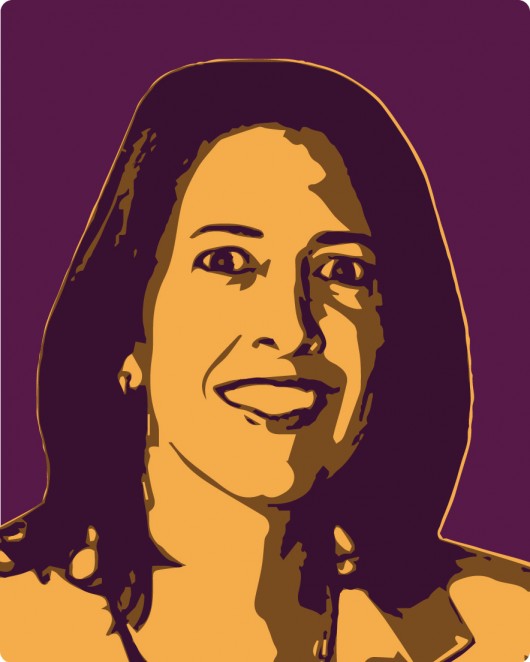 Gladys Navarro de Gerbaud
President, Fundación Smithsonian
Gladys Navarro de Gerbaud has been director and editor of Banco General´s magazine, En Exclusiva, for the last 25 years. She also served in the Credit, Marketing and Public Relations Departments at Banco General, the largest Panamanian private bank, from 1993 to 2001. Gladys is President of the Board of Directors of Fundación Smithsonian de Panamá, President of the Board of Directors of the Georgetown Club of Panama and member of the Board of Directors of the BioMuseo. She is a member of the International Women's Forum (IWF), Panama Chapter, and of the Association of Female Directors of Panama.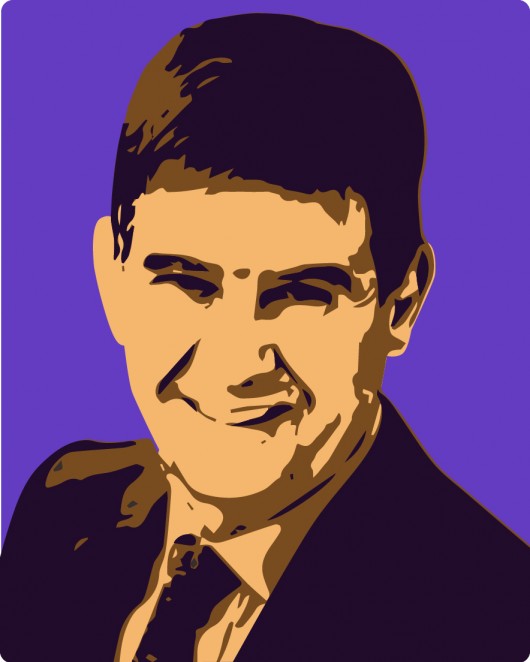 Victor Toledo
Victor Toledo has vast experience in the banking industry, where he worked for 30 years. Between 1983 and 2000 he served as CEO and CCO of Citibank in Chile, Belgium and France. He has served as Executive President and Country Head of ABN AMRO in Chile, Chairman of the Board at the ROYAL BANK OF SCOTLAND and Chairman of the Board at EFE, Chile's railroad company. He is currently a Board Member in companies like BTG-Pactual, SUBUS, Redbanc and CAP. He also works at ABAKO, a company that he co-founded.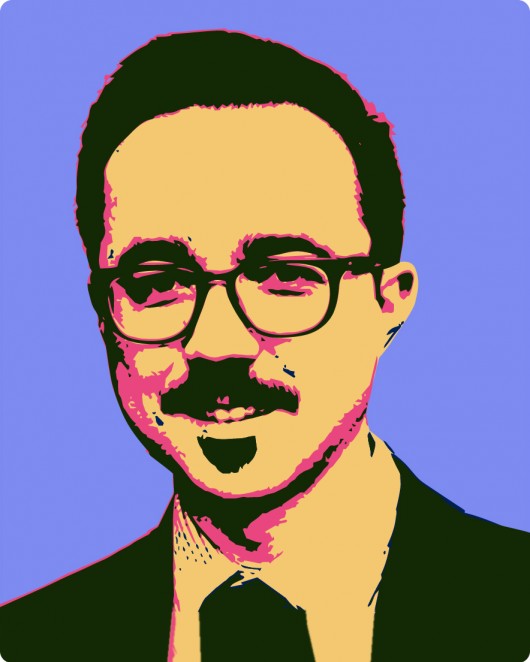 Thomas Tupper
Member, Executive Committee
Thomas Tupper resides and works in Costa Rica as an artist and entrepreneur. His paintings and photographs have been exhibited in a number of galleries and he is an active participant in an art collective. His business ventures include a small seafood restaurant, family-owned coffee farms, and an upcoming performing arts center. Thomas plays an advisory role in several philanthropic foundations focused on social impact, scientific and educational programs, natural conservation and the arts. He represents a third generation of the Tupper family engaged in the Smithsonian Tropical Research Institute.