Landscape-scale research in the
Panama Canal Watershed Project
The Panama Canal Watershed is perhaps one of the tropics' clearest examples of ecosystem services in action. The basin's fresh water transports four percent of seafaring world trade, generates $2.5 billion in annual revenue and sustains one of the fastest growing economies in the world today. Named for the Agua Salud River, the 700-hectare Panama Canal Watershed Project seeks to explain how different landscapes common in the rural tropics — from intact forests to cattle ranches — impact ecosystem services in an era of exploding population growth, ecosystem degradation, and global climate change.
Research
Agua Salud's experimental plots include native tree plantations, silvopastoral and shade coffee systems, invasive grasslands, subsistence farms and forest regrowth ranging from a few years to many decades in age. Figuring out the hydrology of the basin — essentially accounting for every last drop of water that passes through it — is a primary goal of the project. Reforestation with native species, carbon sequestration, biodiversity restoration and disease ecology are also part of one of STRI's fastest-growing research platforms. The research aims to inform policymaking decisions that have implications for billions of people throughout the tropics. The project's large-scale reforestation and mixed-use experiments attract researchers interested in facets of landscape regeneration ranging from economics to the restoration of biodiversity.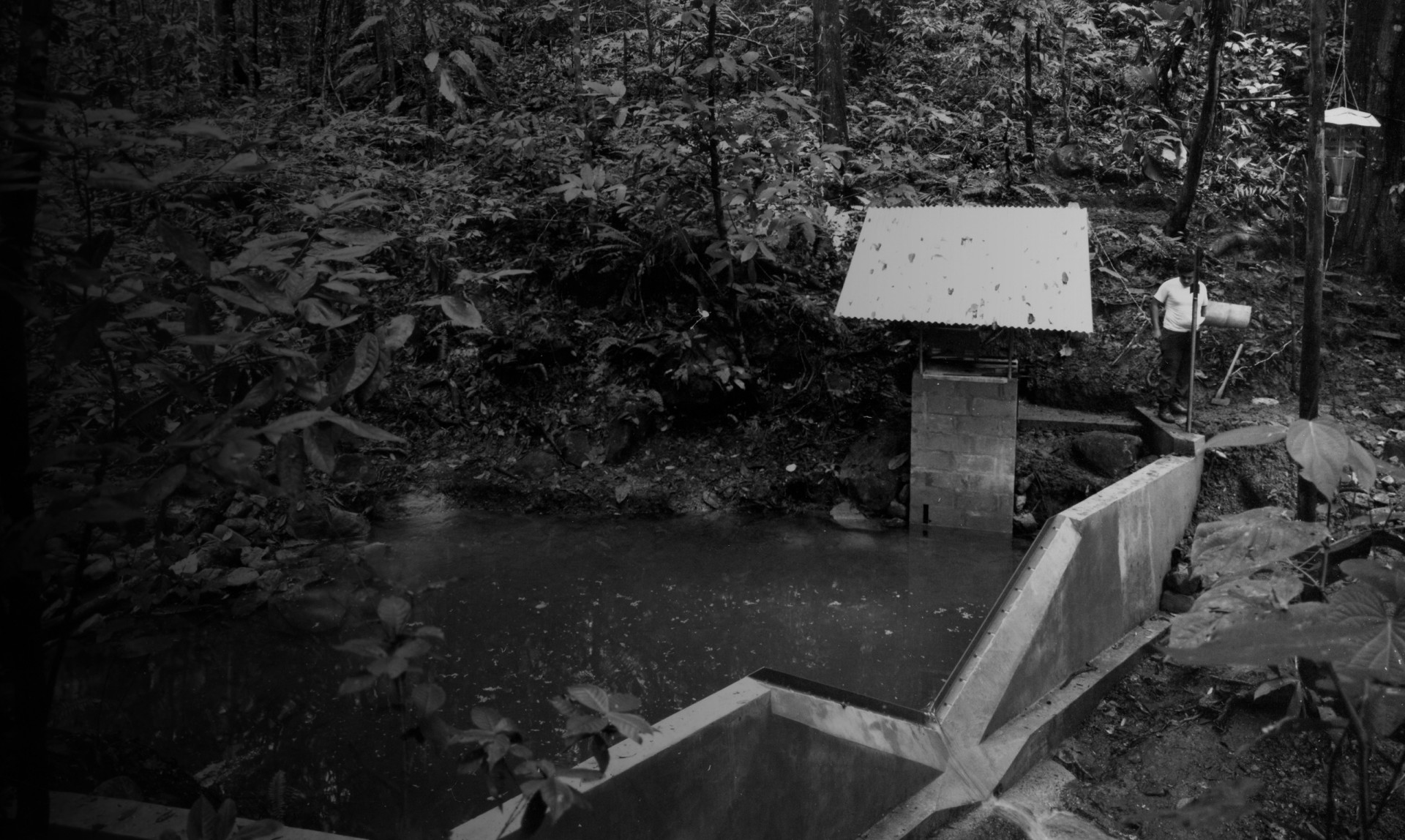 The United States develops a system of headwater river gauges and rain gauges in the what was then the Panama Canal Zone. Today, the Panama Canal Authority has 30 river gauges, 10 lake gauges, more than 70 rain gauges, 20 complete meteorological stations, and twice-daily weather balloon soundings, along with weather radar. High-quality topographic mapping data are available from multiple sources.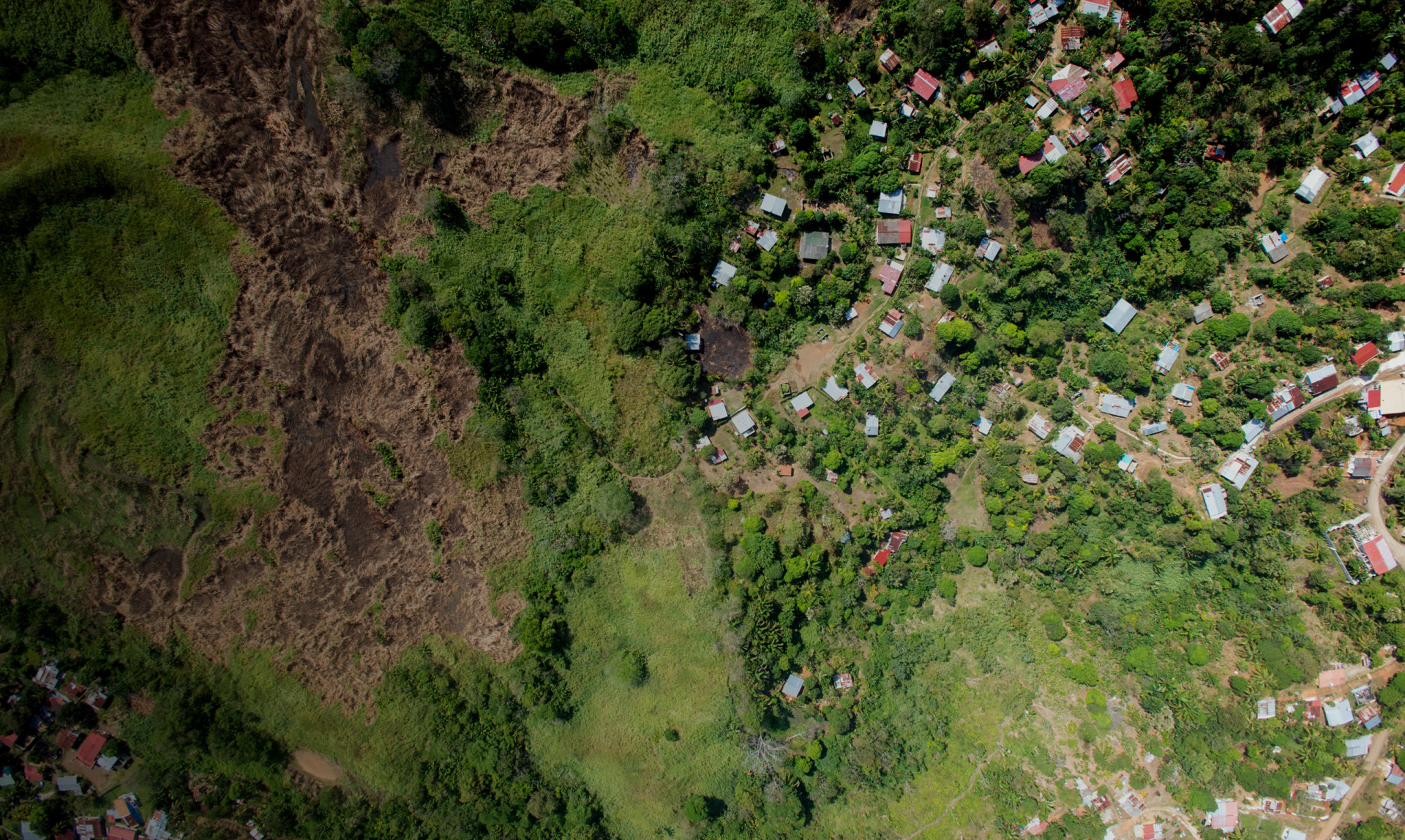 Preceding the handover of the entire canal area to Panama, the U.S. Agency for International Development (USAID) funds STRI to consult as the Panamanian government establishes an environmental monitoring program in the canal basin, with a focus on monitoring the effects of deforestation and urbanization.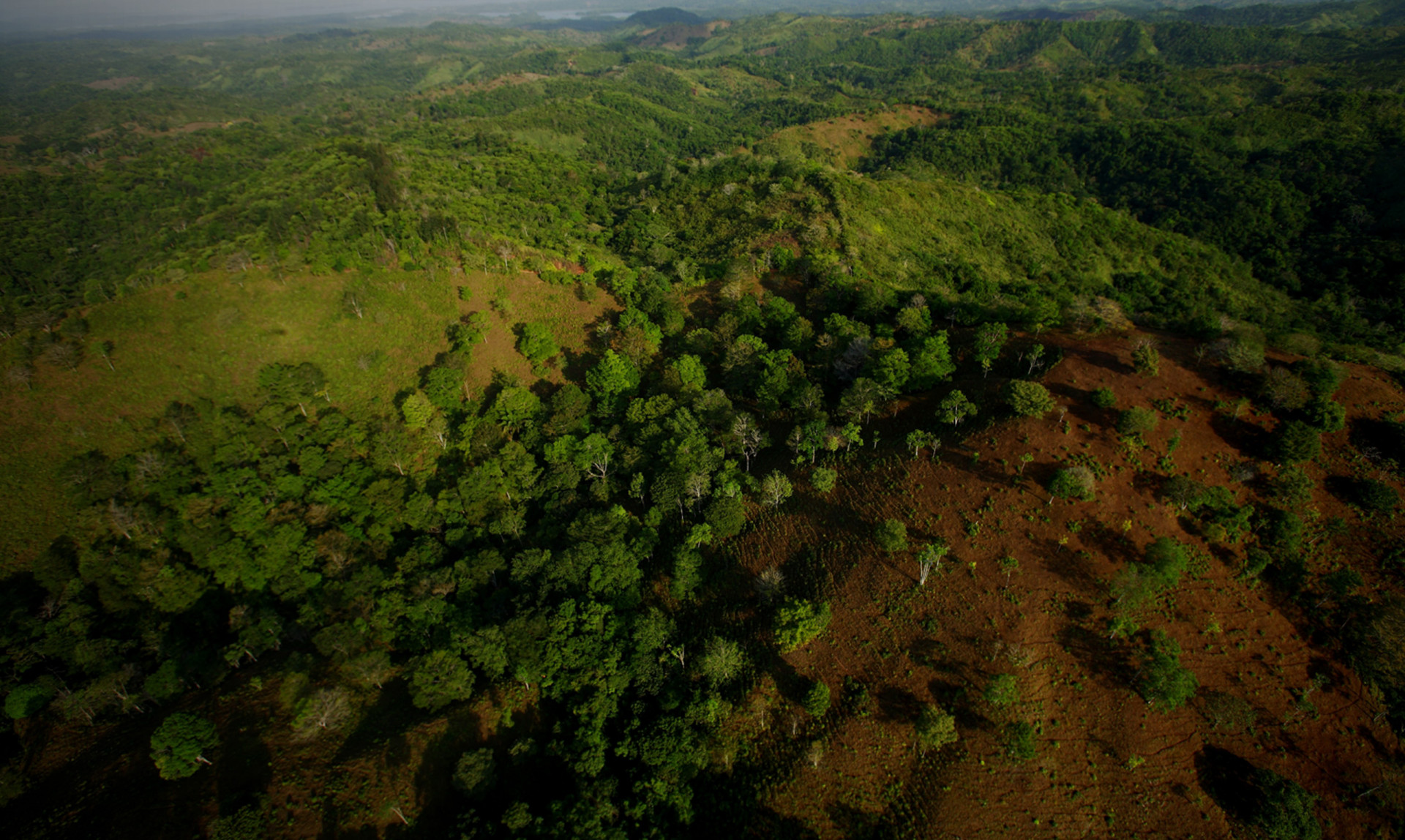 The project launches with significant support from the HSBC Climate Partnership and the first tree saplings planted in research plots. To date, the project has planted more than 140,000 trees in an experimental design that makes it possible to address a wide variety of questions related to reforestation.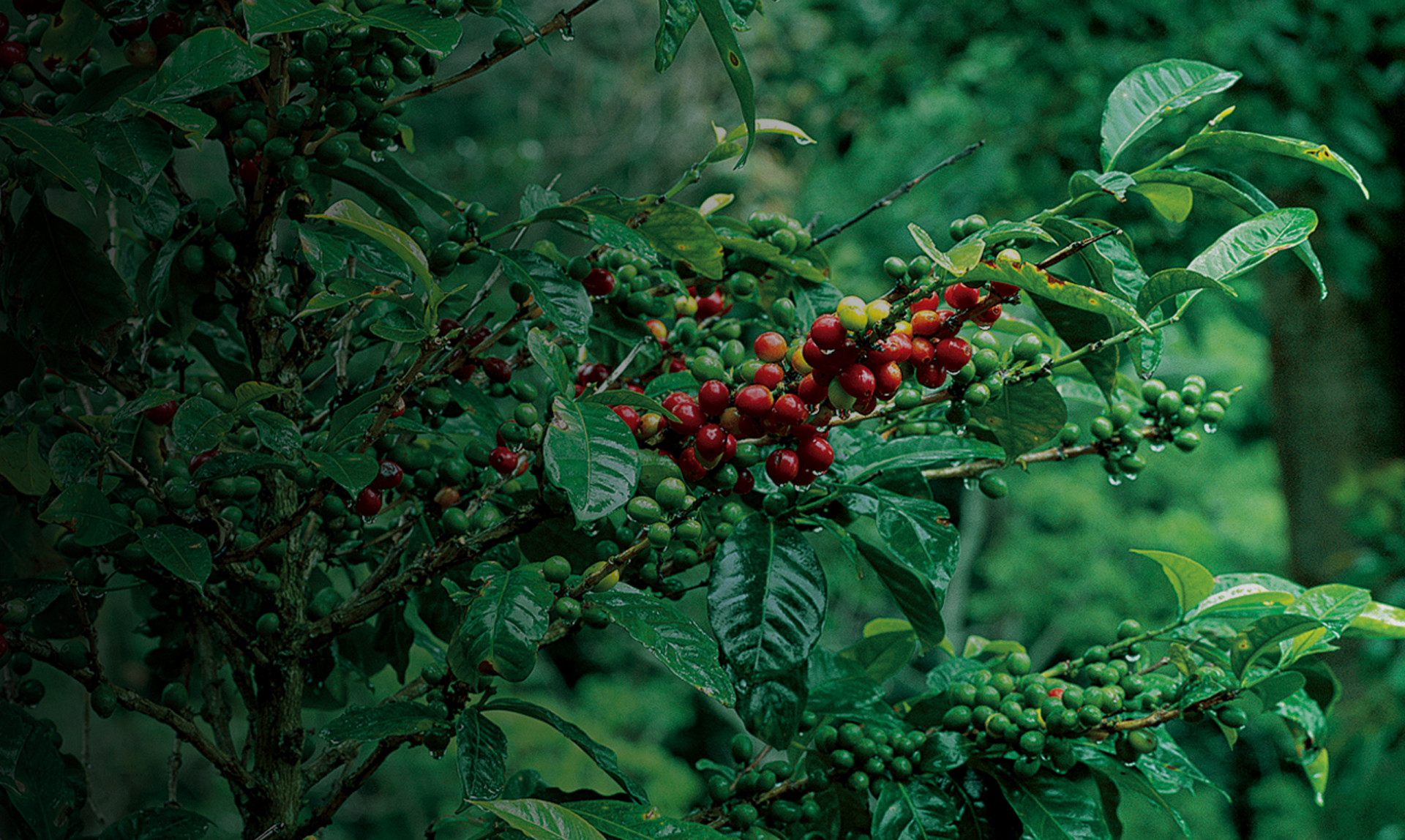 Silvopastoral and shade coffee plantations are added.