Accepting applications for
prestigious three-year fellowship
More than thirty years after its inception, the Tupper Fellowship remains the most prestigious postdoctoral academic appointment offered by the Smithsonian Tropical Research Institute. We are currently seeking qualified candidates from around the world.
The Earl S. Tupper Postdoctoral Fellowship is STRI's most prestigious award. The three-year appointment supports rising stars in tropical science offering complete freedom to pursue curiosity-based studies.
STRI's success as a research institute is due in part to its ability to attract some of the brightest scholars from a diverse variety of research fields. We invest more than $3 million annually to support creative young researchers and to back leading scientists at critical stages of their careers.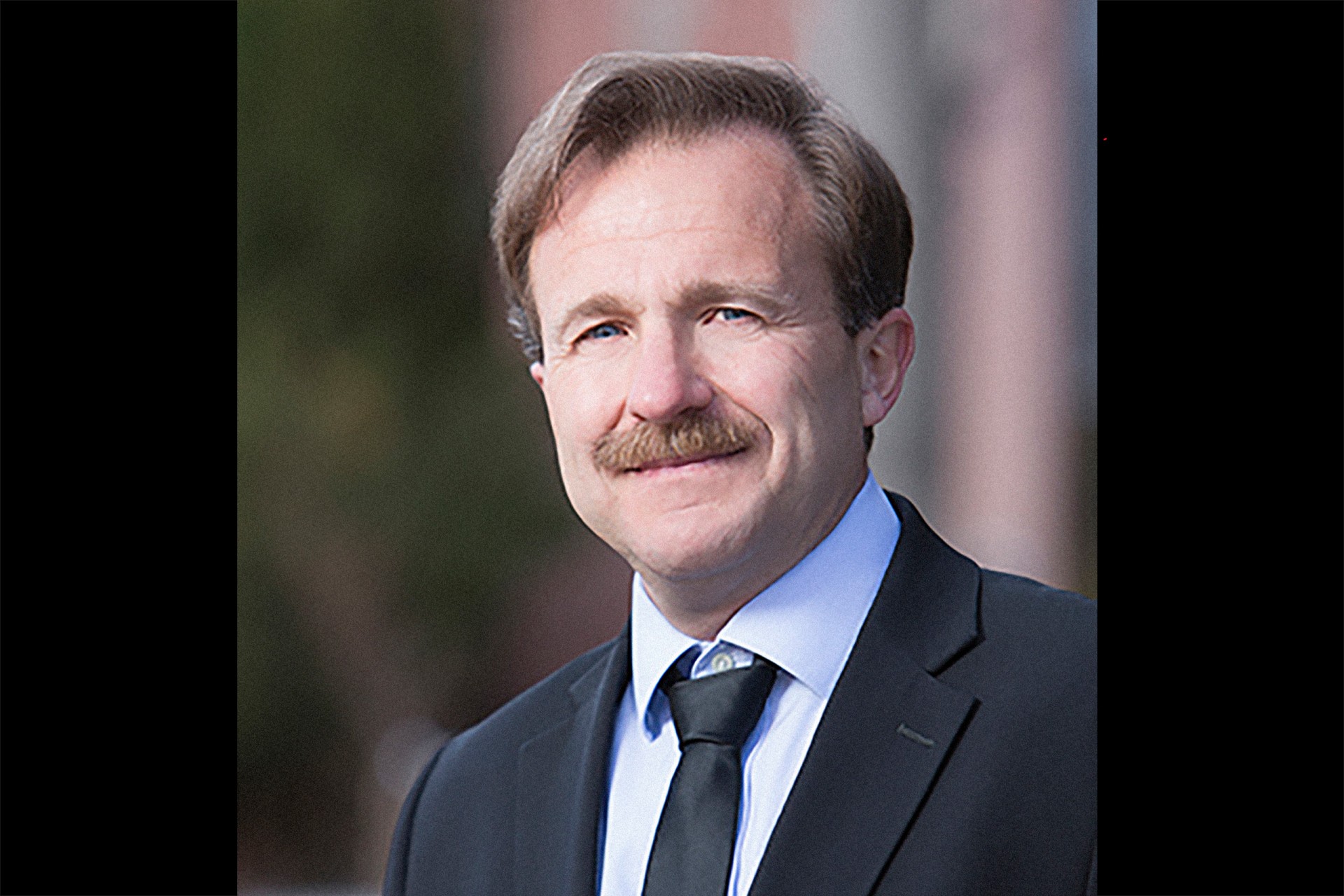 The first Tupper fellow, 30 years ago, Zeh is now influencing a new generation of evolutionary biologists and molecular geneticists as a professor and dean of the graduate school at the University of Nevada-Reno.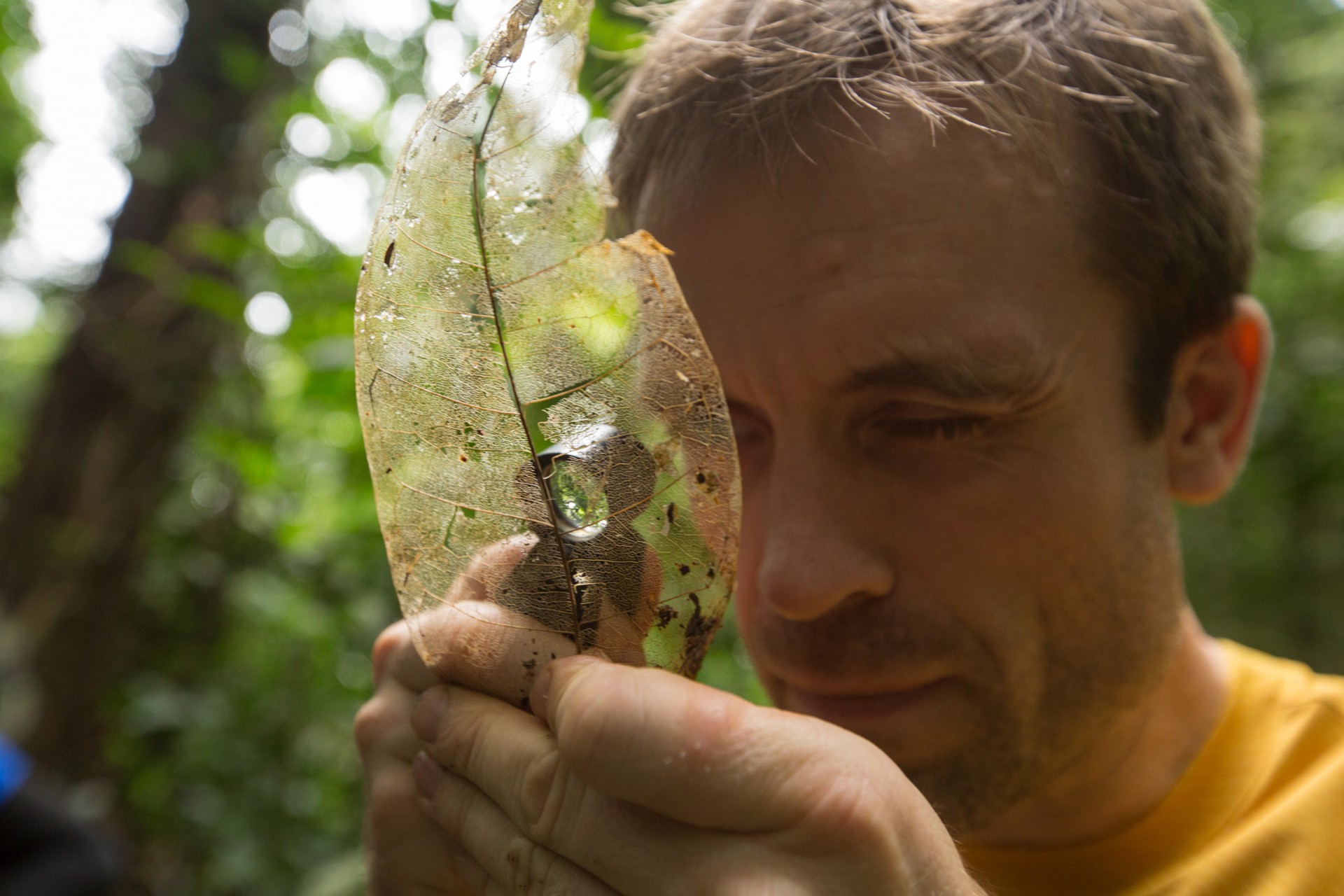 "The Tupper fellowship enabled me to develop my own research questions and develop the skills necessary to answer these questions. The freedom for personal development of skills and training that this grant provided was especially critical."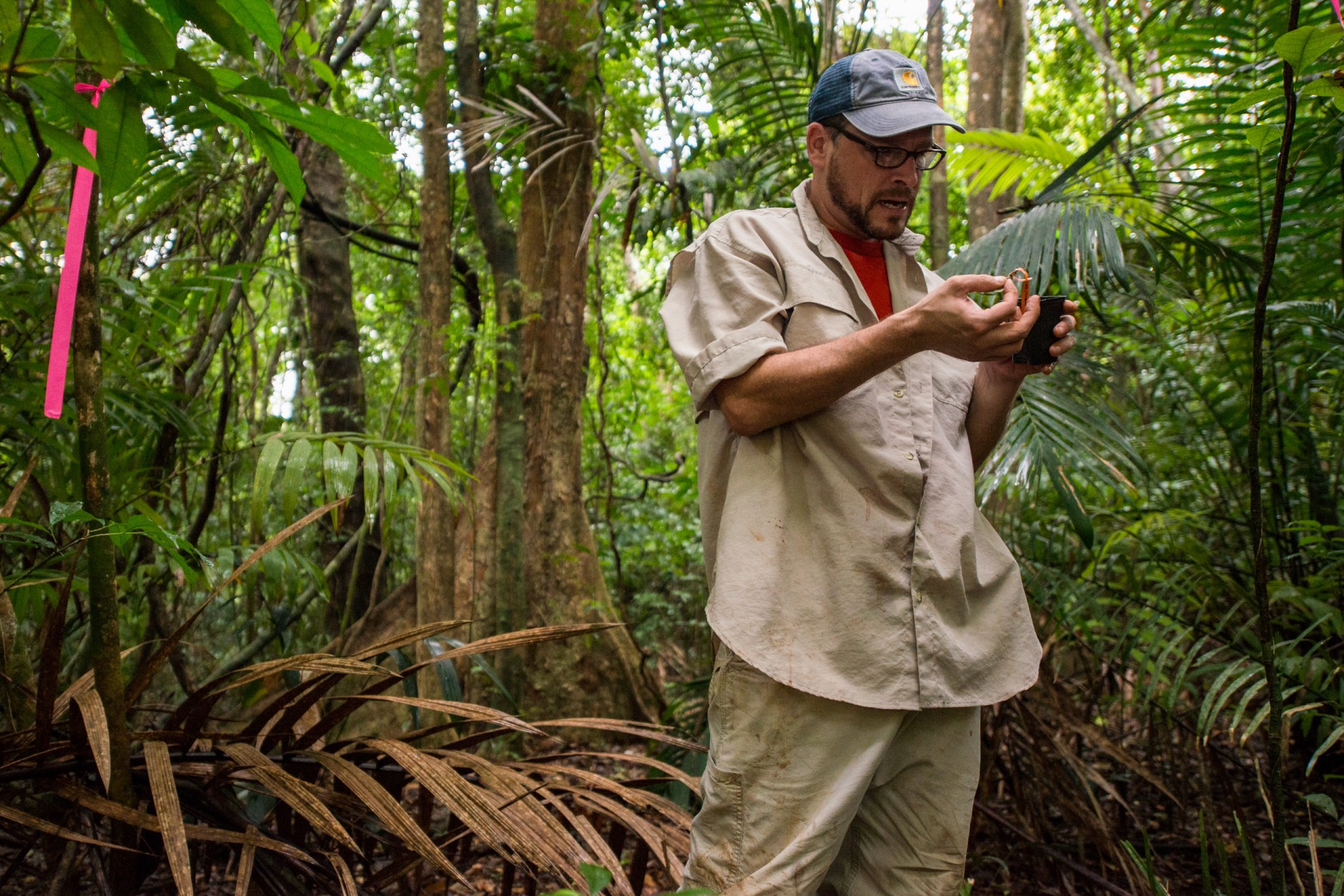 "Being awarded the Tupper fellowship really changed my life. It allowed me the academic and professional freedom continue to work on tropical forest tree ecology and evolution - work that I continue to do in Panama and elsewhere to this day. STRI has been like a second home for me academically and personally ever since."
Fellows may choose to work at any of STRI's research facilities and are encouraged to conduct research across the STRI platform. We have advanced research installations throughout Panama, including marine stations on the Pacific and Caribbean coasts and laboratories in the forests along the Panama Canal, including the world-renowned Barro Colorado Island.
Fellows join a thriving research community comprised of more than 40 permanent staff scientists and the 1,200 guest researchers who visit STRI annually. Together, they produce some 400 peer-reviewed articles every year.
The first Tupper Fellowship was awarded in 1987, and 27 Tupper Postdoctoral Fellowships have been awarded since. All Tupper Fellows maintain long-term ties to the Smithsonian.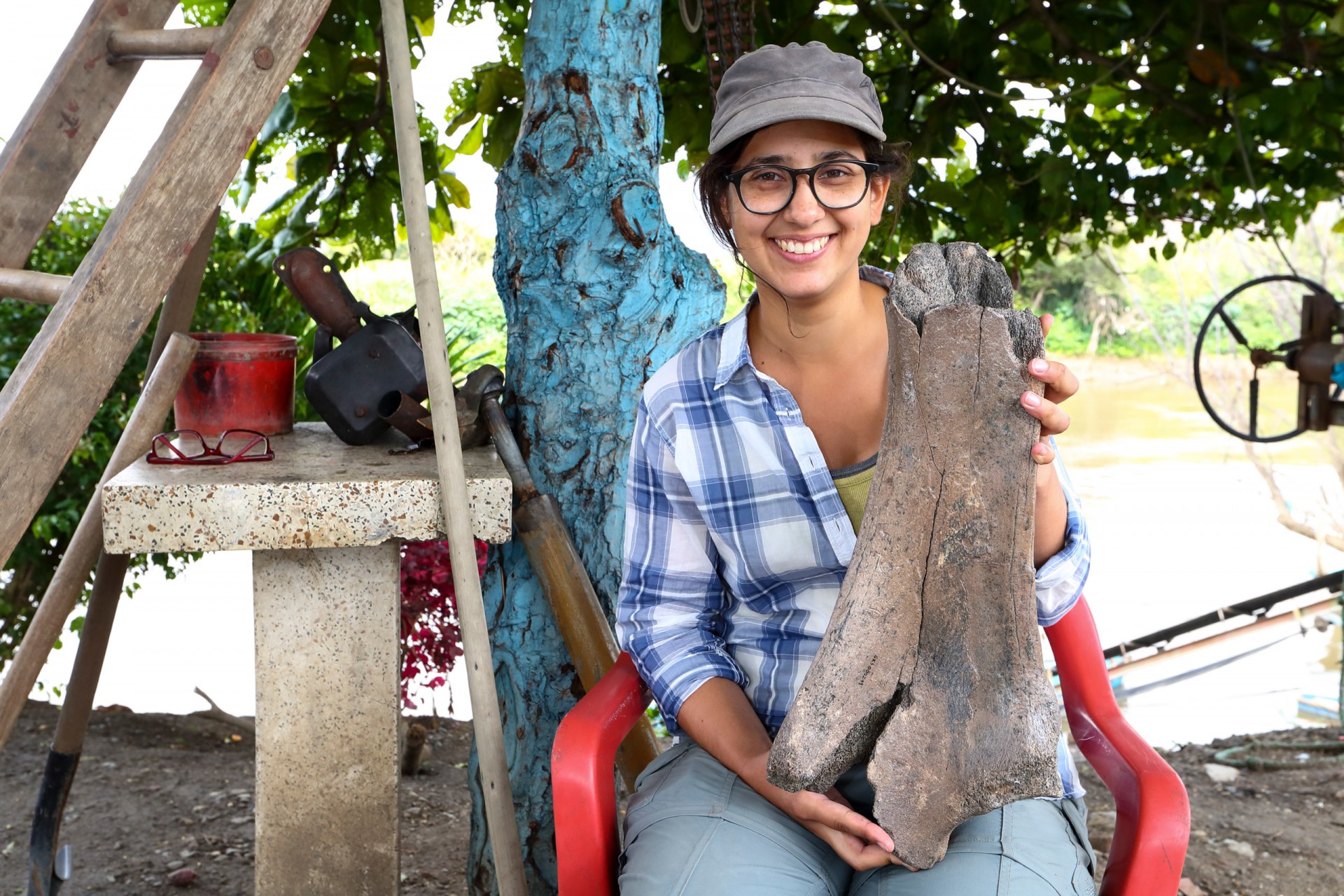 "The Tupper Fellowship has allowed me to challenge myself academically and undertake a novel approach that combines studying the plant fossil record with experiments on living species. This will help us understand the response of tropical vegetation to past climate change."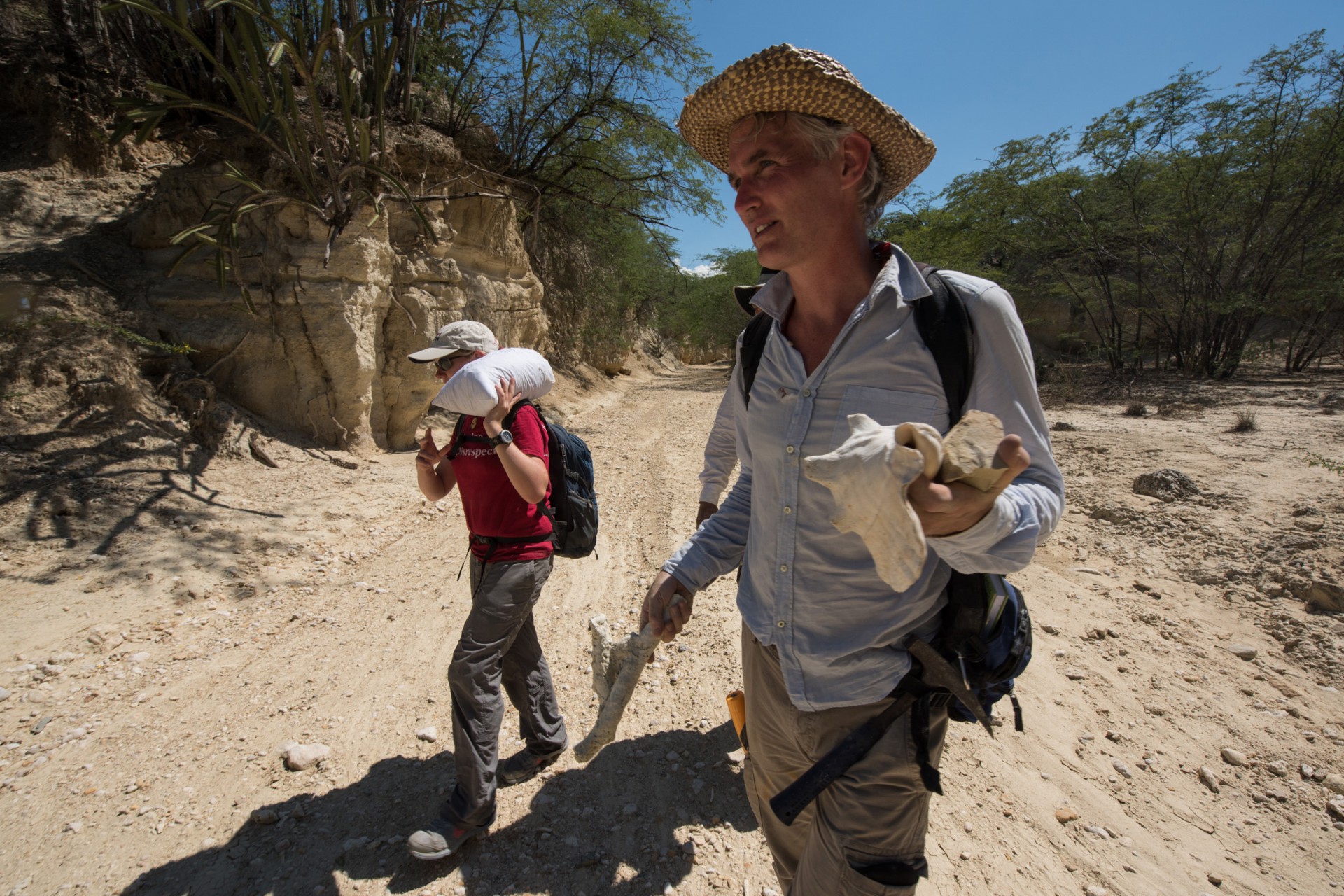 "Being awarded a Tupper Fellowship was incredibly important for me for two reasons. First, I was given freedom to follow an independent research program, which eventually led to me being hired as a staff scientist at STRI. Second, the award came just when my daughter was born; I will always equate the fellowship with her first three years of life."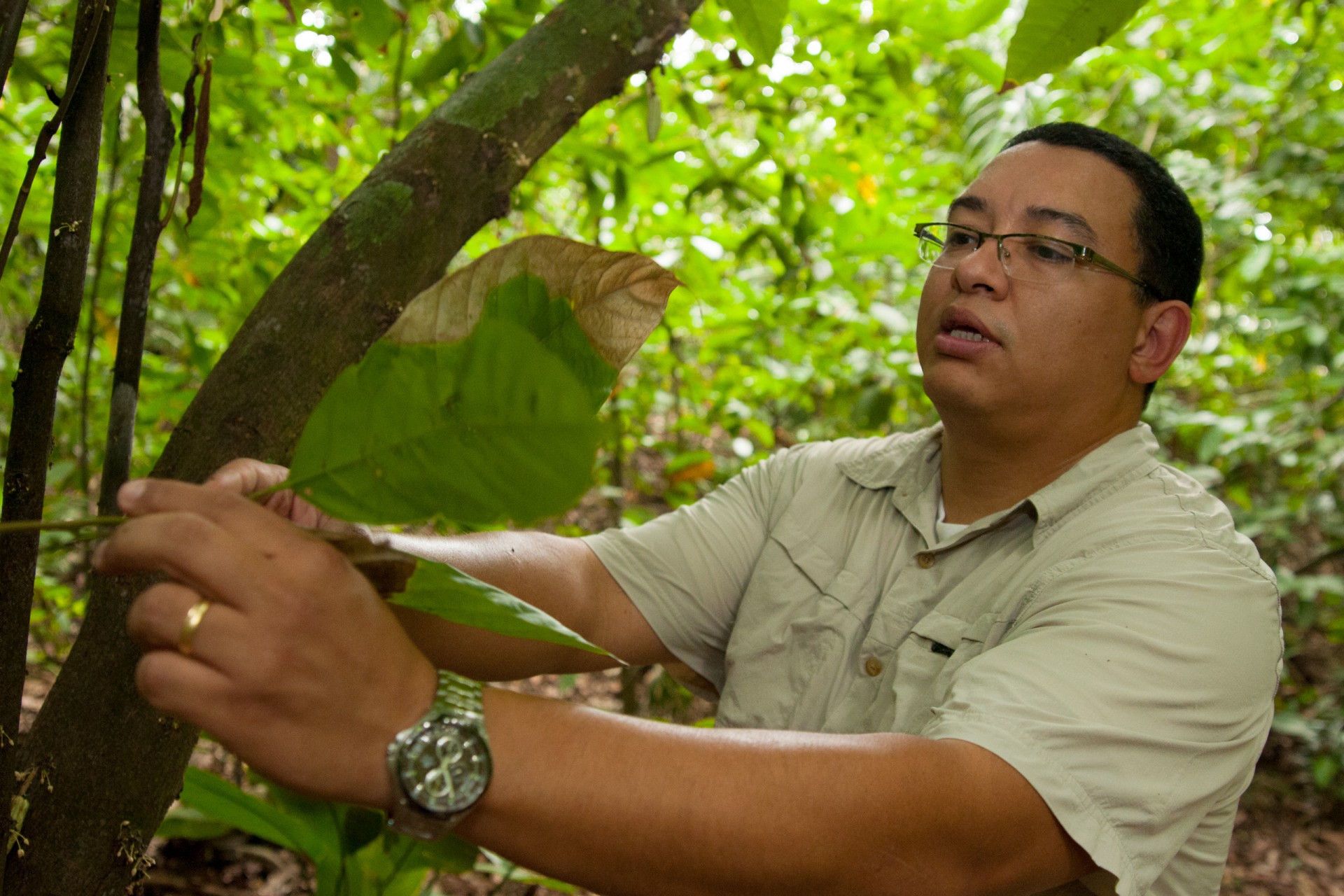 Plant pathologist Luis Mejia returned home to Panama after finishing his Ph.D. to study how fungi growing inside cacao leaves protect them from disease. Today, he works at Panama's INDICASAT research institute where he is figuring out how to make cacao and coffee plants naturally resistant to disease, with potential to help protect the livelihoods of millions of small farmers around the world.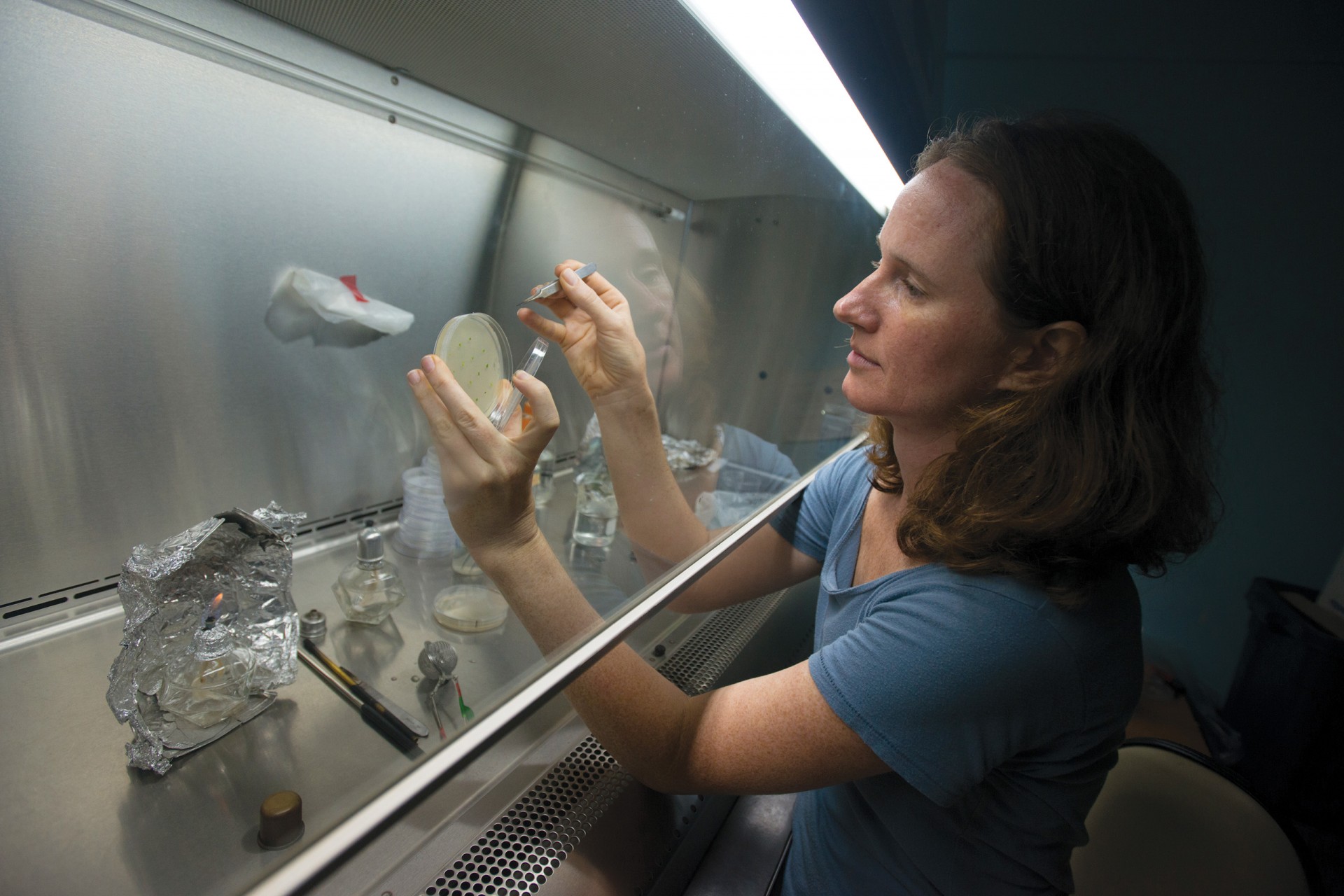 "The Tupper Fellowship allowed me to continue my scientific career and keep a healthy work-life balance while I started my family. The research I conducted during my fellowship formed the foundation for many successful grant proposals and publications. These successes helped me land a faculty position at Tulane."
Recently, many of our past and current Tupper fellows were asked to reflect on the impact the fellowship has had on their careers:
"The Tupper Fellowship provided me with a unique opportunity to explore new ideas to bridge ecophysiology, biochemistry and genomics in the study of evolution of photosynthesis in orchids. I have been able to collaborate with experts from around the world, in particular at the University of California Riverside (UCR) where I have continued working after my postdoctoral tenure. My work was also displayed at the Smithsonian museum in Washington. More importantly, the Tupper Fellowship gave me an incredible burst of confidence as a Latina woman in science, and now I serve as a mentor to minorities at UCR and continue to work with STRI staff members as my passion for orchid research continue to grow."
-Katia Silvera, Panama
"The Tupper Fellowship has given me the chance to pursue one of the research topics in evolutionary biology that has most highly motivated my career. This fellowship has allowed me to challenge myself academically and undertake a novel approach that combines studying the plant fossil record with experiments on living species in order to understand the response of tropical vegetation to past climate change."
-Monica Carvalho, Colombia
"Being awarded a three-year Tupper Fellowship at STRI was incredibly important for me for two reasons. First, I was given freedom to follow an independent research program, which eventually led to me being hired as a Staff Scientist at STRI. Second, the award came just when my daughter was born; I will always equate the fellowship with her first three years of life."
-Aaron O'Dea, United Kingdom
"Receiving the prestigious Tupper Fellowship at this early stage of my career is life-changing. I direct my own research and lay foundations for the future, studying sensory ecology of bats and their foraging behavior in the rain. Networking within the diverse STRI scientific community I've built thriving collaborations locally and internationally, receiving a short-term fellowship at the Institute of Advanced Study in Germany as a result. A critical part of my fellowship is to raise awareness of our science via "bat nights" in Gamboa, where we share the mind-blowing diversity of Neotropical bats."
-Inga Geipel, Germany
"The Tupper fellowship enabled me to develop my own research questions and develop the skills necessary to answer these questions. Especially the freedom for personal development of skills and training that this grant provided was critical."
-Martijn Slot, The Netherlands
"The Tupper fellowship provided vital support allowing me to implement a unique climate change experiment, SWELTR (Soil Warming Experiment in Lowland Tropical Rainforest), situated on Barro Colorado Island, Panama. The experiment is expected to run for several years and will provide vital information on the effect of climate warming on tropical forest carbon dynamics, addressing one of the greatest uncertainties in current climate-Earth system models. On a personal level, this support has enabled me to develop as a researcher in tropical forest ecology as part of the dynamic and stimulating STRI community - and the resulting experiment will provide a resource for research and education for many students and researchers in the future."
-Andrew Nottingham, United Kingdom