A rocky intertidal zone and sandy beach
at the Pacific entrance to the Panama Canal.
With a crab-filled sandy beach and a hilltop forest full of birds, sloths and iguanas, our principal outreach center showcases many of the tropical ecosystems we study. Visitors explore touch tanks teeming with marine organisms, catch glimpse of endangered amphibians rescued from a fatal disease, and learn about STRI research directly from our scientists. Visited by some 100,000 people every year — most of whom are Panamanian school students — Punta Culebra is often the first unforgettable experience for future scientists. Adjacent to our Naos Marine Laboratories, Punta Culebra's intertidal zone is used for scientific research.
Research
With huge differences between high and low tides on the Pacific, Culebra's rocky shore and sandy beach are ideal locations to study how intertidal life forms — crabs, snails, fishes and barnacles — have adapted extreme environmental conditions. The beach is famous for its hosts of fiddler crabs, which have been a source of groundbreaking studies on animal behavior and evolution for decades.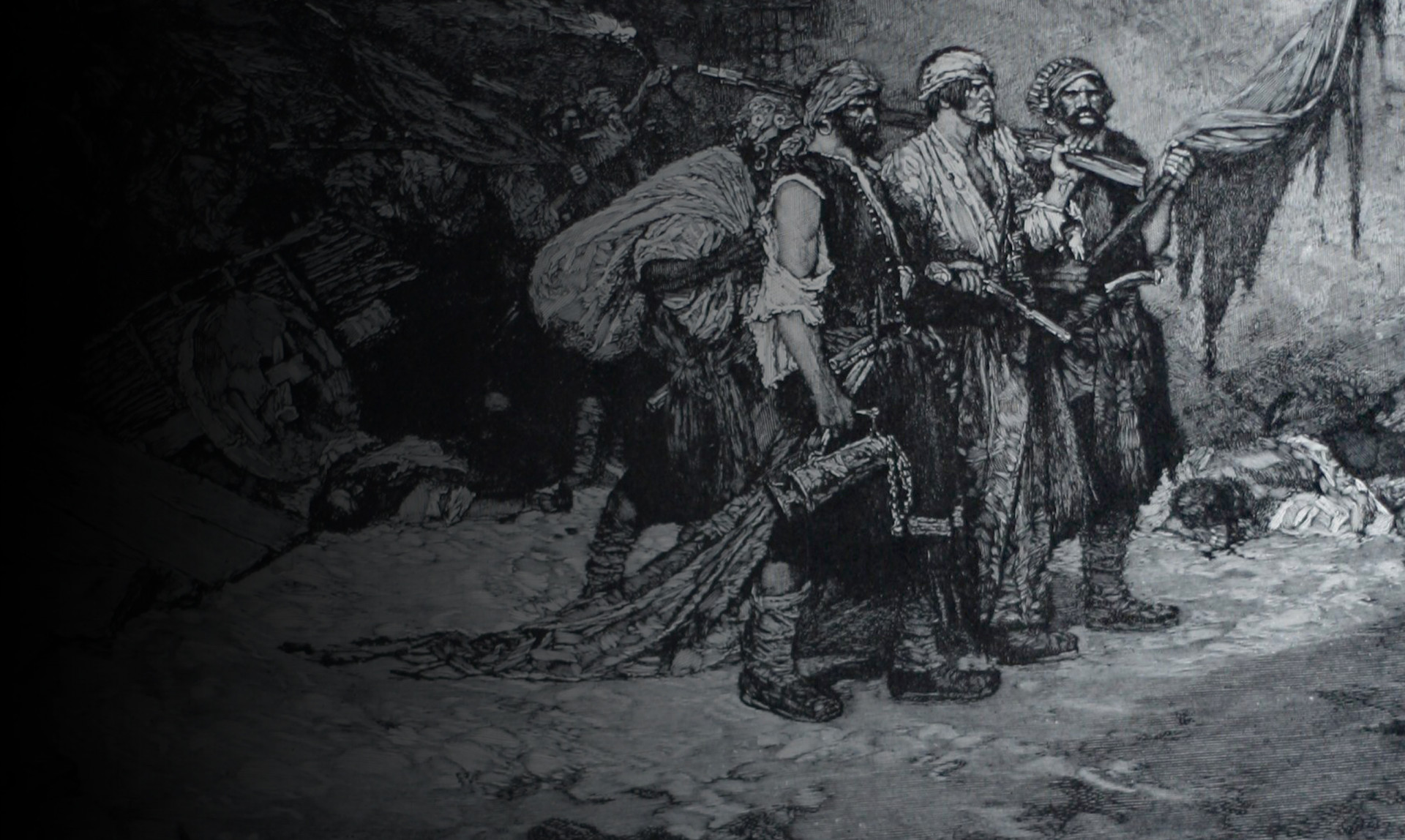 After the Spanish Conquest, the islands of Naos, Flamenco and Perico were used as a harbor for the old city of Panama. Through time, the islands have serve as homes to fishermen, a loading port for ships with deep drafts, a quarantine station and a campsite for young explorers.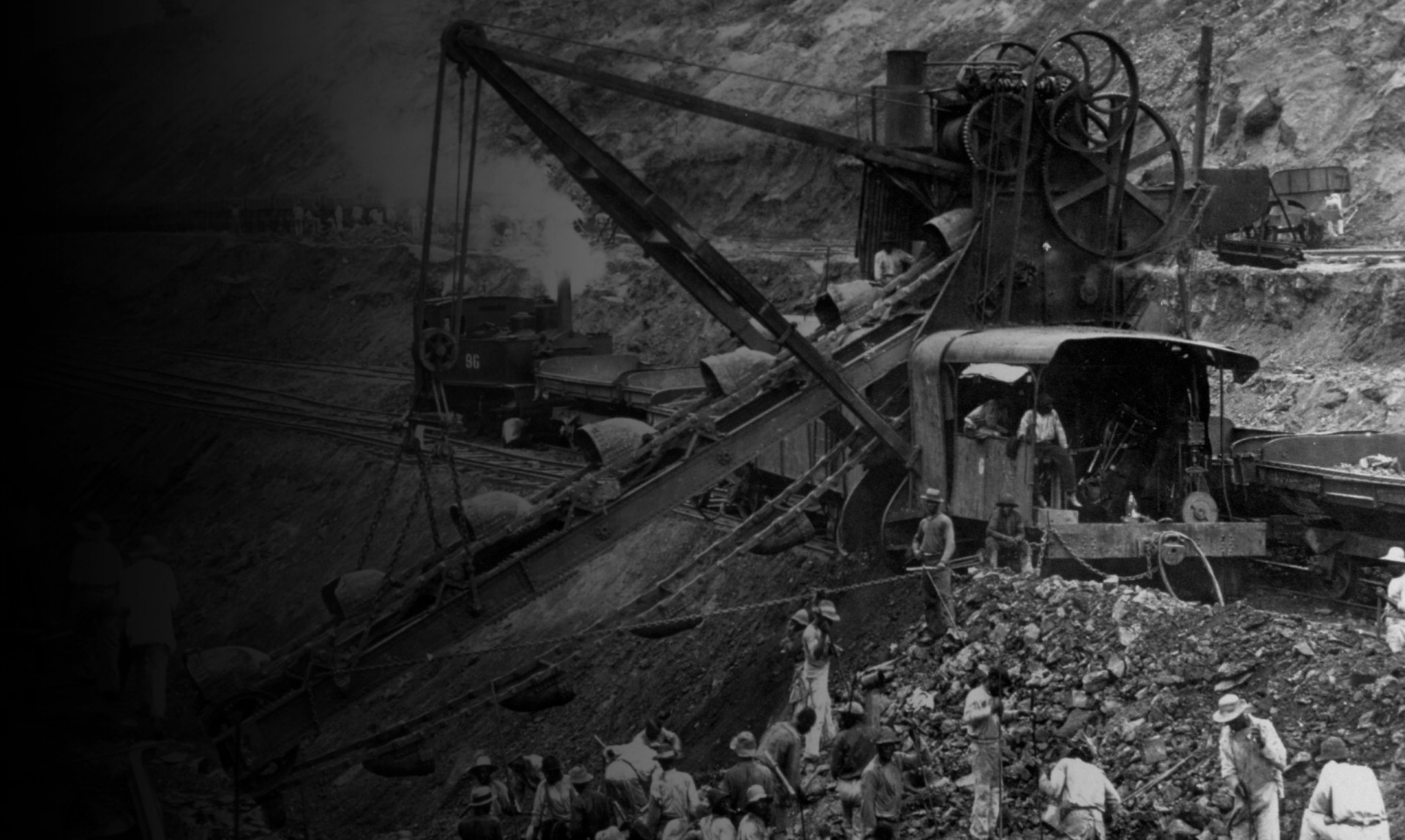 During the construction of the Panama Canal, the three islands were joined to the mainland by a huge strip of soil and rocks that were extracted from the canal construction. The road is six kilometers long and is known as the Amador Causeway.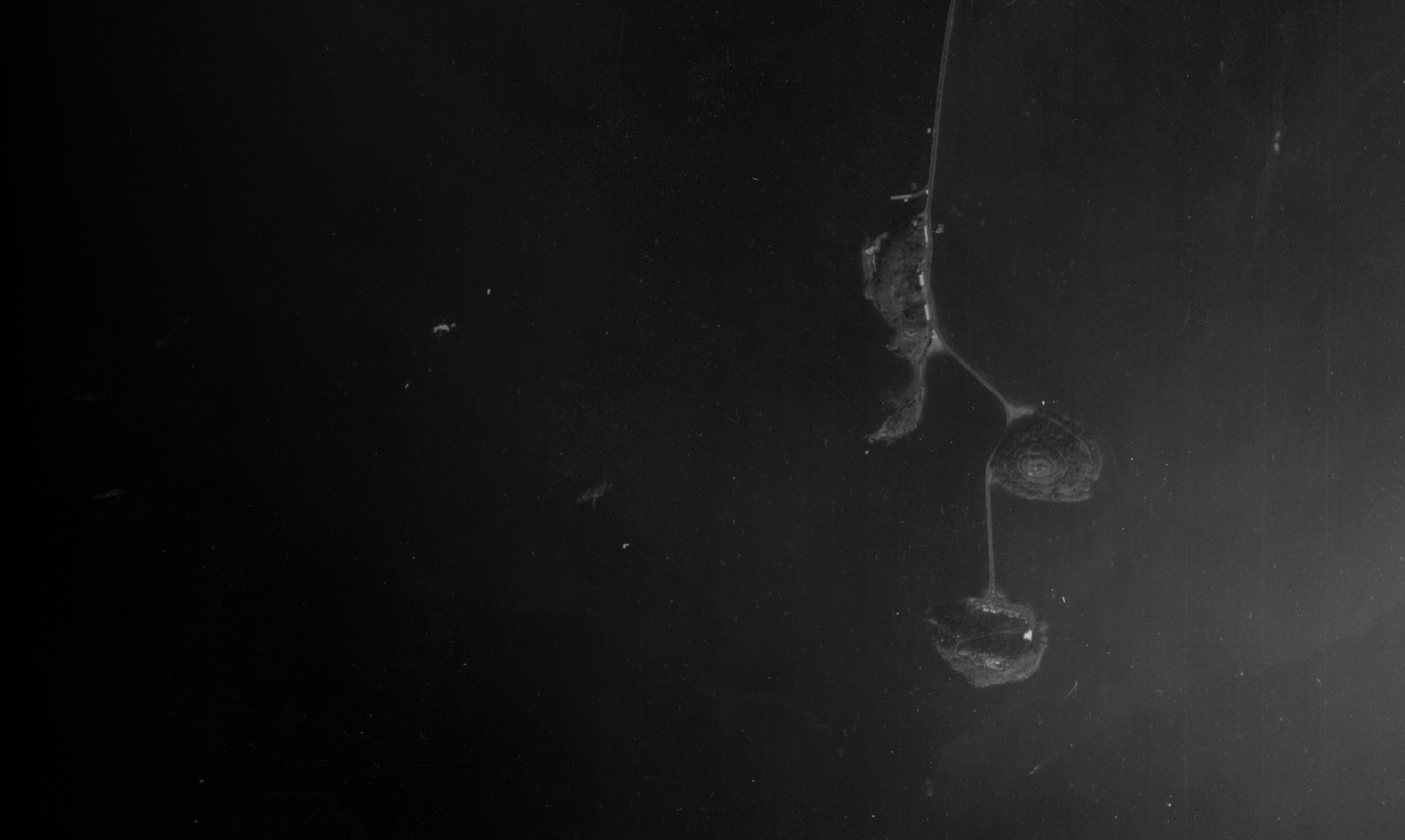 The islands were a defense base for the Panama Canal. Because access to the area was always restricted, the sandy beach and the rocky coast at Naos were protected from fishing and harvesting.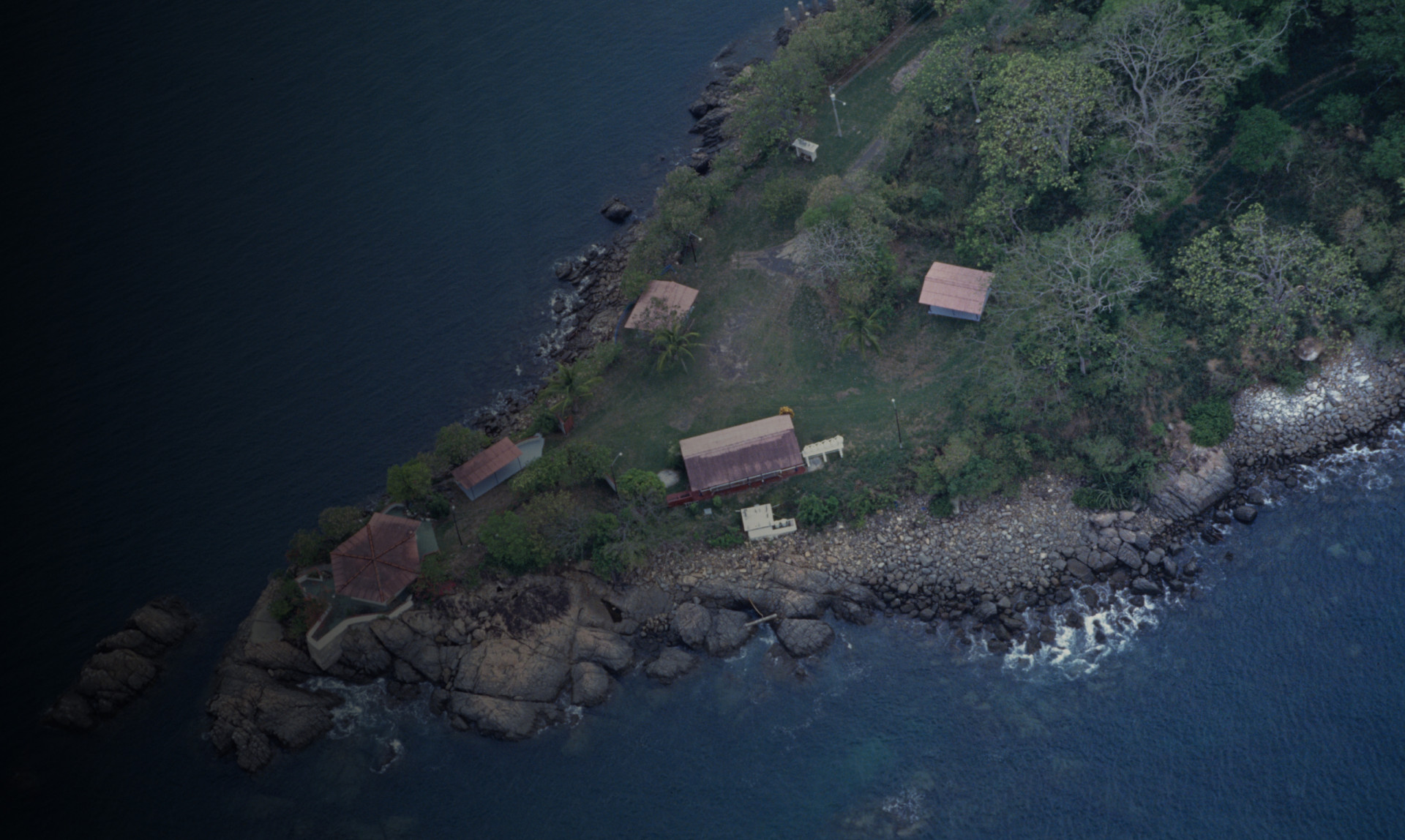 STRI launches its marine program. Smithsonian scientists and colleagues from the University of Panama study the rocky intertidal zone and the organisms that populate the sandy beach.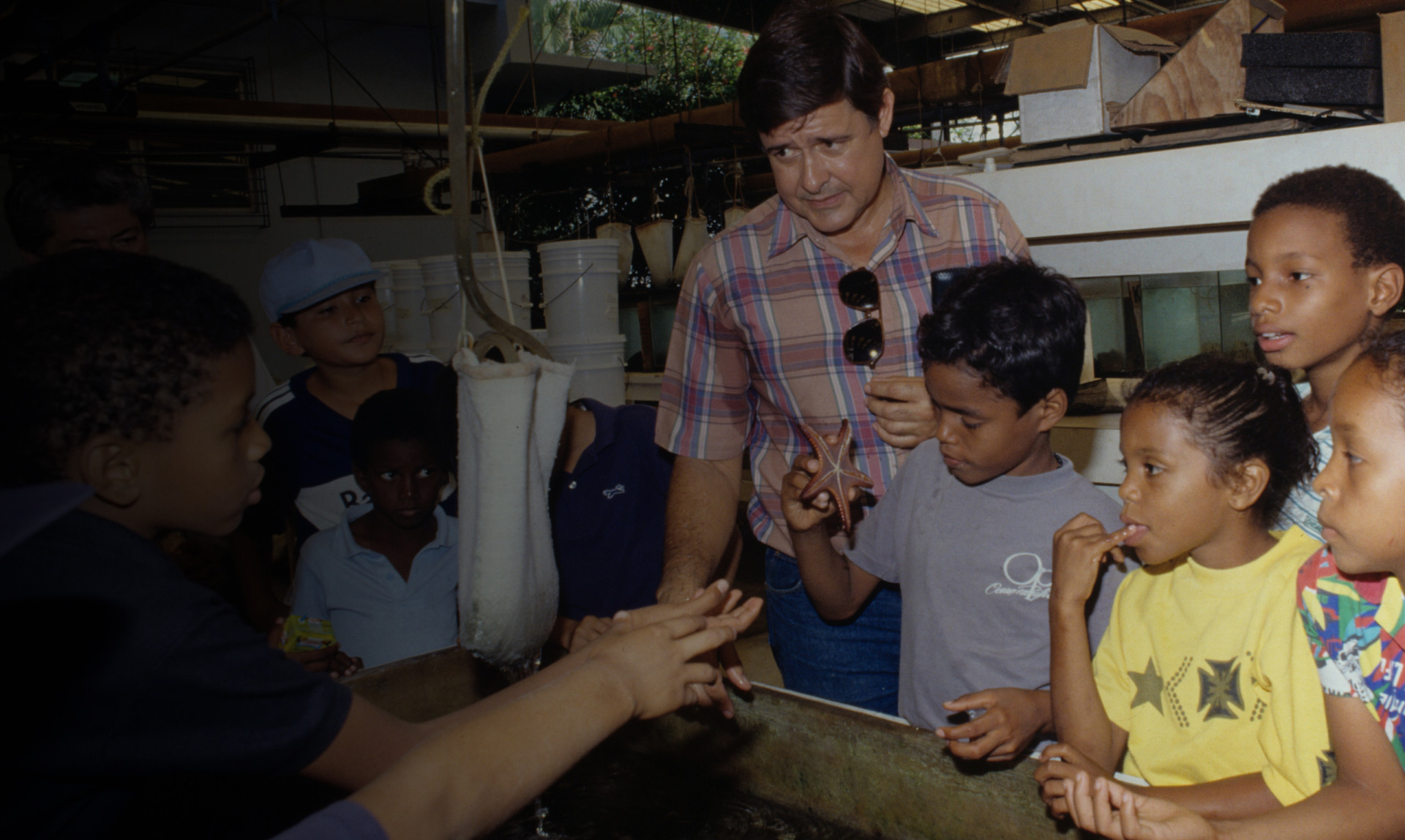 The Smithsonian delivers a marine education program to school groups from across the country and the U.S. Department of Defense school system.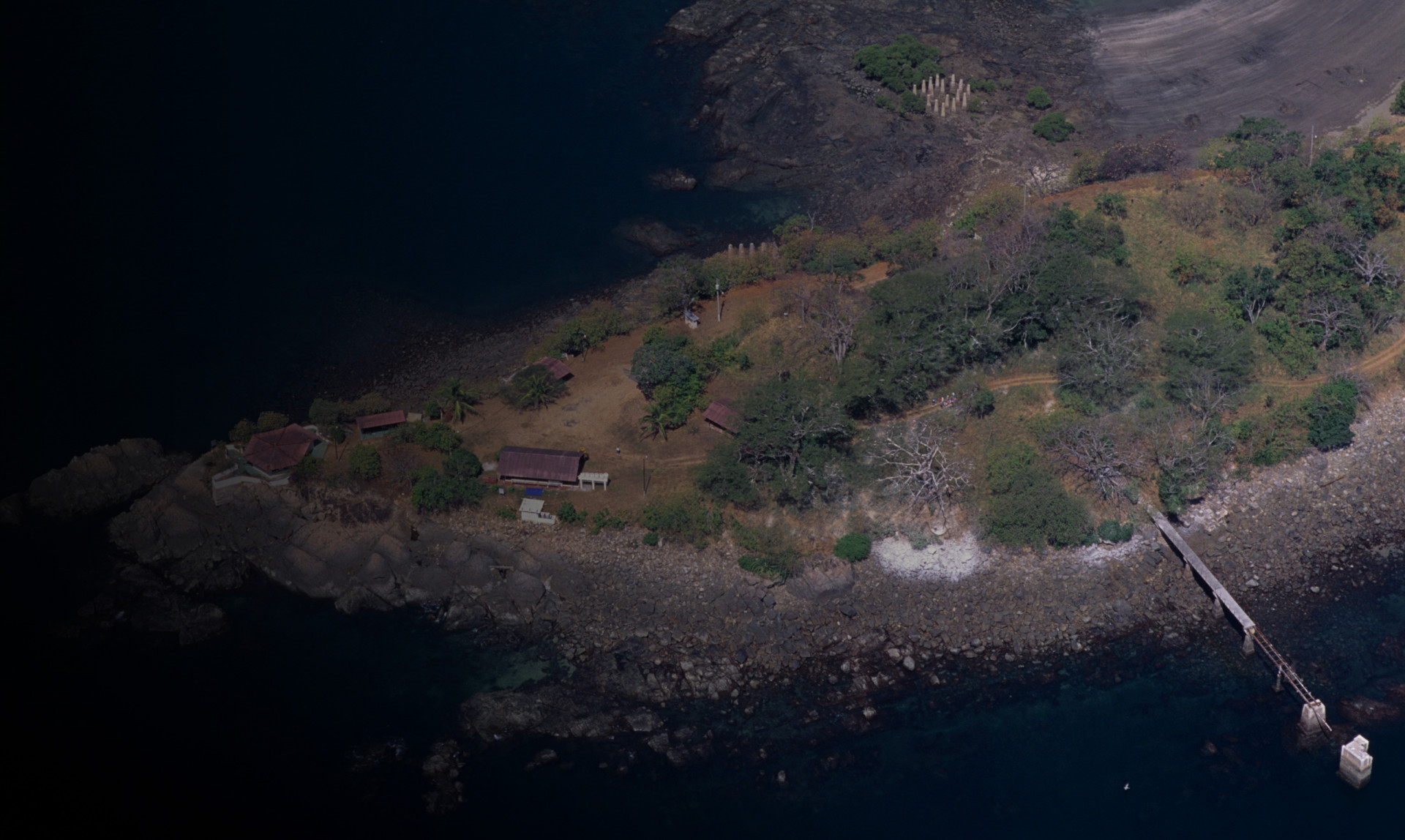 Punta Culebra Nature Center opens its doors as a center for science education and to foster connections between Panamanians and their natural heritage.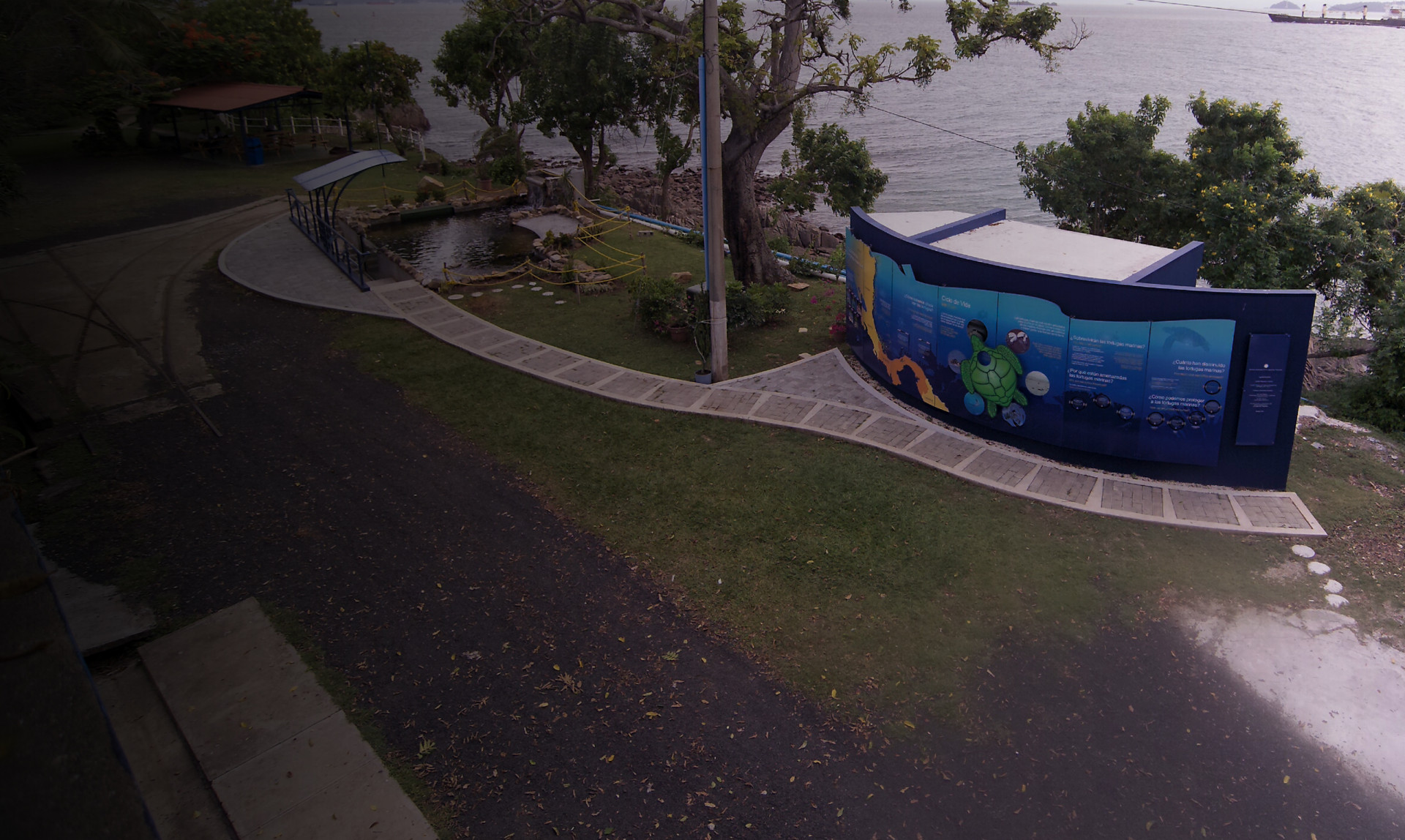 Fabulous Frogs of Panama exhibit opens with a number of critically endangered species. Many of these frogs are now gone from the wild due to a fungal infection that is wiping out amphibians around the world. These species are part of a captive breeding program to keep the species alive while scientists search for a cure.
People
Punta Culebra Nature Center has highly skilled staff of scientific themed events for the public staff.
Services and Resources
Punta Culebra provides access to rocky shore and beach habitats that been protected for decades. The sand beach has healthy populations of crabs, isopods, amphipods, intertidal beetles, worms, clams and diatoms. These invertebrate populations attract shorebirds, including migrants that visit during the northern winter. The rocks are rich with encrusting algae, snails, limpets, chitons, barnacles, and crabs. The tide pools are havens for a diversity of fish, sea slugs, echinoderms and marine worms.
Beyond its natural ecosystems, Punta Culebra does not have research-related resources. Scientists who work at Culebra use are typically based out of the Naos Marine Laboratories, which are just a short walk from the center.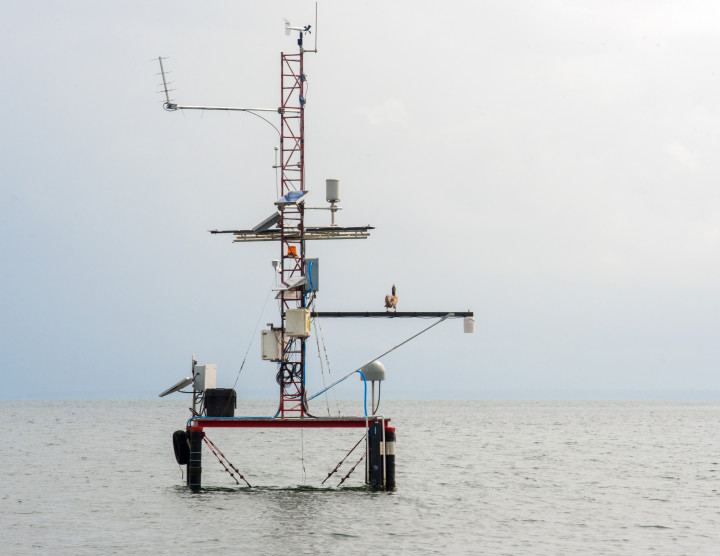 Physical Monitoring Program
Established in 2010, the Physical Monitoring Program maintains a 12m tower on which rainfall, solar radiation, temperature, relative humidity, wind speed and direction are monitored.
In addition, ocean temperature, pH and salinity are monitored one both sides of the Amador Causeway near the Naos laboratories.
Maps & Directions
Punta Culebra is approximately 3.5 km from the entrance to the Amador Causeway and 15 minutes (depending on traffic) from the heart of Panama City. Taxis are easily available and bicycles can be rented at the entrance to the causeway. Panama's Metrobus also offers service along the causeway.
Visiting Scientists
For information about working in the intertidal zone
Emergencies
Report all emergencies to STRI security
+507 212.8911
+507 212.8211