New Tupper Fellow, #SemanaDeLaCiencia,
Youth Access Grant for the Q?Bus,
book donation to MAC and more
New Tupper Fellow, #SemanaDeLaCiencia, Smithsonian Youth Access Grant for the Q?Bus, STRI book donation to MAC, STRI in Paris, Teachers test Mosquito! Curriculum, New Board Members and a Spooky evening at Punta Culebra.
Michael Logan new Tupper Fellow
Congratulations go to STRI's new 3-year Tupper Fellow! To find out how lizards adapt to changing environmental conditions, Mike's research team transplants Anolis lizards to small islands in the Canal where they experience different habitats and temperatures. They use genome scans to identify alleles that underlie trait variation and follow changing populations over time to better understand resilience and evolutionary dynamics from the level of the genome to the level of the community.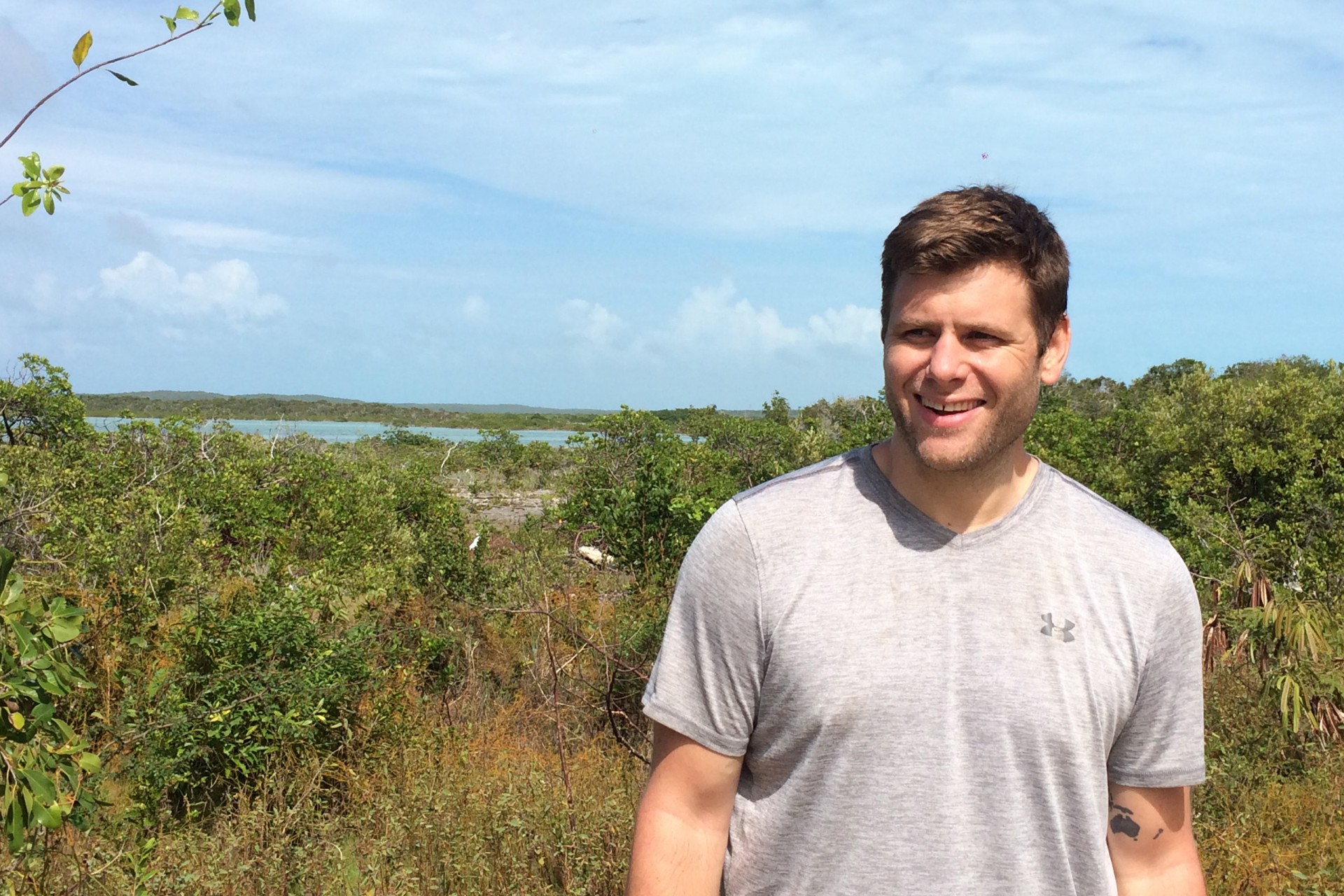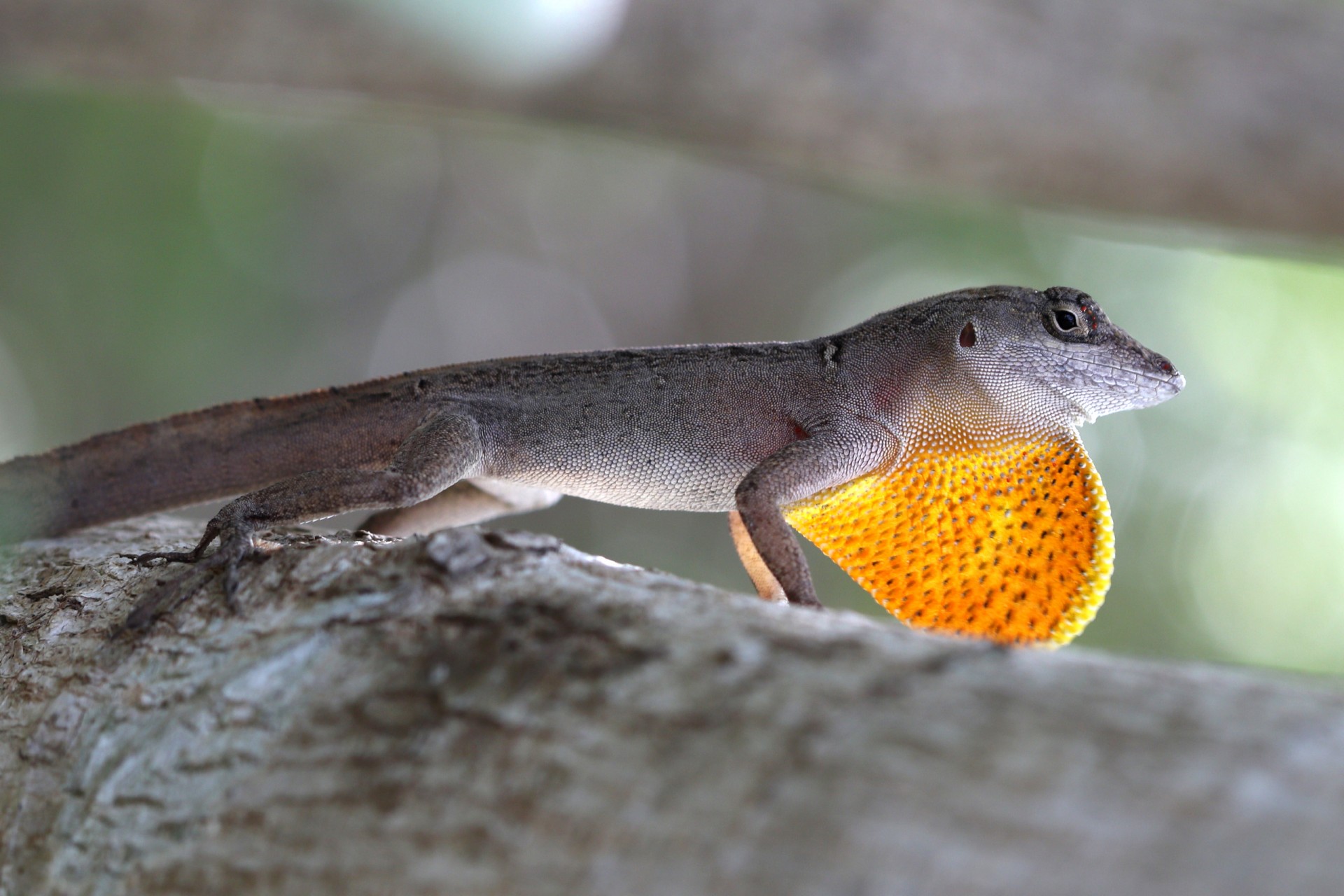 #SemanaDeLaCiencia
Three highly significant science events were held in Panama: a Latin American and Caribbean regional science conference (CILAC 2018), a meeting of Panama's professional science organization (APANAC) and the first young people's regional science festival (IMAGINATEC), all hosted by Panama's national office of science, technology and innovation (SENACYT). Matthew C. Larsen, STRI director; Oris Sanjur, associate director for science administration; and many others represented STRI.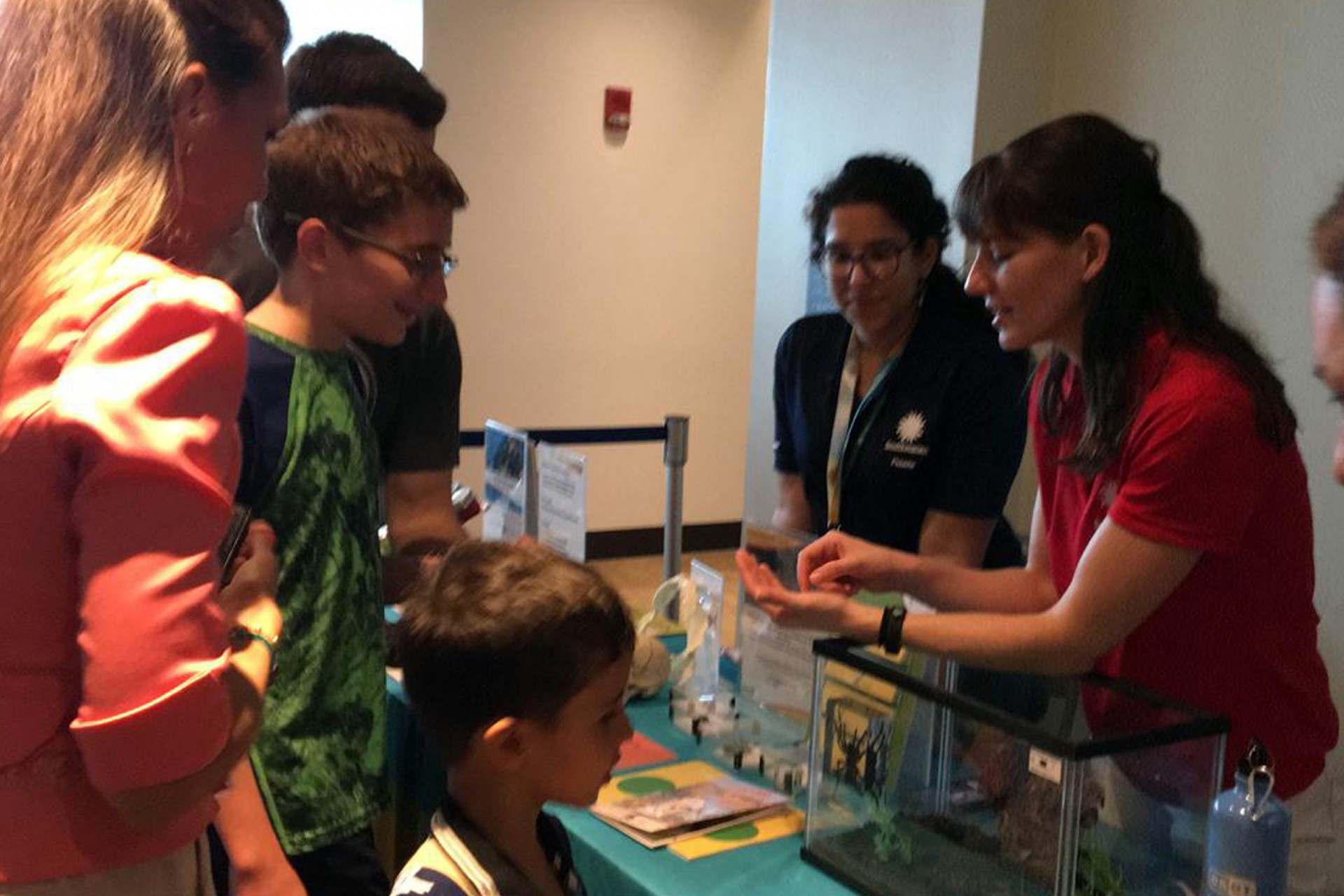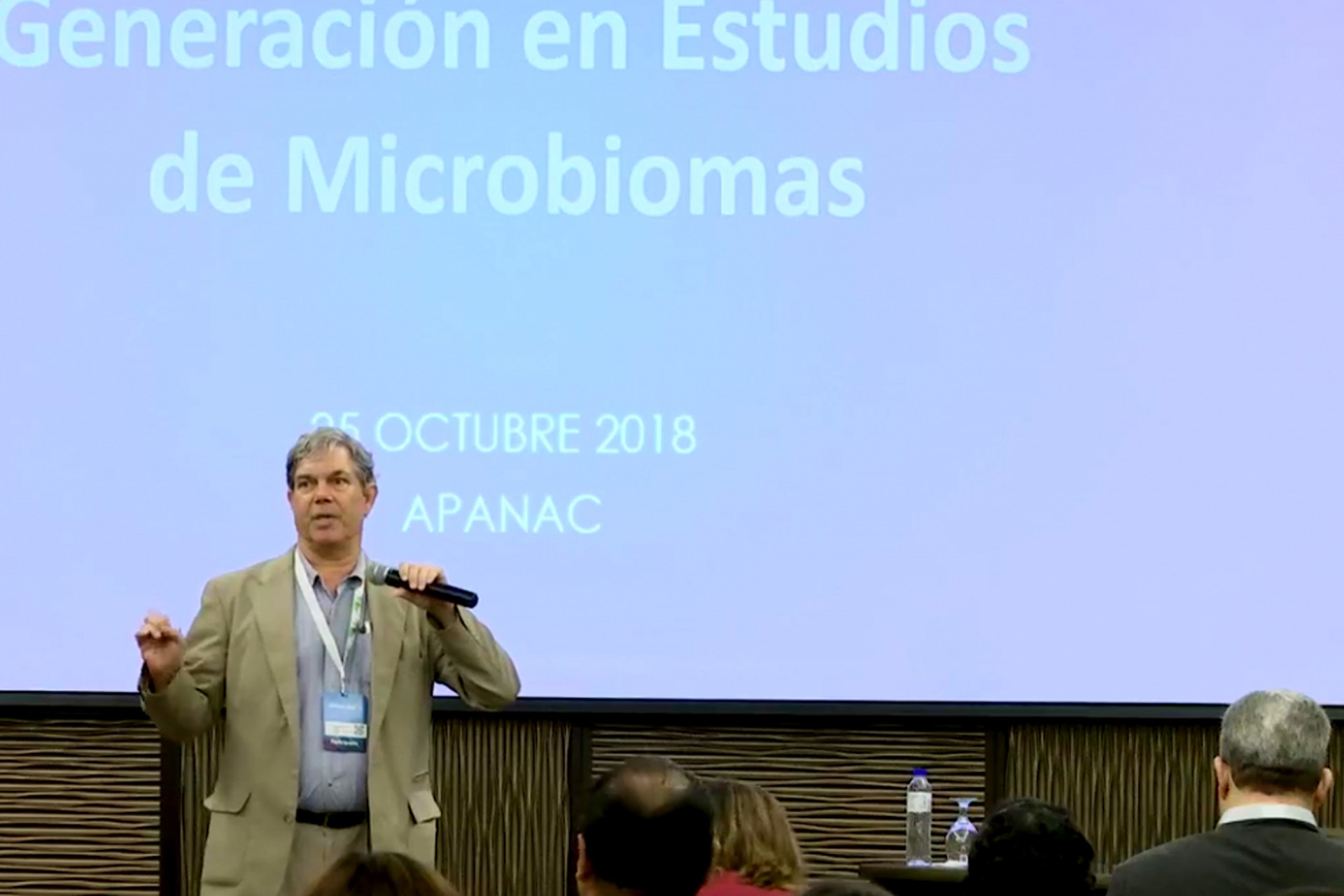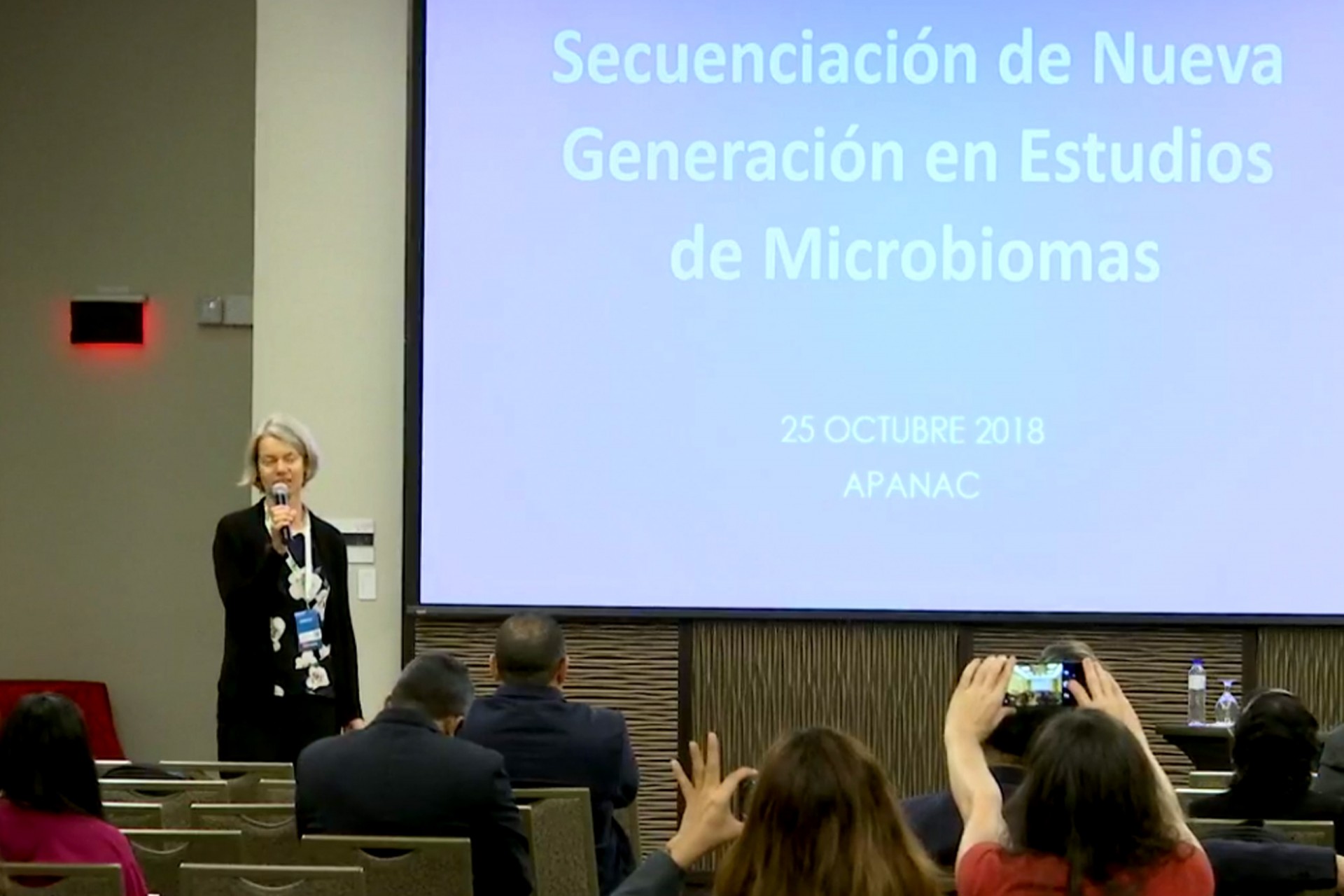 Smithsonian Youth Access Grant for the Q?Bus
STRI's public programs group receives a $43K, Smithsonian Youth Access Grant for interactive science outreach to schools via our new Q?Bus.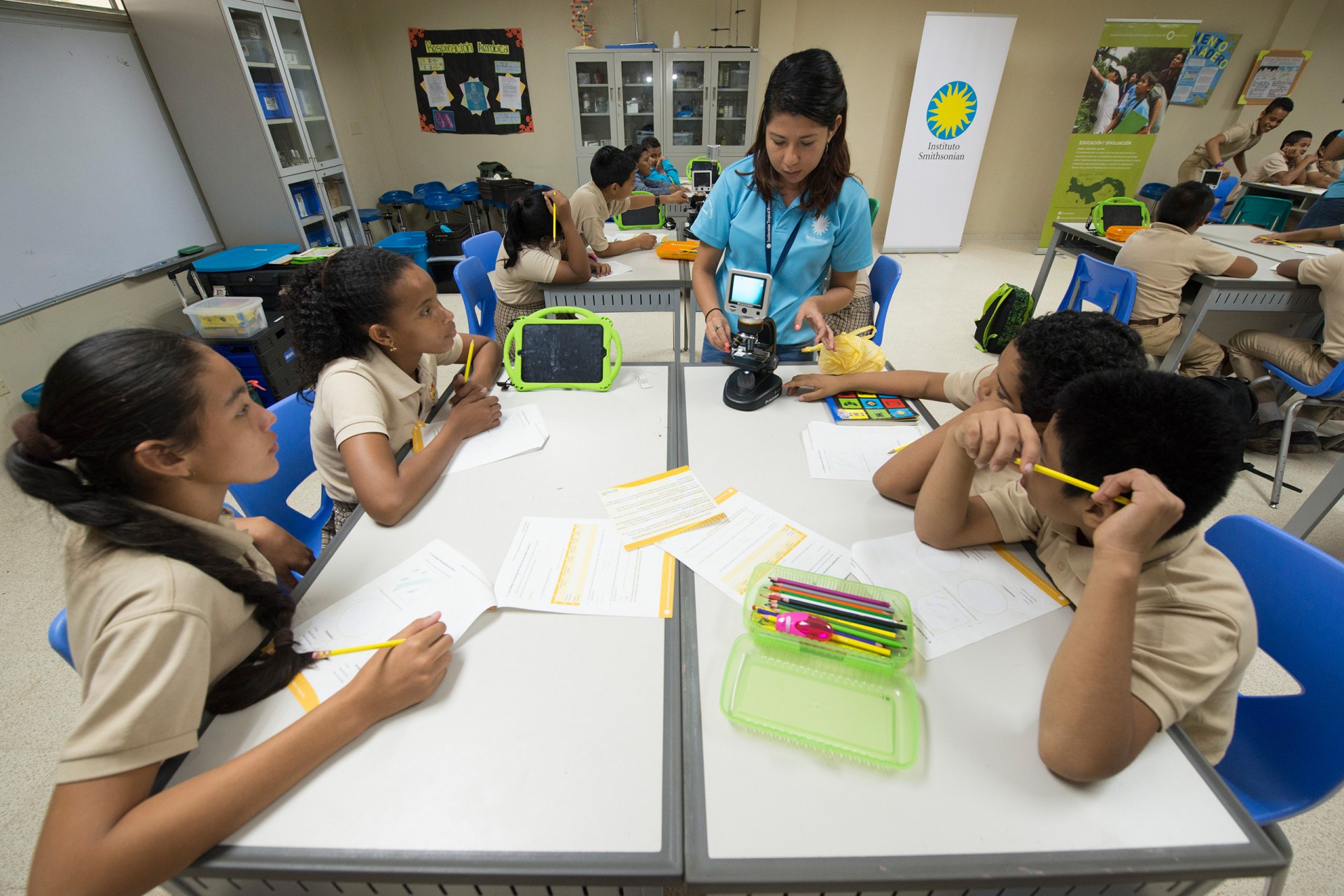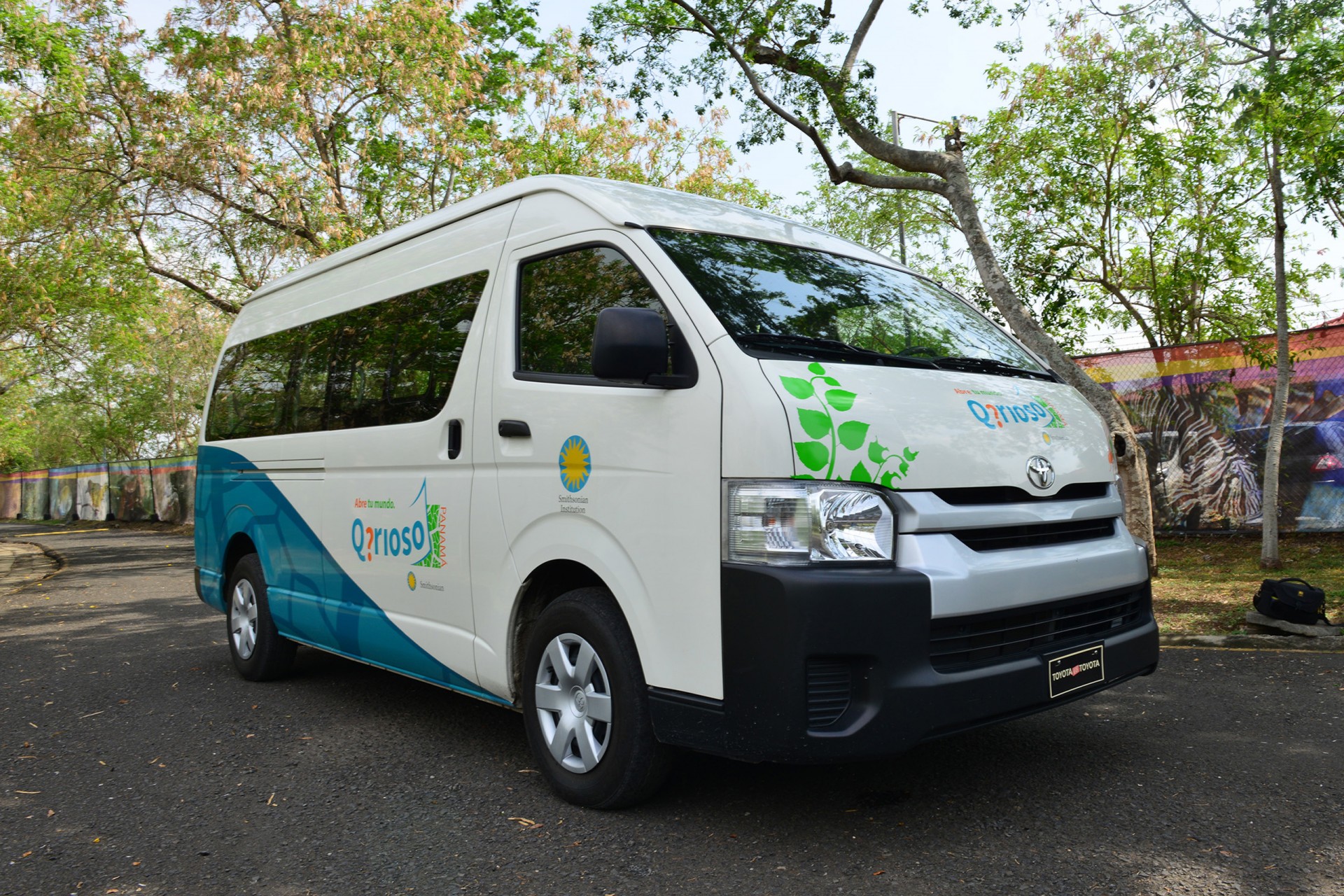 STRI book donation to MAC
STRI recently donated science books to the STEAM learning room at the art, science and technology exhibition STRATA, ROCAS, POLVO, ESTRELLAS at the Museum of Contemporary Arts of Panama, organized by the Mayor's Office of Panama in collaboration with the FACT Foundation of Liverpool, England. STRATA is a multisensory exhibition with interactive pieces, moving images and new media that explores the symbiotic relationship between art, science and technology through the works of a group of acclaimed national and international contemporary artists, and will be shown until December 23, 2018 at the MAC Panama.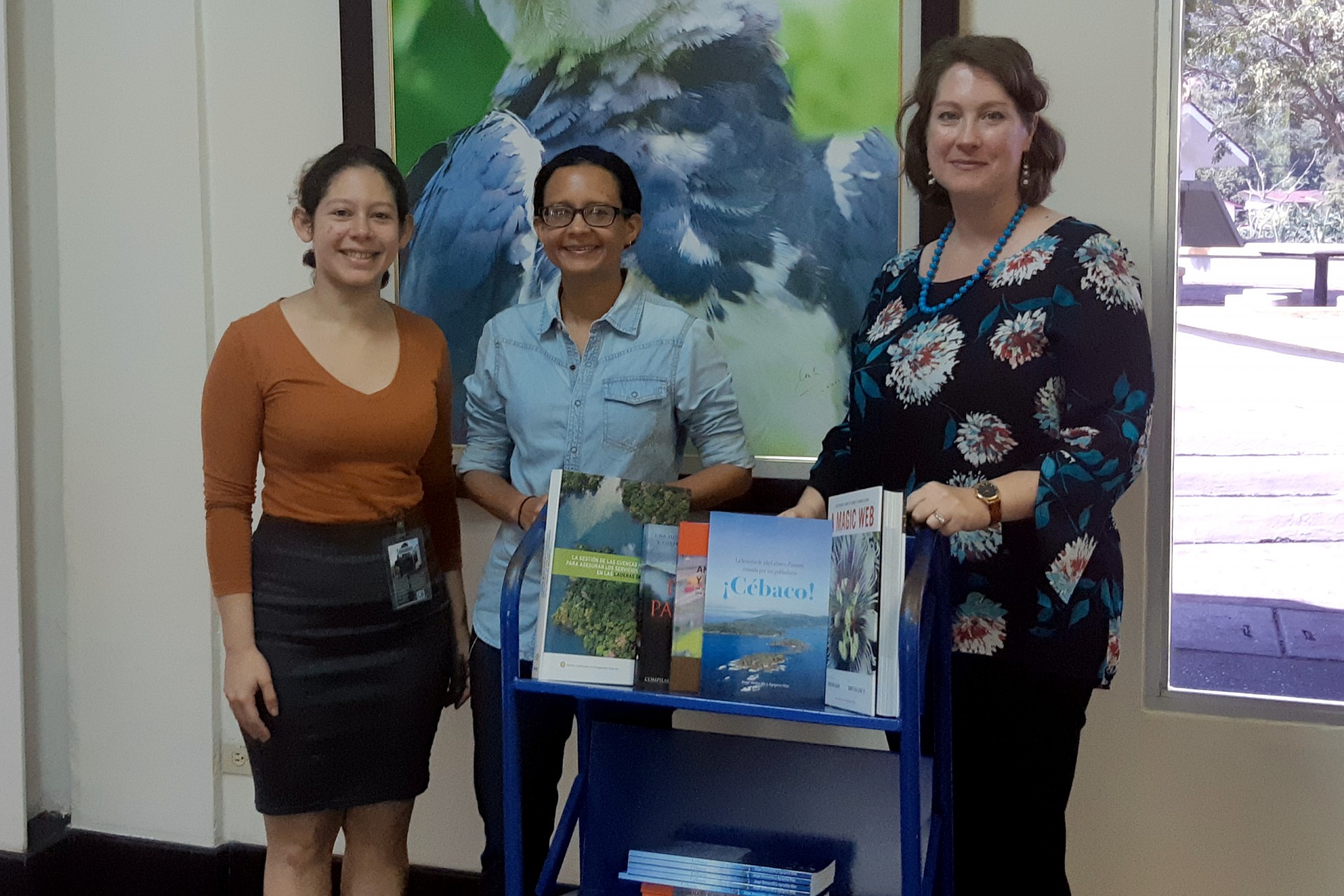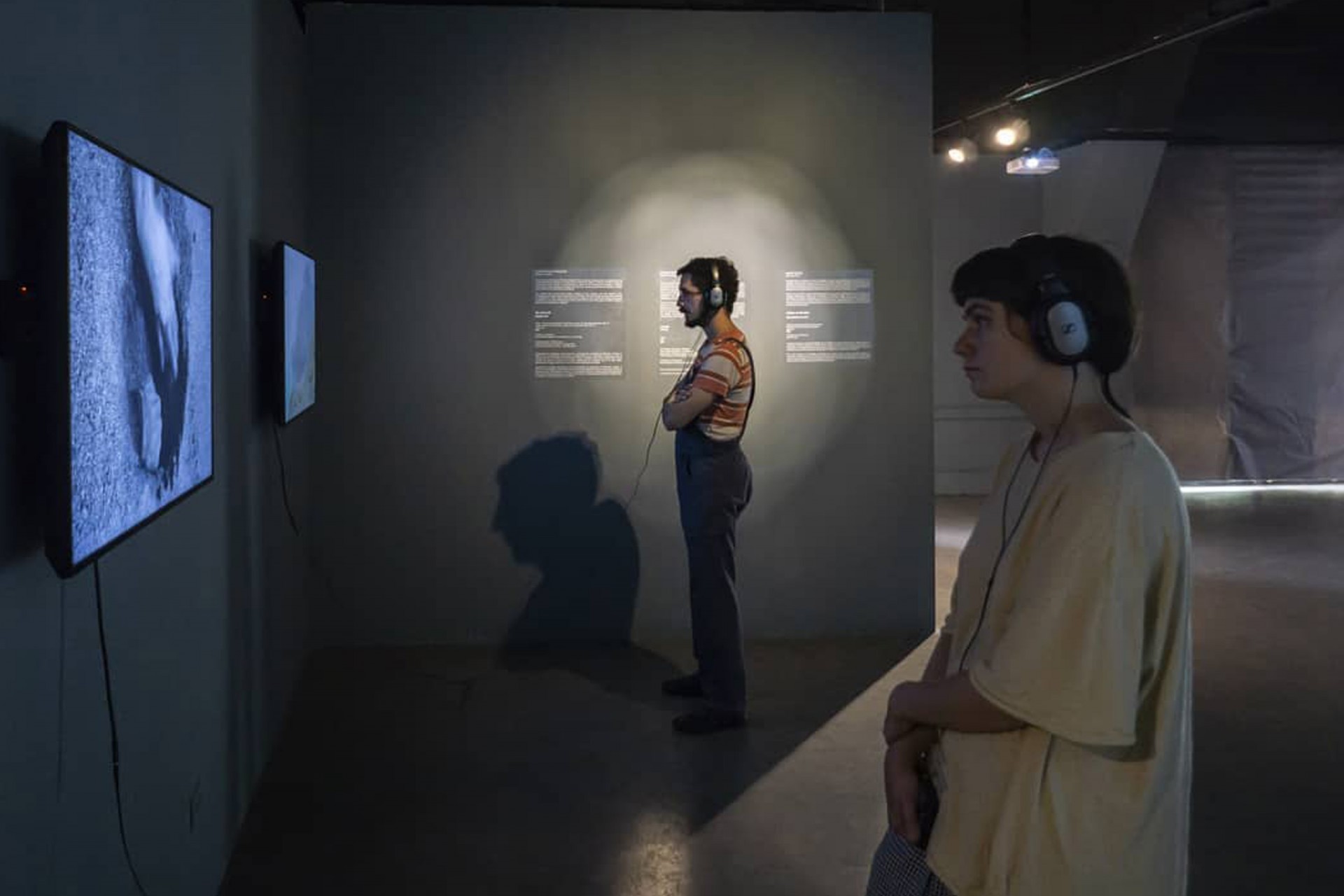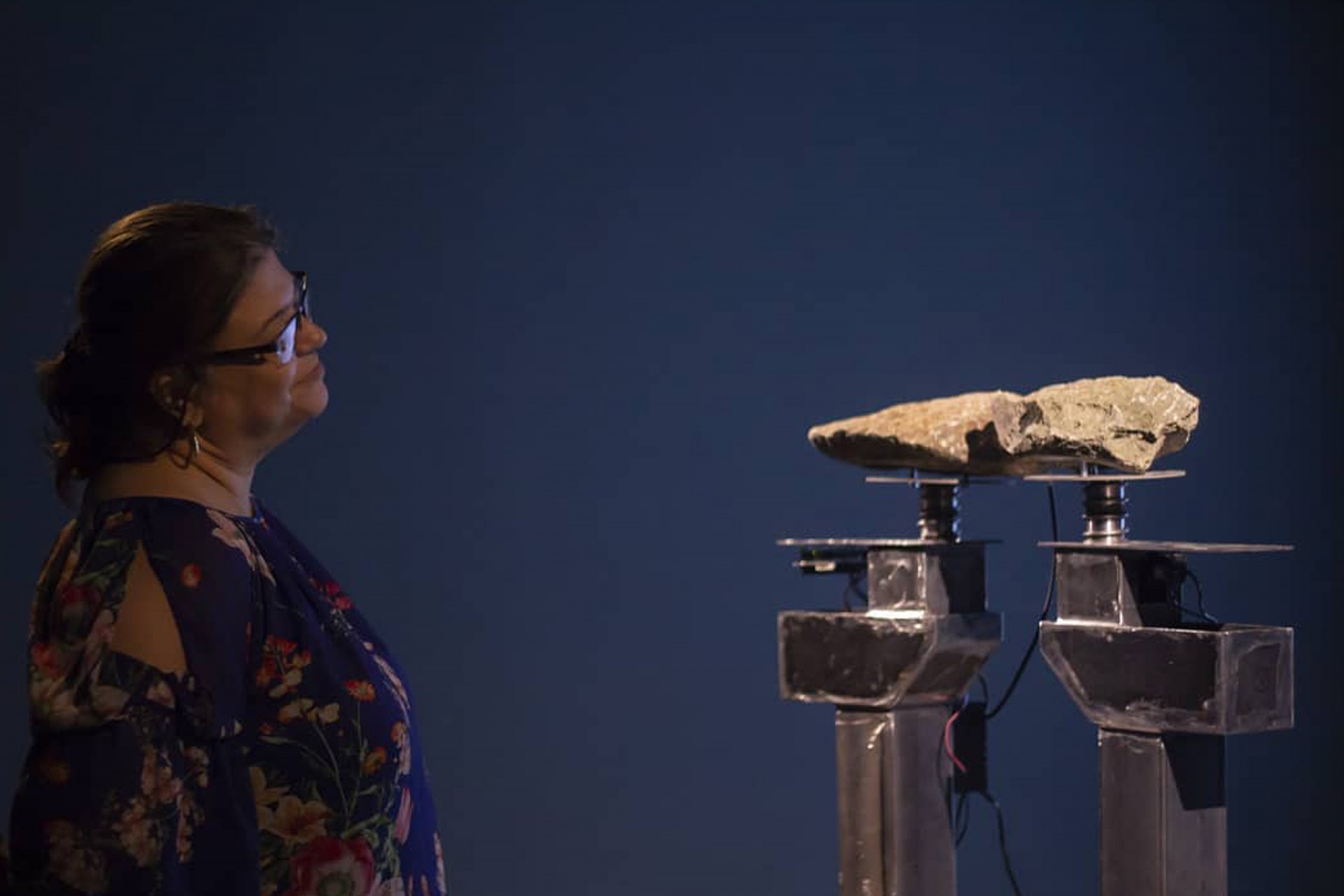 STRI in Paris
Panama's Ministry of Foreign Relations invited STRI to participate in the exhibit, Panama, Connecting Cultures for Sustainable Development, at the United Nations Educational, Scientific and Cultural Organization (UNESCO) headquarters in Paris. Our portion of the exhibit featured tropical native species reforestation and restoration research from the Agua Salud project and two Smithsonian Channel videos: Mysteries of the Rainforest and Panama's Animal Highways.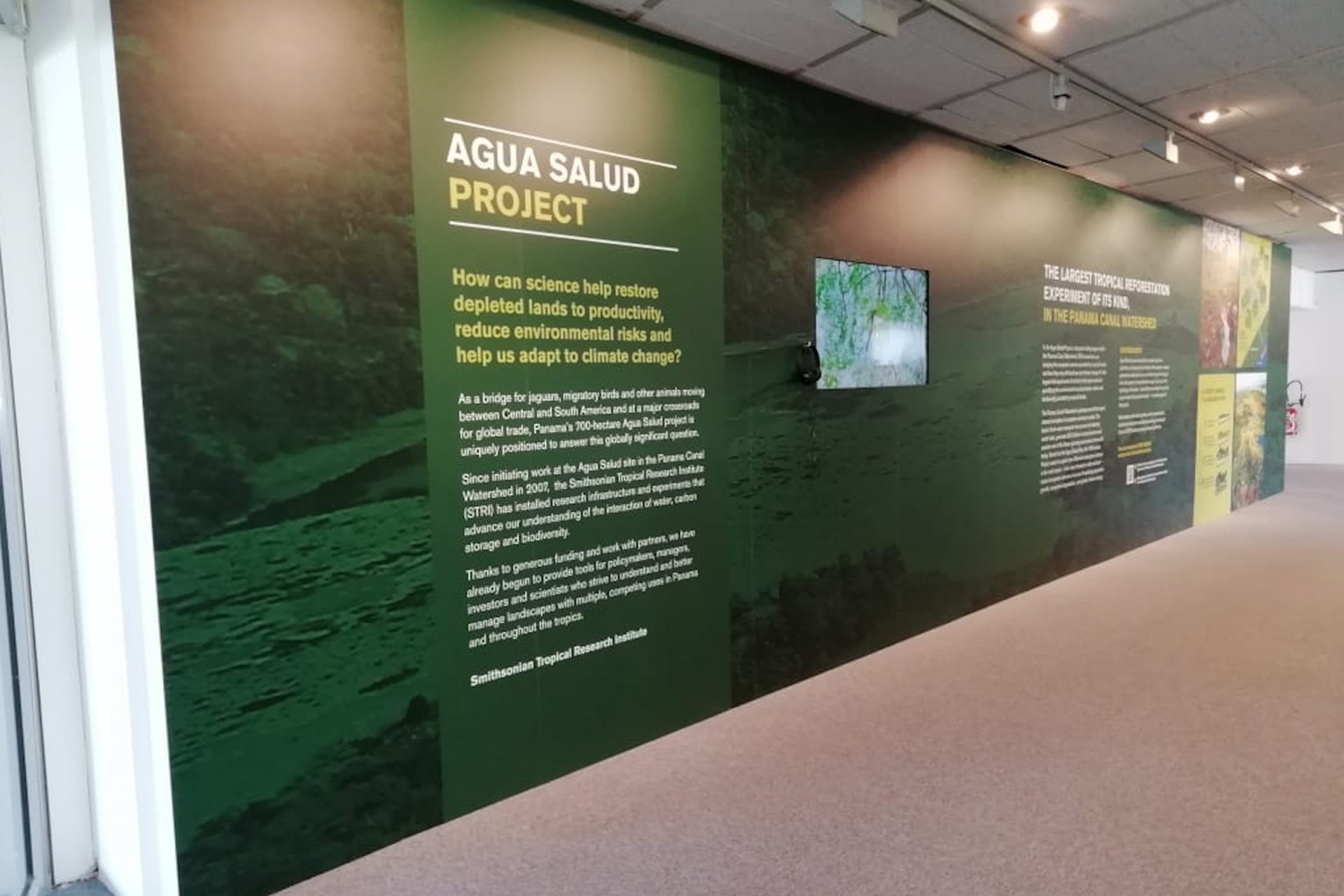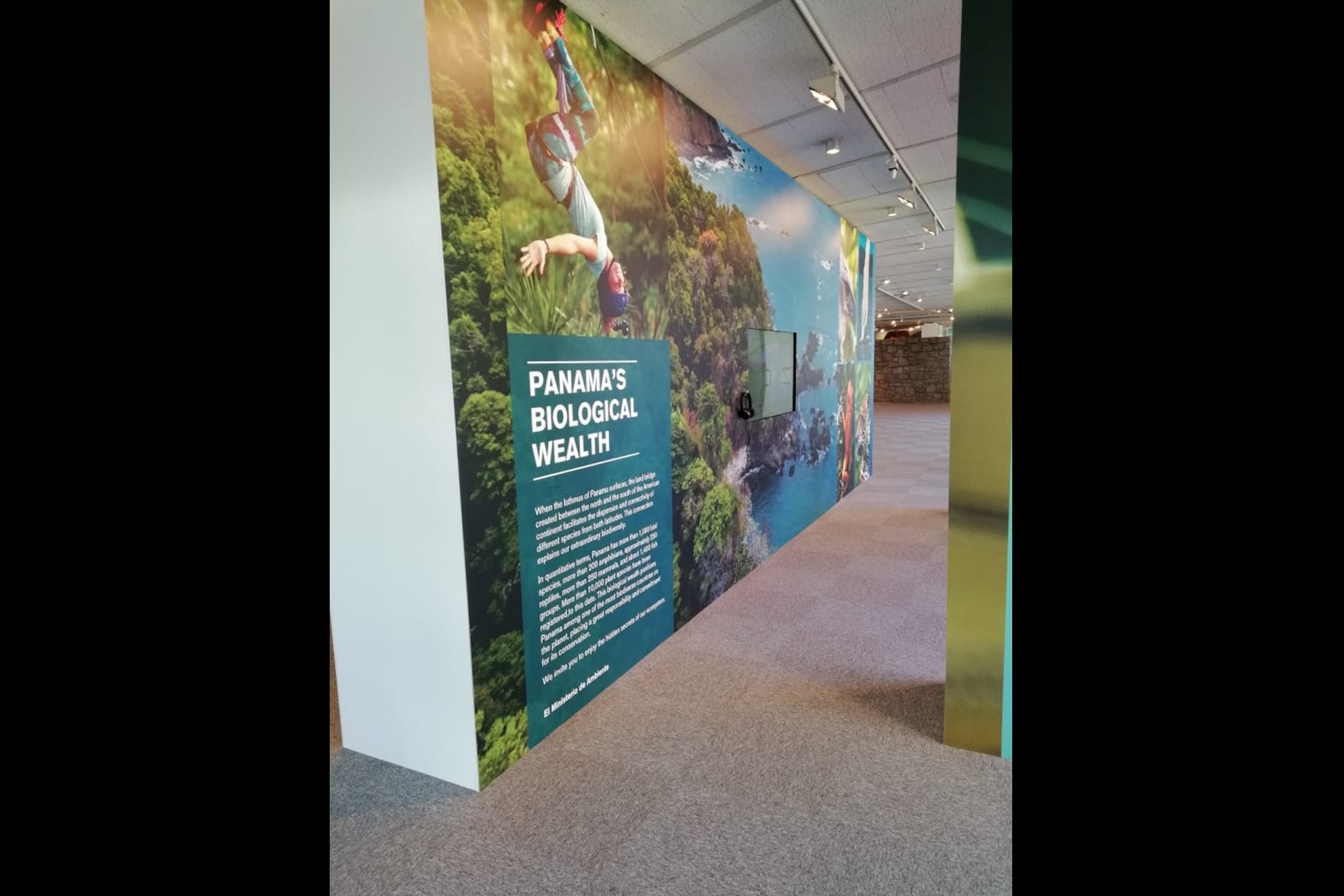 Teachers test Mosquito Curriculum
Smithsonian Science Education Center's Kathryn Blanchard (Program Manager for Leadership Development and International Programs) and Andre Radloff (Science Curriculum Developer) visited Panama to follow up with teachers putting their Mosquito! Curriculum into practice in classrooms and communities. While they were here, they were interviewed by a team from On Demand with Rob Lowe.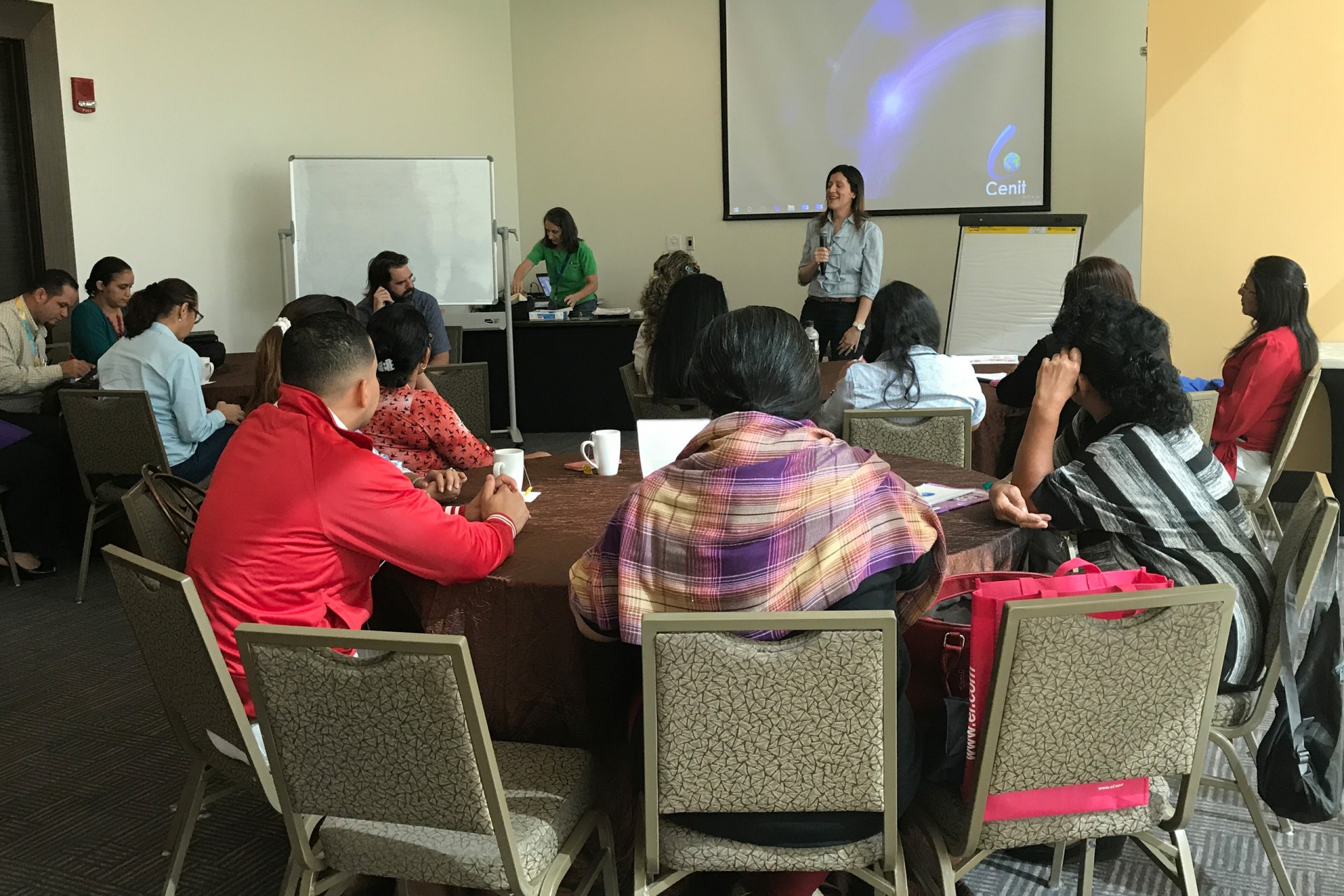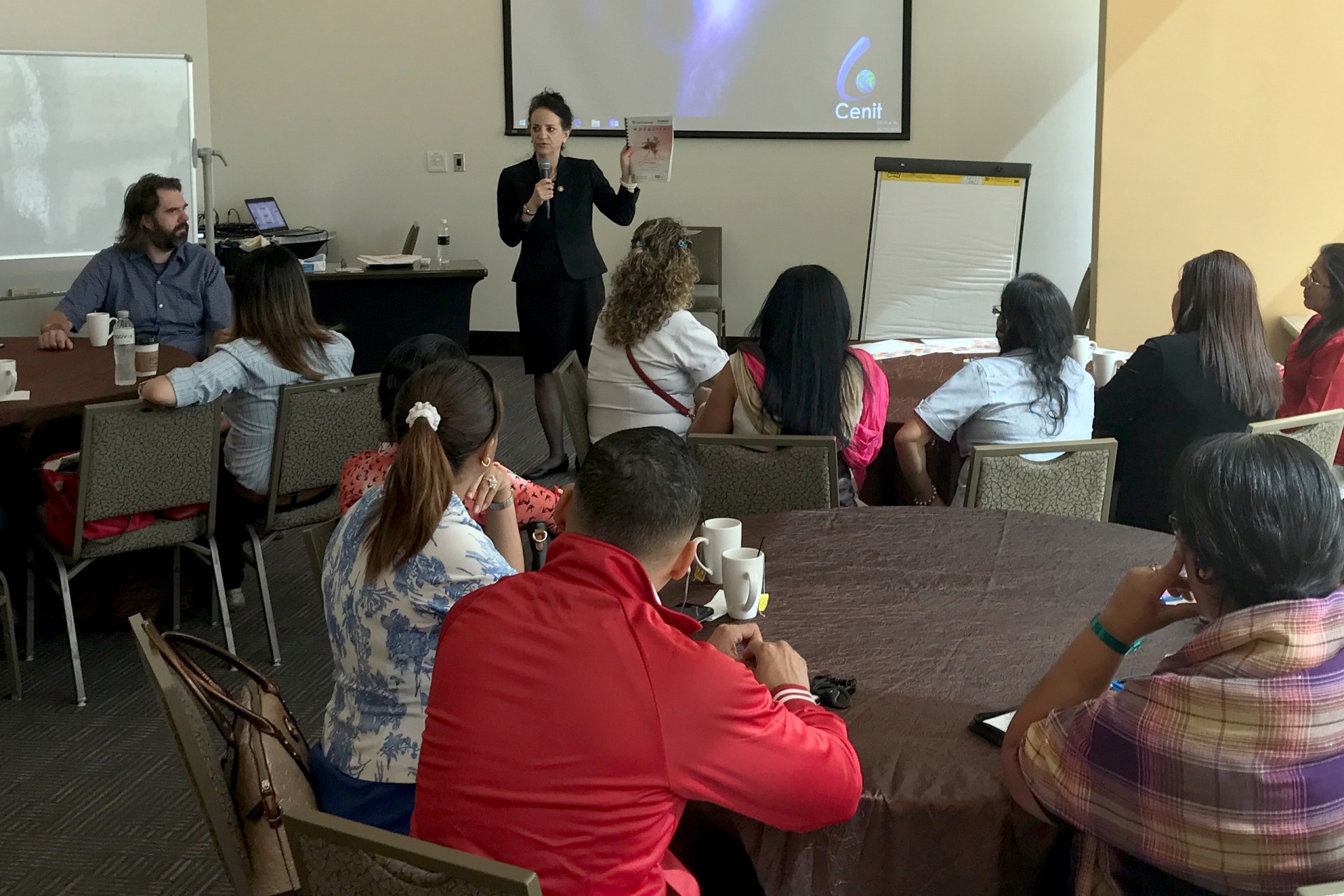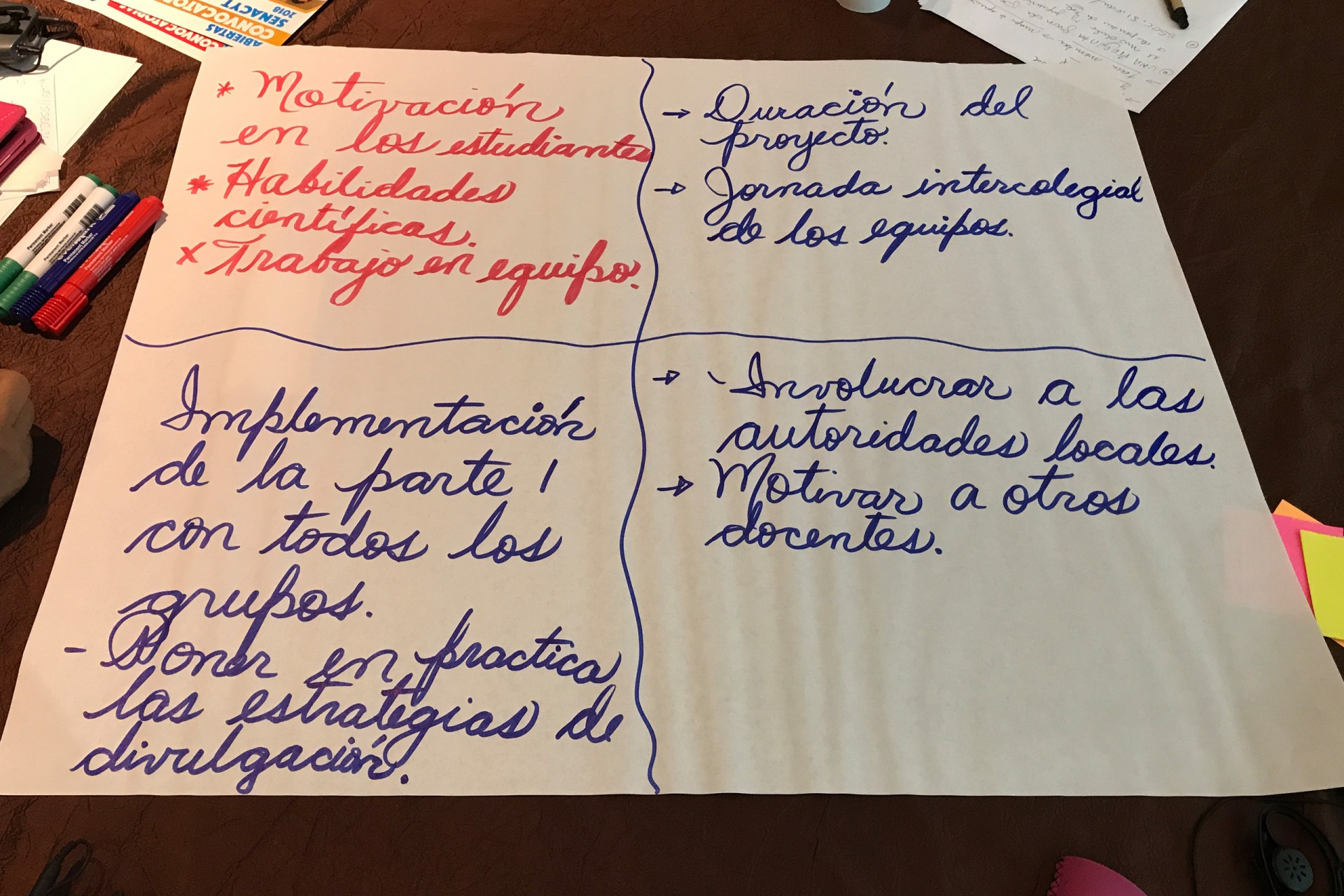 New Board Members
The STRI Advisory Board will add 1-2 diverse, international members each year to better represent pantropical science.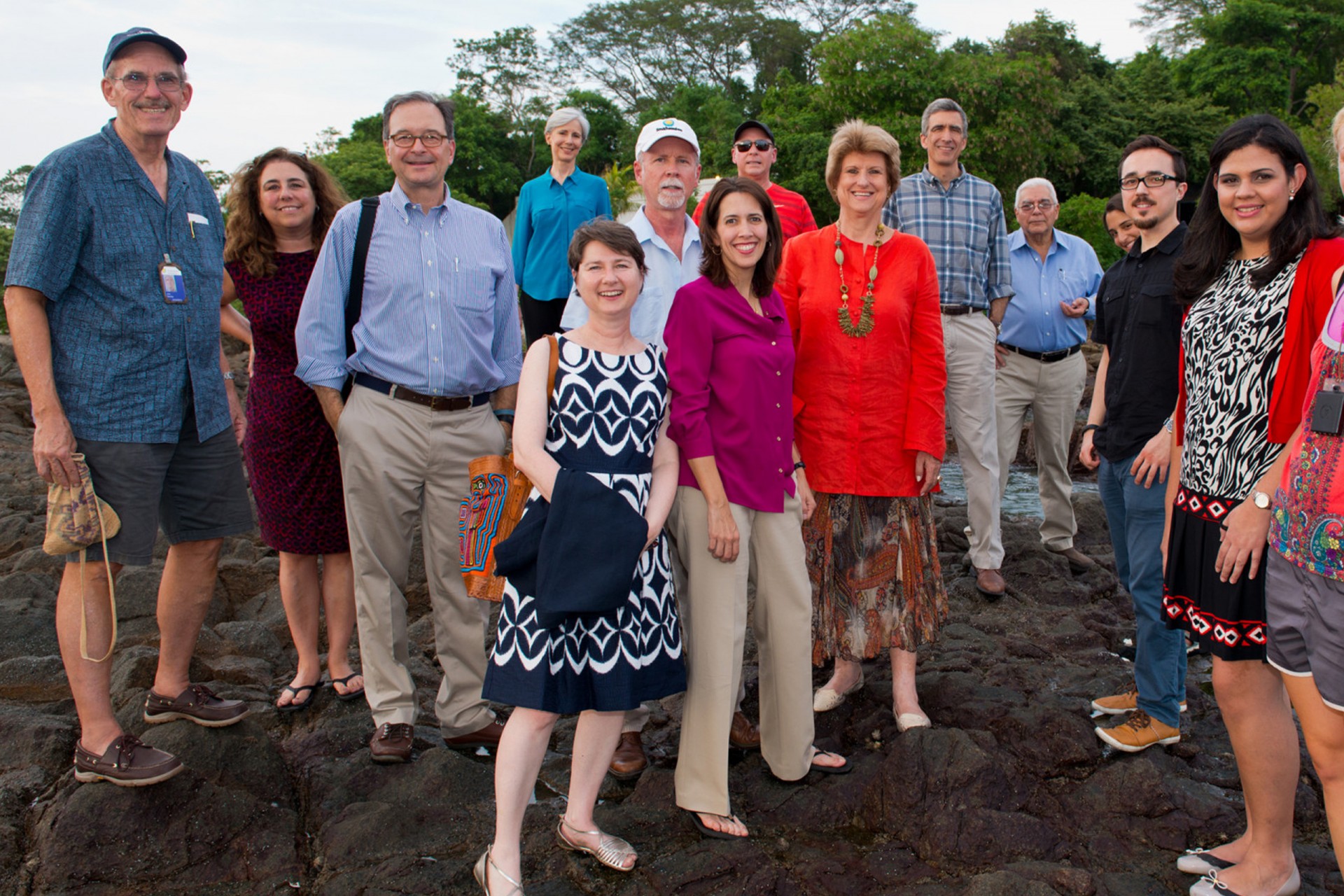 Spooky evening at Punta Culebra Nature Center
On October 27, A Spooky Evening celebration was held at STRI's Punta Culebra Nature Center located on the Amador Causeway where science met fantasy. The visitors learned why there are bats that drink blood; they heard the story of Benny, the great fishing bat of Panama and after the story, the children made their own bat. There was a tour through a spooky forest and a costume contest.