Advisory Board Visit, In Honor of Tony Coates, Rachel Page's Award, Galeta Guides at Biomuseo and Panama Viejo.
Advisory Board Visit, In Honor of Tony Coates, Rachel Page's Award, Galeta Guides at Biomuseo and Panama Viejo.
Advisory Board Visit
STRI's Advisory Board visited us in Panama during the first week of January. This group of citizens committed to science and to advancing STRI's mission advises the director on major issues, assists with fundraising and acts as advocates and ambassadors for the Institute. During their time here, they visited the Bocas del Toro Research Station, snorkeled in warm Caribbean waters with STRI scientists and learned about the research being conducted in the archipelago.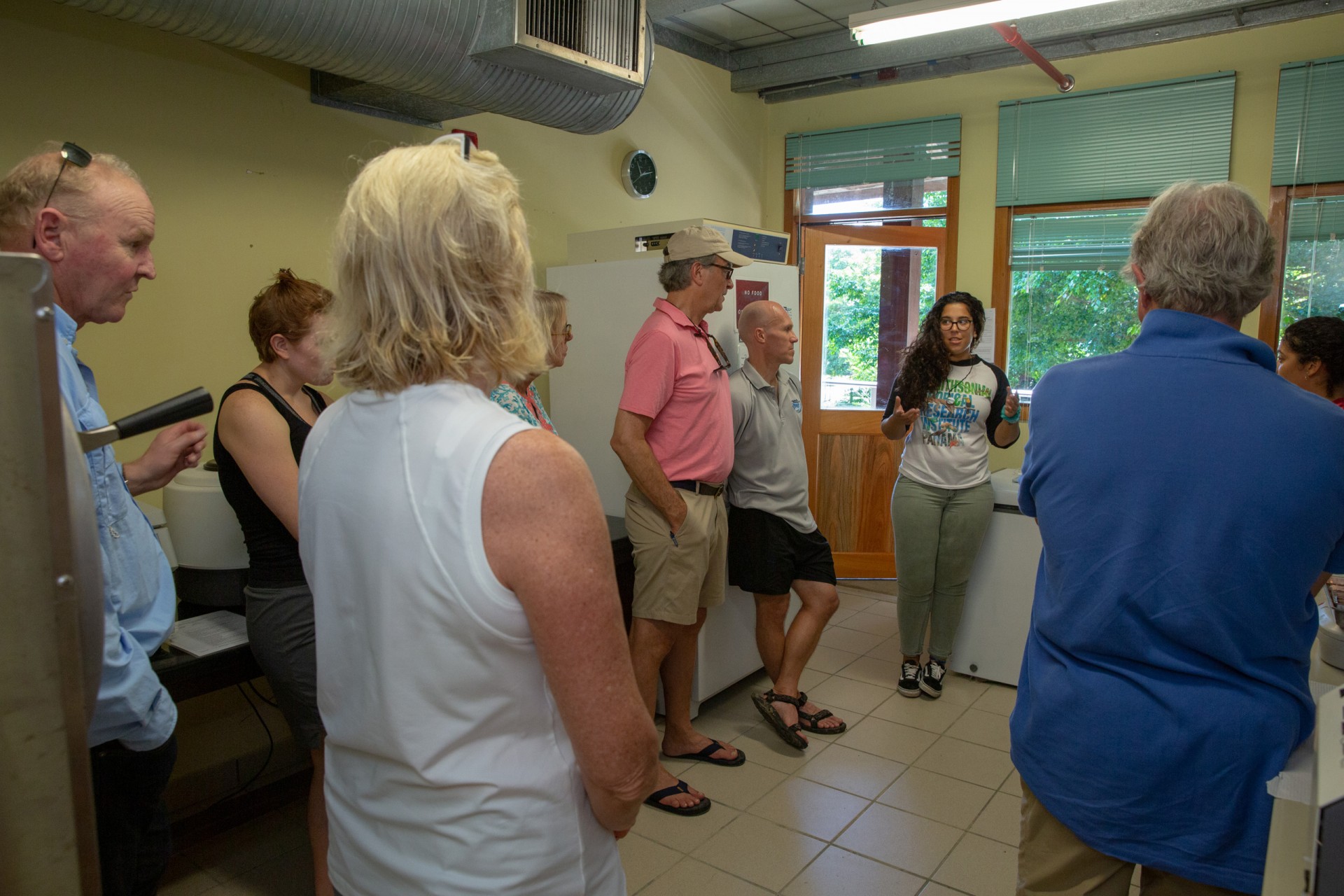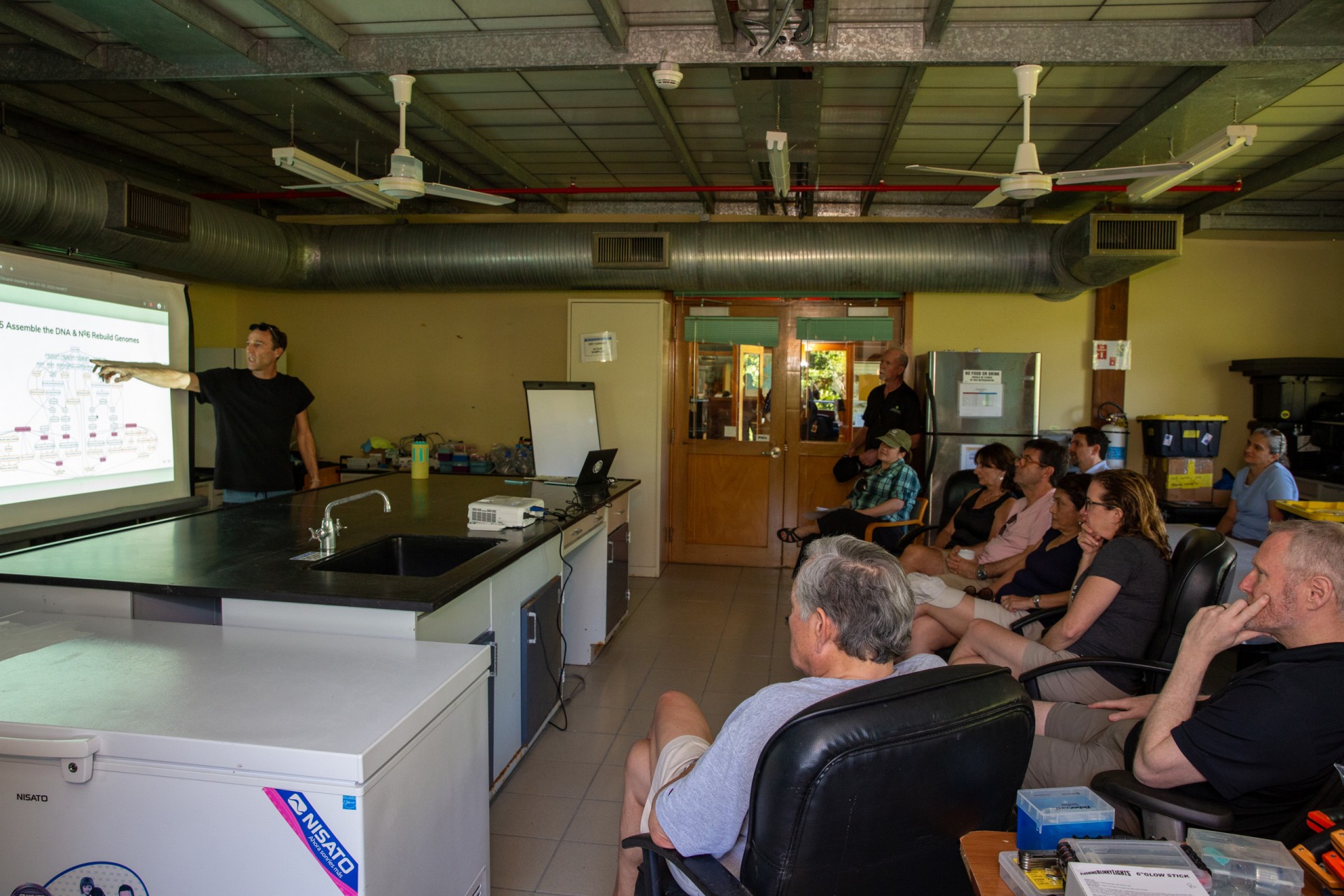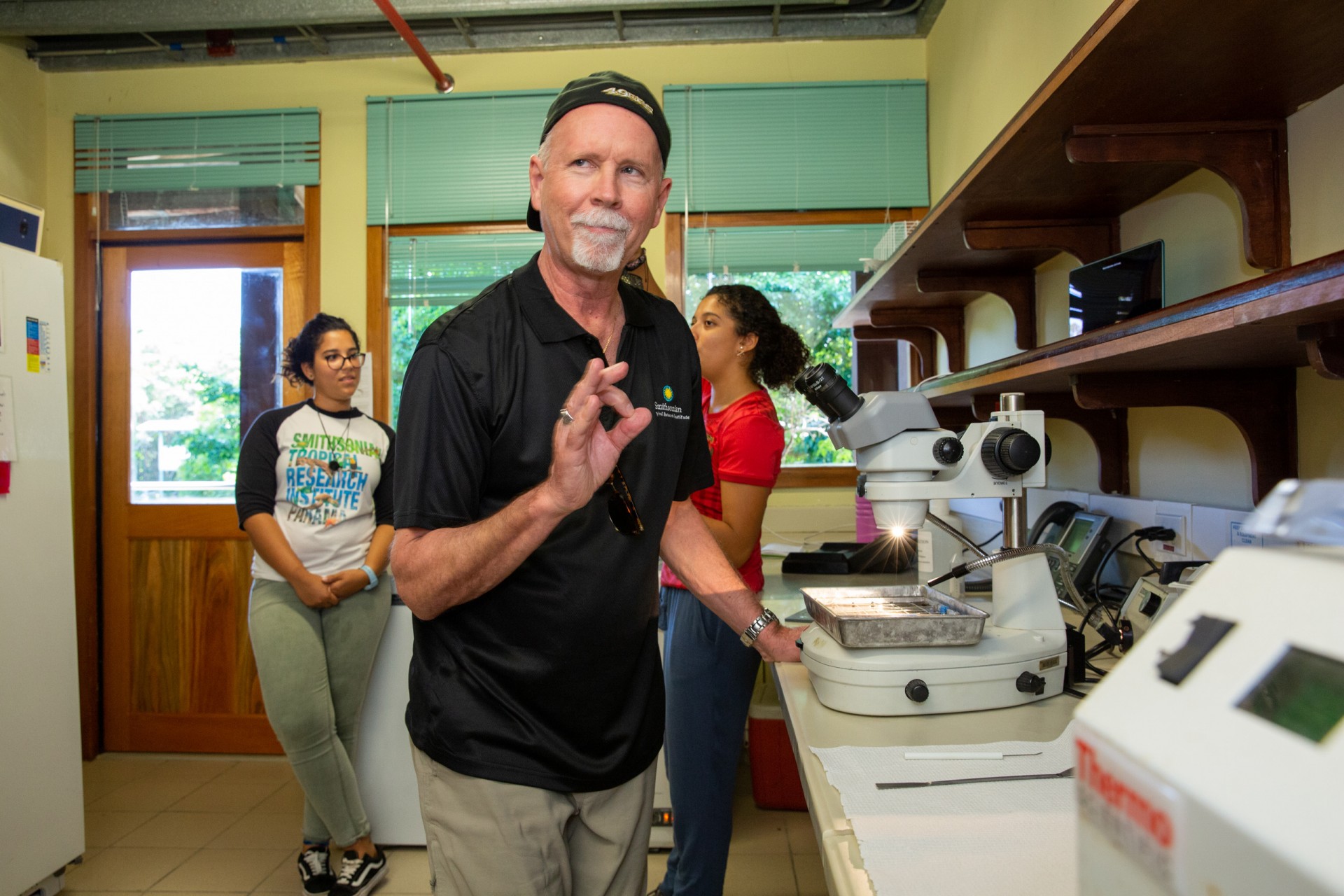 In Honor of Tony Coates
The Advisory Board visit to the Bocas del Toro Research Station was organized to celebrate the formal naming of the Anthony G. Coates Dining Hall. The "Comedor Coates" recognizes the contributions of STRI scientist and deputy director emeritus Anthony Coates. During his three decades at the Smithsonian, Tony pioneered research in this geologically important region of the isthmus and was the driving force behind the establishment of a permanent station in Bocas del Toro. Notably, Tony was also a strong supporter of young researchers and an advocate for fellowship opportunities for the new generations of scientists. Therefore, during the dining-hall naming event, STRI's board chair Steven Hoch surprised Tony and the STRI community by announcing that several friends have contributed to establishing an endowed, three-year Anthony G. Coates Postdoctoral Fellowship.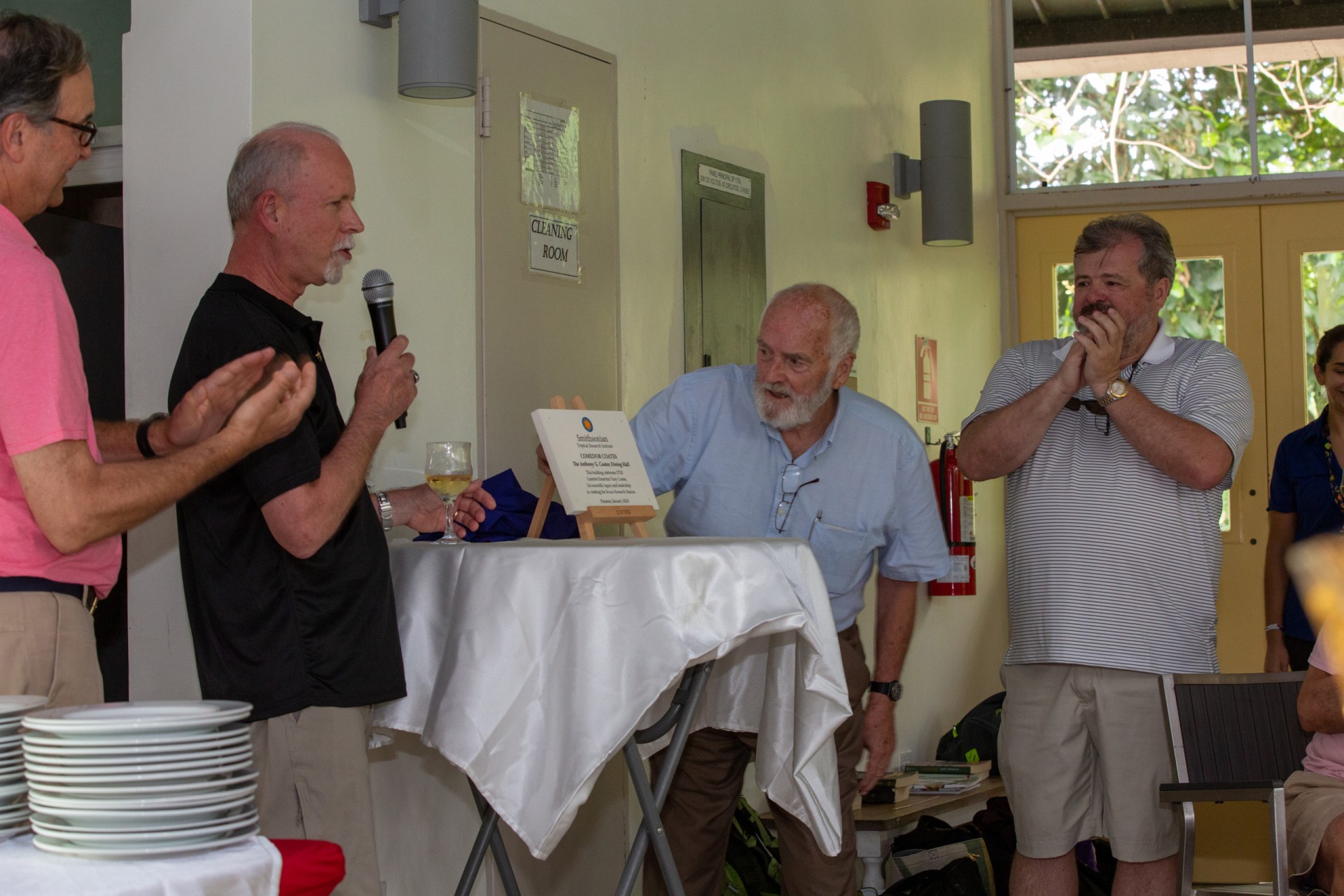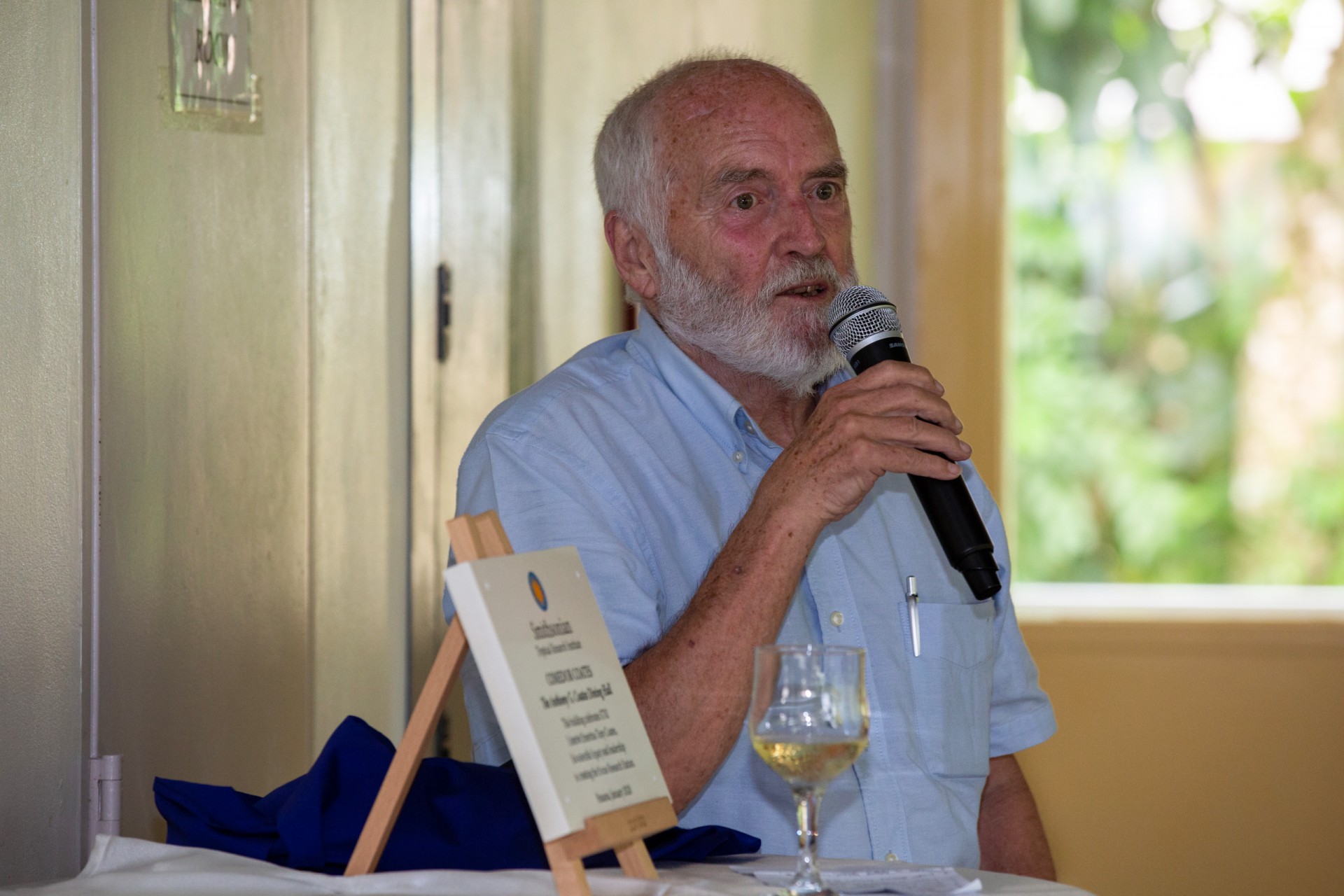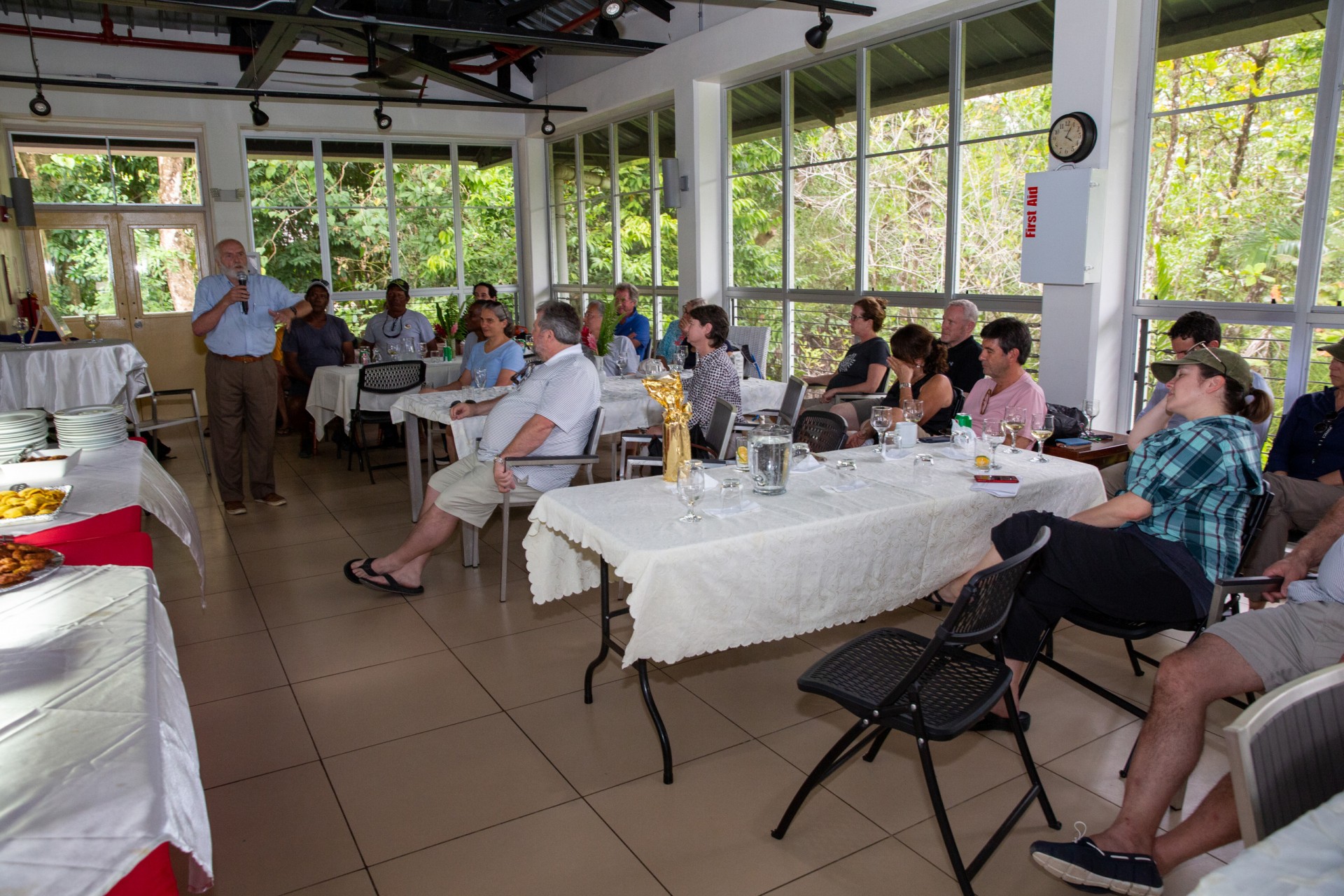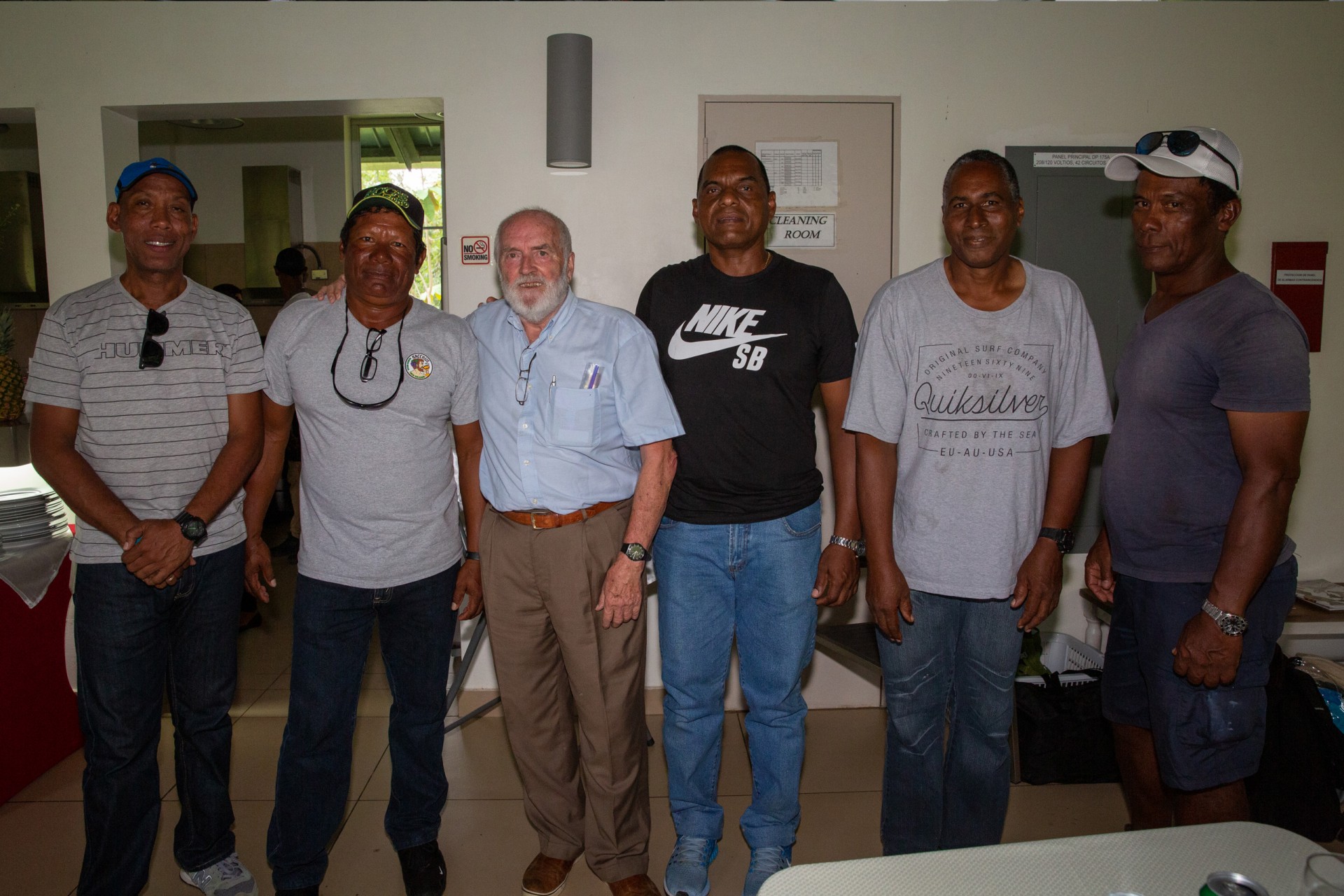 Rachel Page's Award
STRI staff scientist Rachel Page is part of a team that recently received a grant from the American Women's History Initiative Programming and Education Fund to support How to Be a Scientist: Smithsonian Women as Career Role Models, a proposal that targets girls and young women at an important age. This project will be developed and implemented as a collaboration between the Smithsonian Center for Learning and Digital Access and the Smithsonian Tropical Research Institute.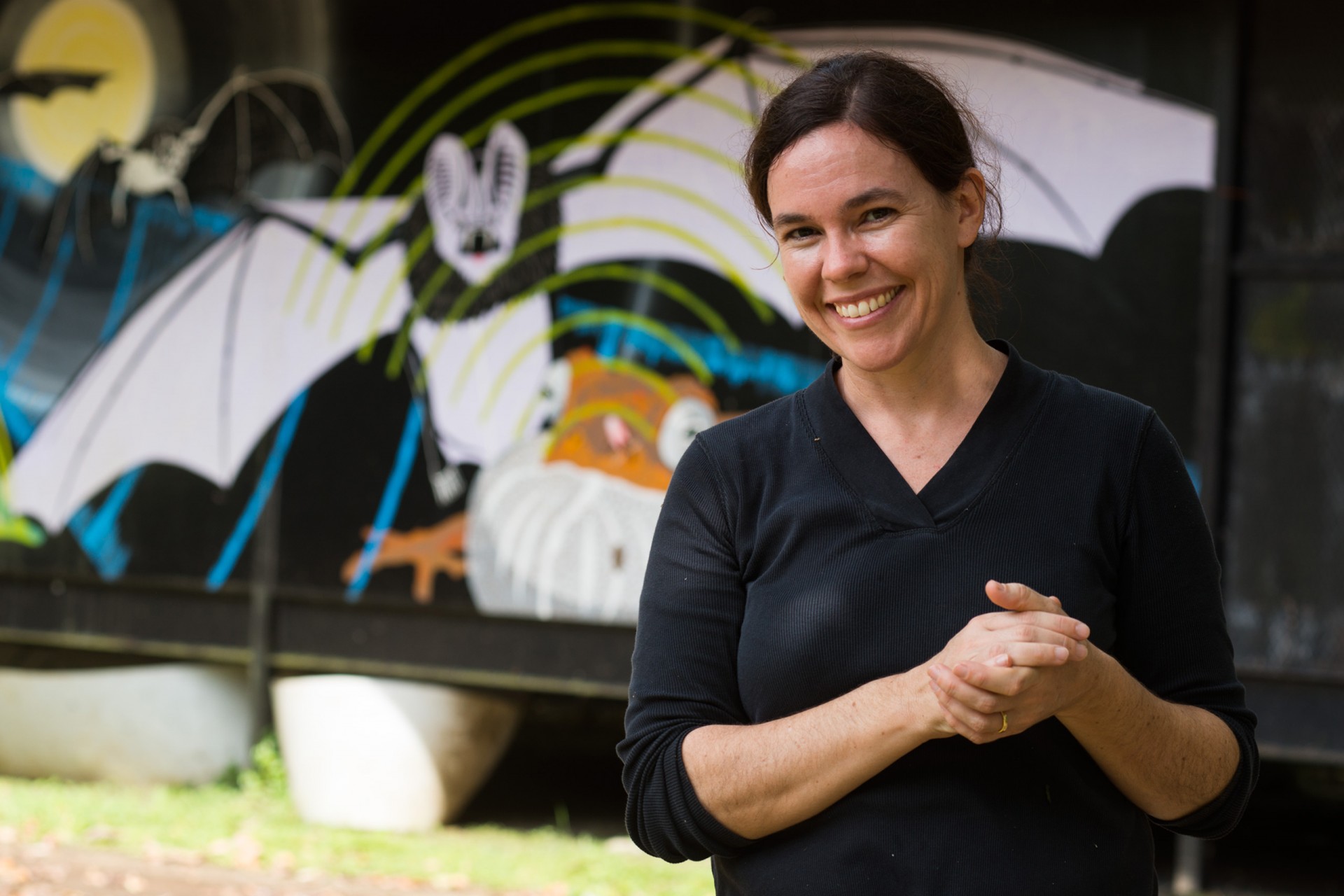 Paola Galgani TV Interview
Paola Galgani was featured on television in a Telemetro Reporta interview in which she talked about the 2018 discovery of orchid bee nests above the columns in the altarpiece of the Santa Maria la Antigua Basilica Cathedral. These nests, dating back to the late 19th century, provided an opportunity for Smithsonian scientists to analyze the pollen grains, revealing the type of vegetation that the bees collected from in that time, including a mangrove species that is no longer in the area.
Galeta Guides at Biomuseo and Panama Viejo
The Punta Galeta Marine Laboratory guides visited the Biomuseo and the Panama Viejo Visitor's Center, with the purpose of getting to see the new aquarium and the different exhibitions offered on these sites as part of their public programs. This allowed them to exchange experiences with other guides, strengthen their knowledge and identify opportunities for improvement, as part of their professional growth.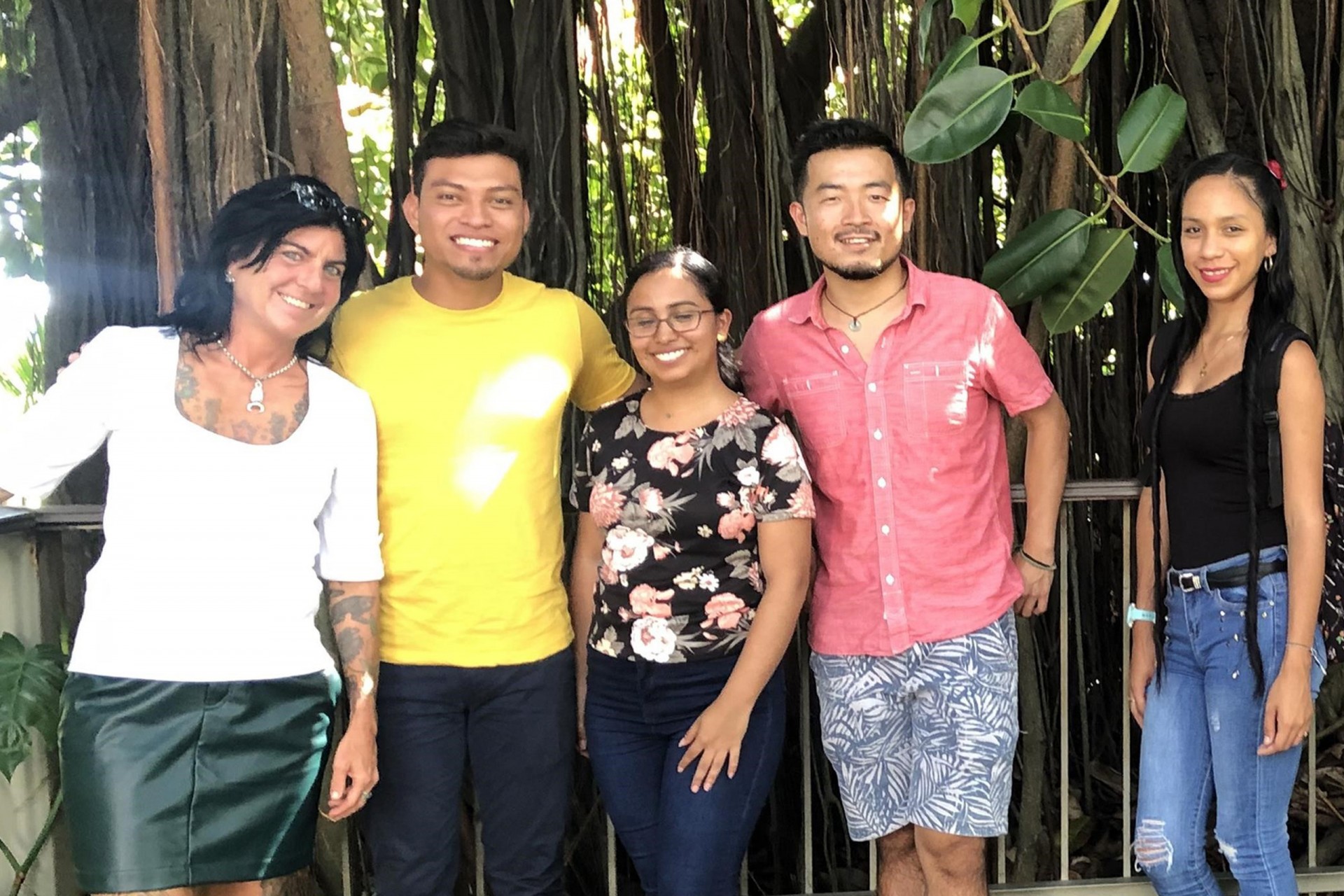 Social Media Milestone
The STRI social media accounts reached their first 50 thousand followers as of January 2020, an important milestone for our digital presence. Follow us on Instagram and Facebook @SmithsonianPanama, on Twitter @stri_panama, and YouTube @TheSmithsonianPanama, to learn about the latest developments at the Institute.