STRI special events,
April 2023
STRI at Festi Harpía 2023, Butterfly exhibit opening, March for science, Earth Day Celebrations and more.
Happy Birthday BCI
Every year on the anniversary of its declaration as a forest reserve, Barro Colorado Island celebrates its birthday with a special tradition that brings together staff and visitors alike. In a joyous ceremony, the group sings happy birthday to the island and shares a delicious cake baked by the talented kitchen staff at BCI. This tradition not only marks a milestone in the island's history but also serves as a reminder of the important role that all who visit or work on the island play in its ongoing legacy of scientific research and conservation.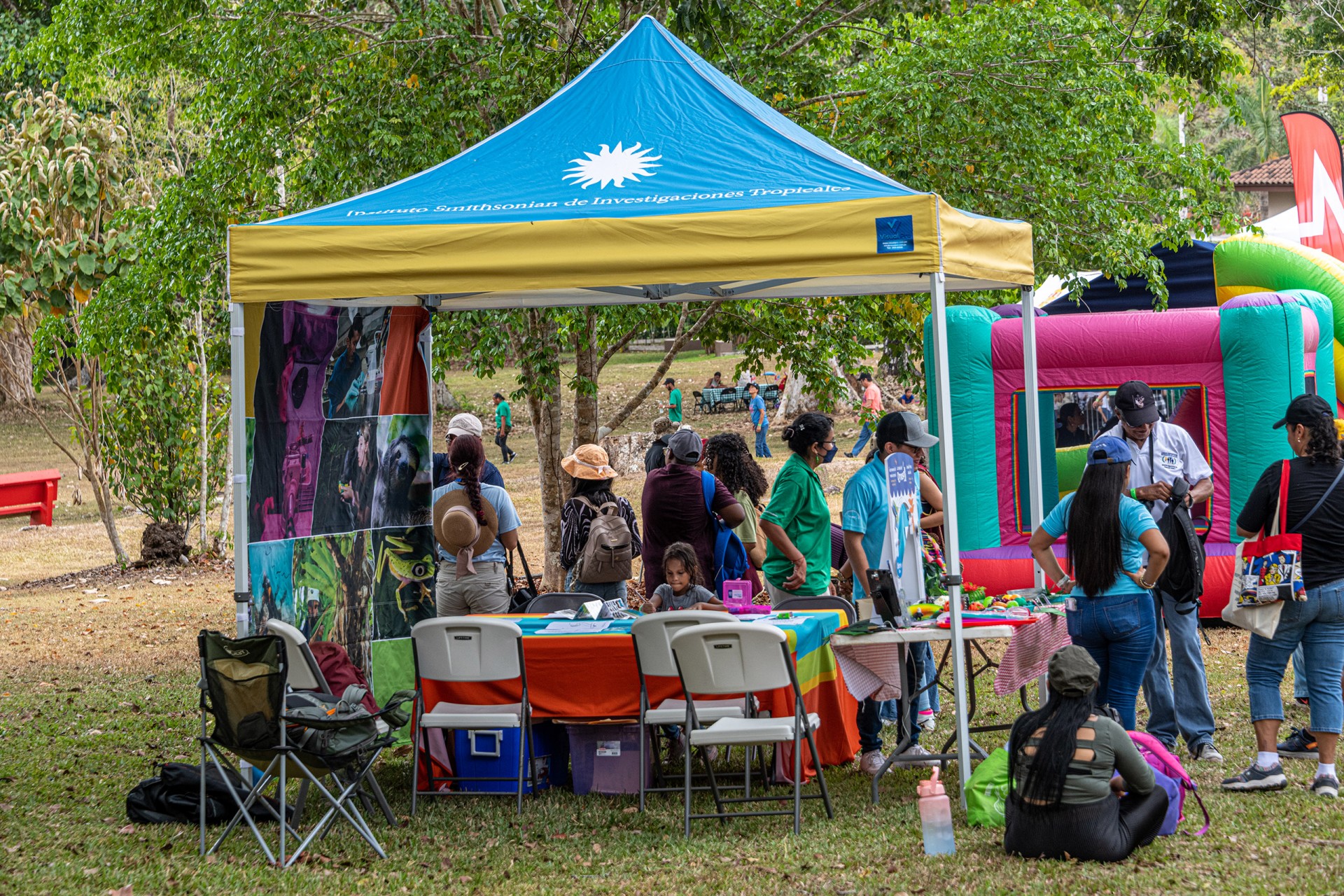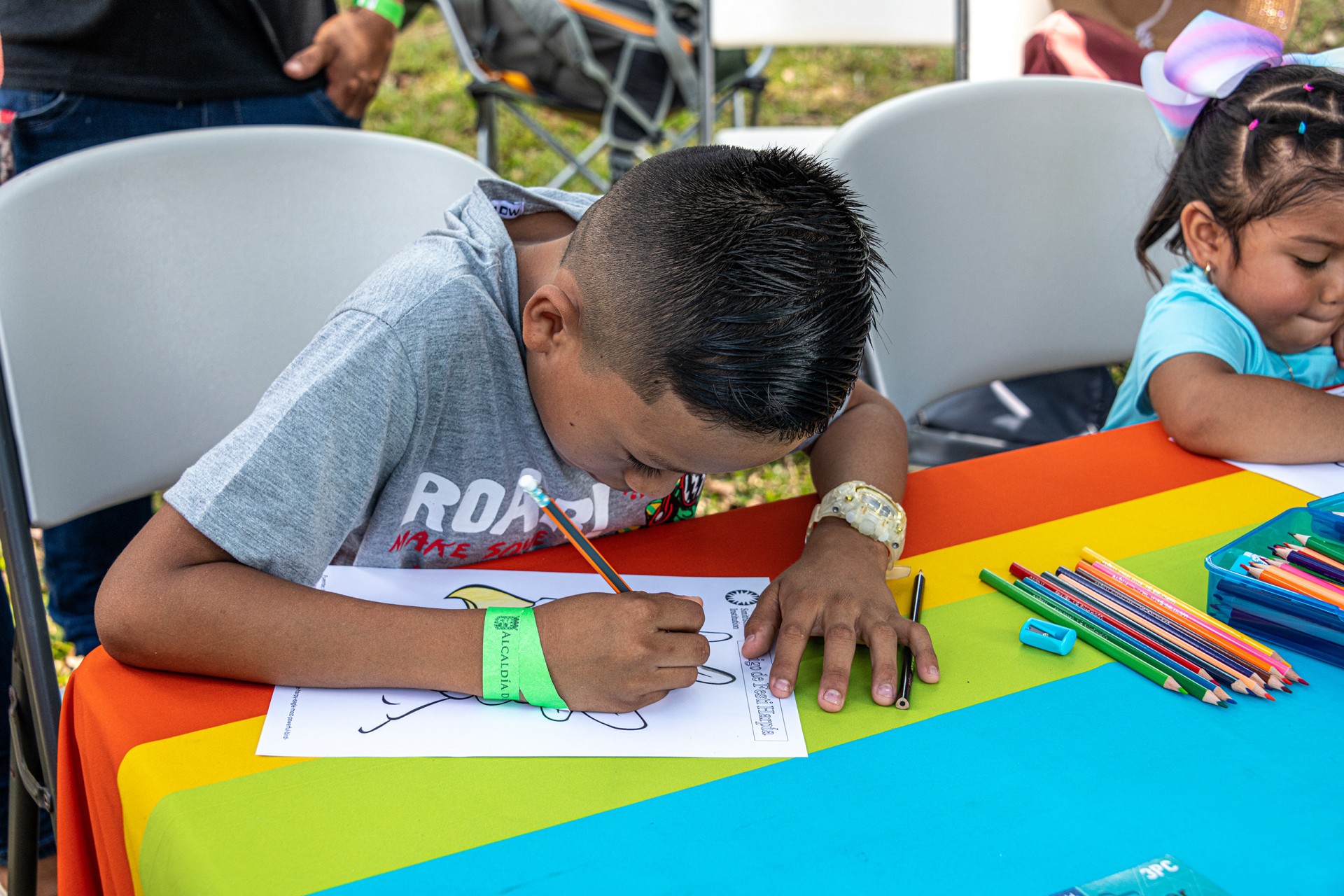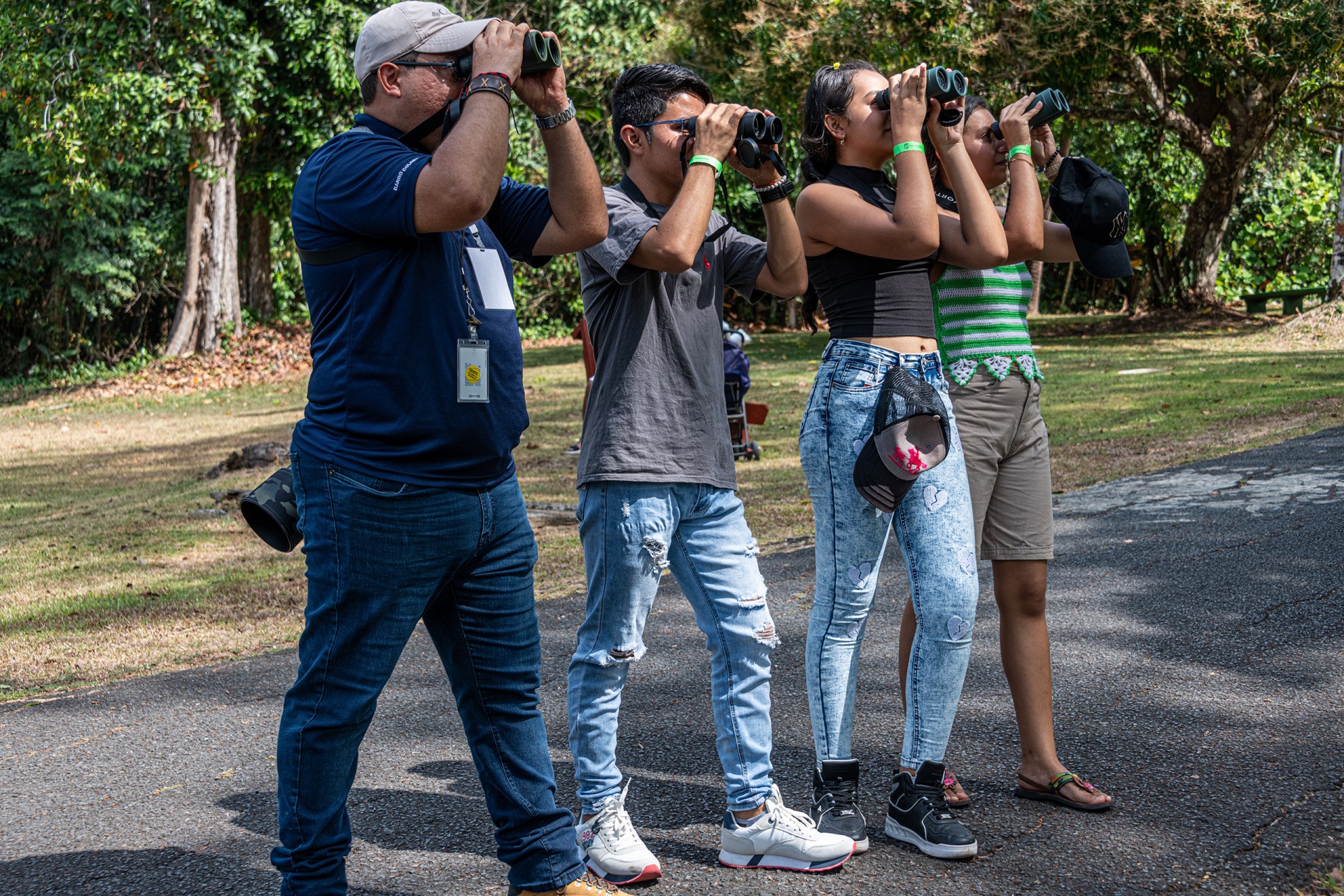 STRI at Festi Harpía 2023
On April 16, Festi Harpía was held at Summit Municipal Park to promote the conservation of Panama's National Bird, its habitat and other species. During the event, children and adults enjoyed painting workshops, mask making, educational talks at the Harpy Eagle Museum, games, contests, stage presentations and a large number of stands with activities to promote the conservation of flora and fauna.
Photo by Steven Paton, STRI.
Congratulations Sonia Tejada
A team composed by Maria Clara Valencia of Colombia, Johanna Osorio Herrera of Venezuela, Ruth Vargas of Bolivia and Sonia Tejada of Panama were awarded one of two Historias Sin Fronteras grants for their project on the impact of climate change on the region's food supply. The winning teams were awarded grants during a day-long workshop at the World Conference of Science Journalists in Medellin, Colombia, organized by InquireFirst, a nonprofit journalism organization that organizes and directs professional training programs for Latin American and Caribbean journalists as well as for U.S. journalists working for Spanish-language media organizations. This is the first time in InquireFirst's history that two grants are awarded simultaneously. The pitches were so good that they couldn't choose just one!
Images courtesy of Audrey Aguilar/InquireFirst and Ivonne Torné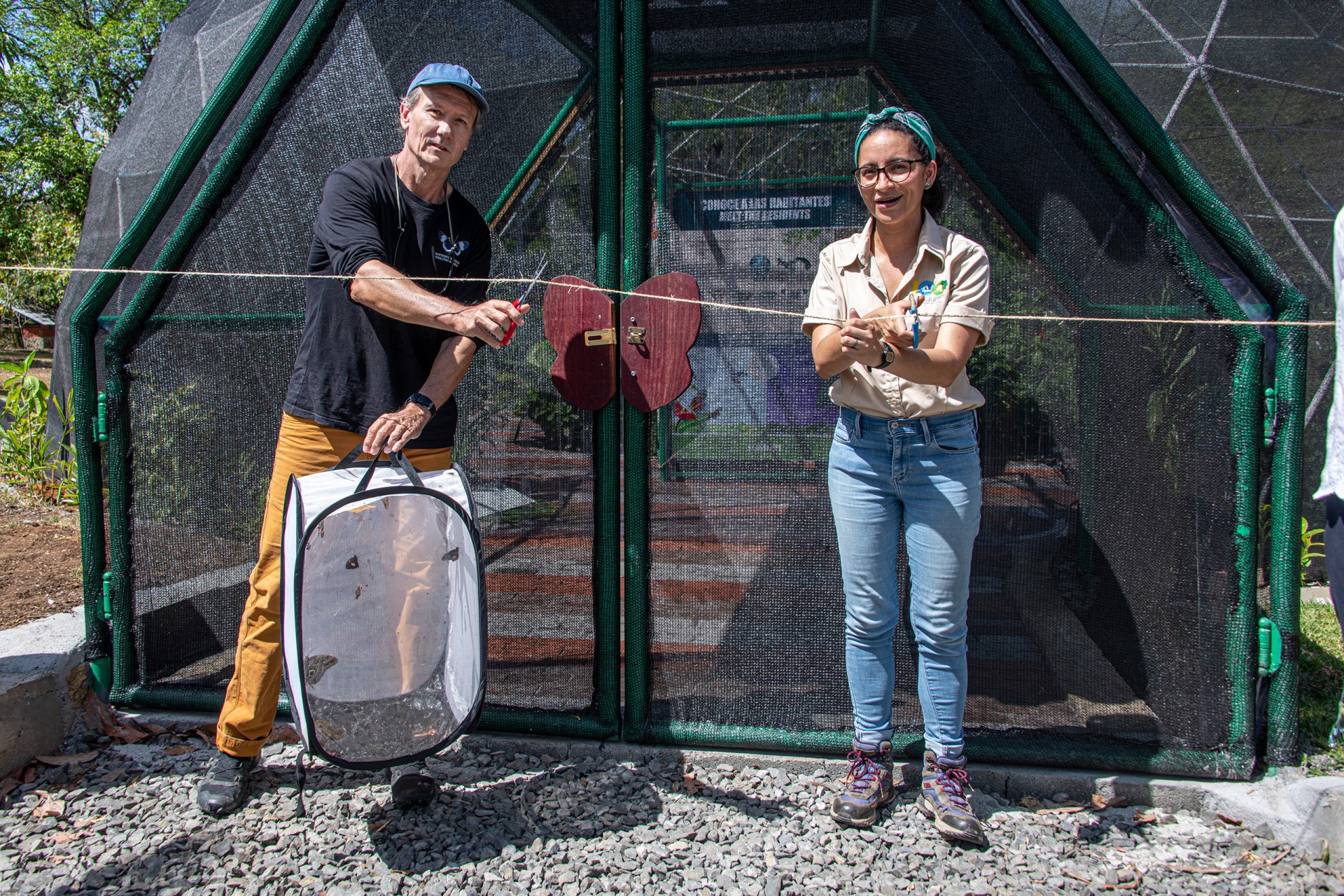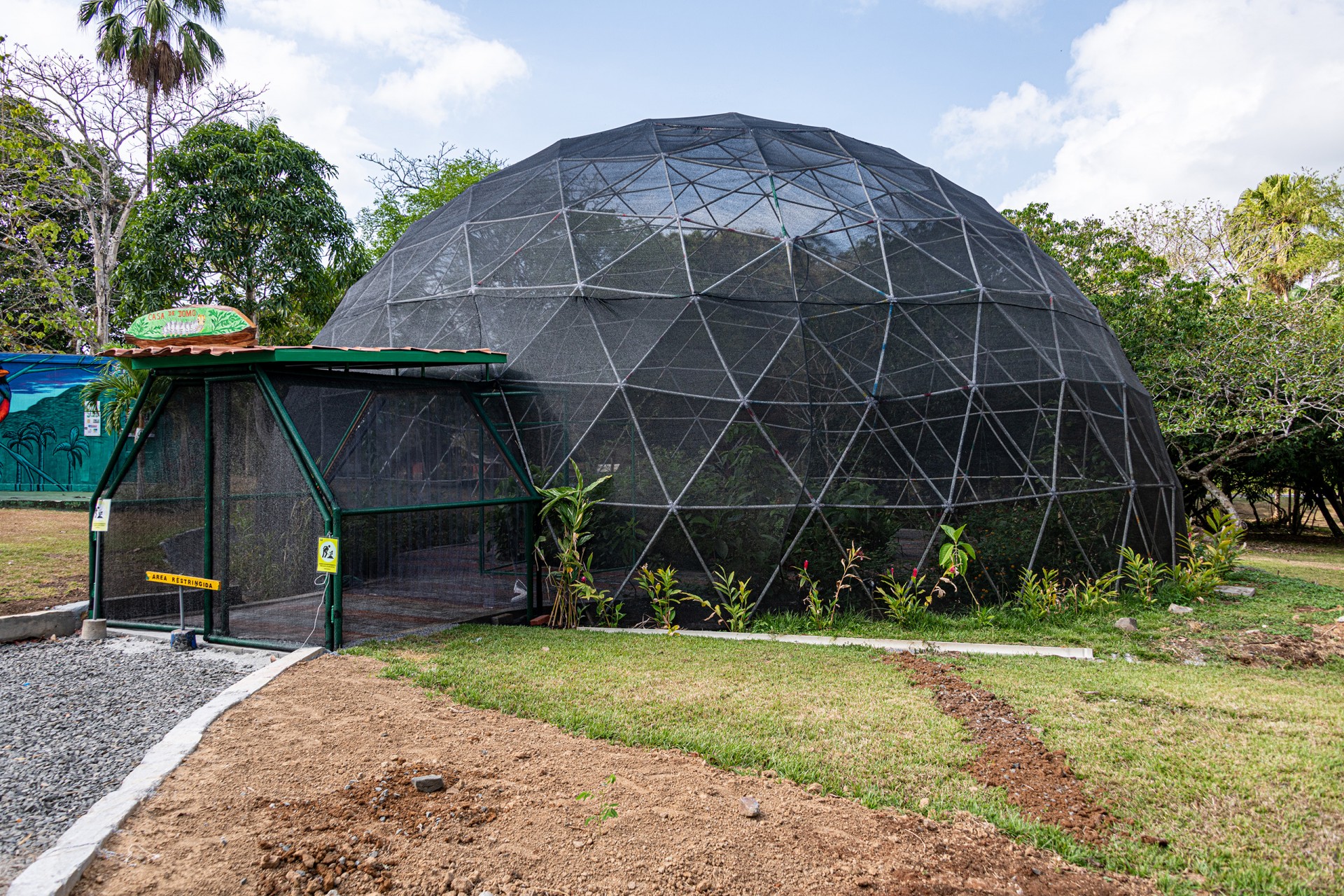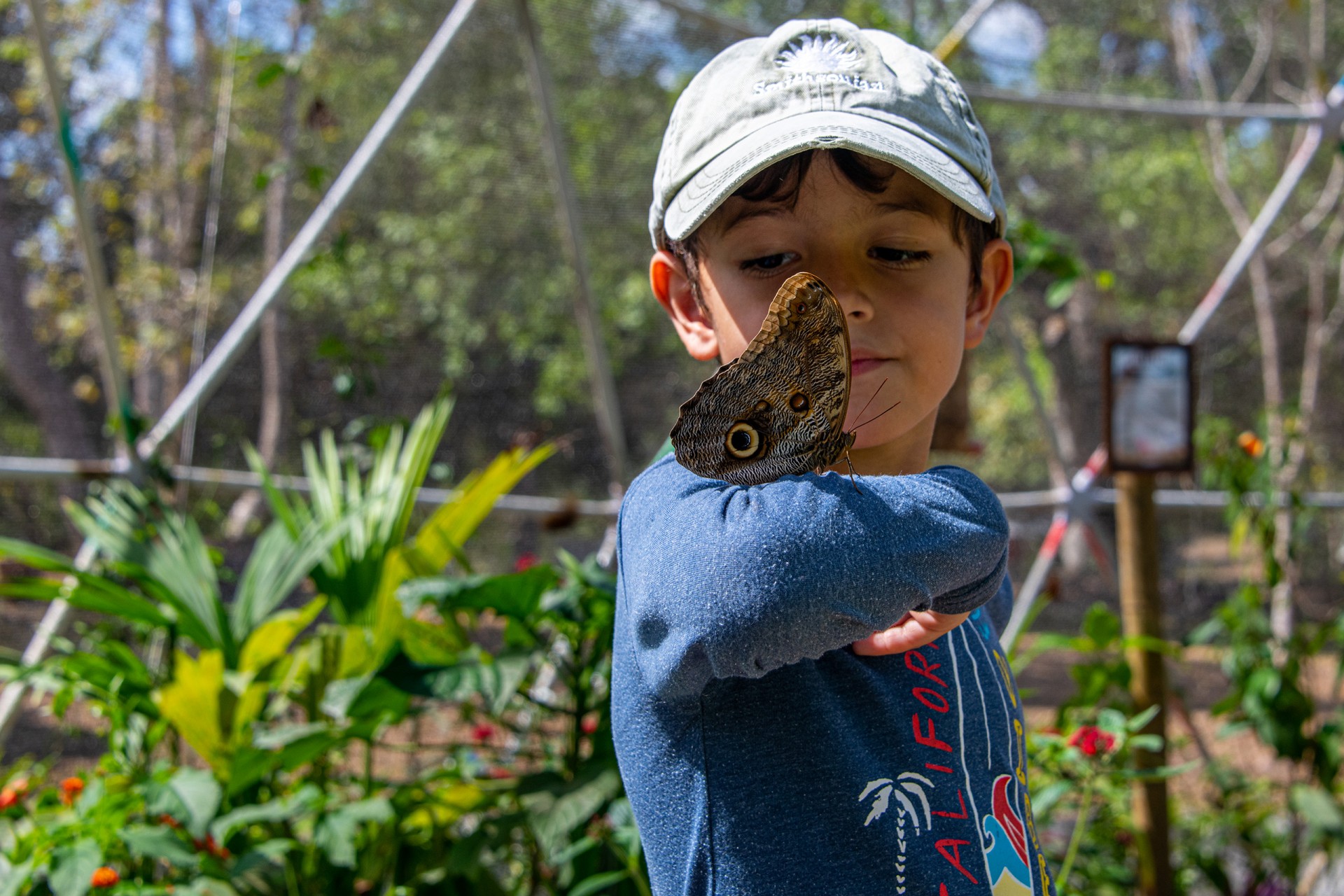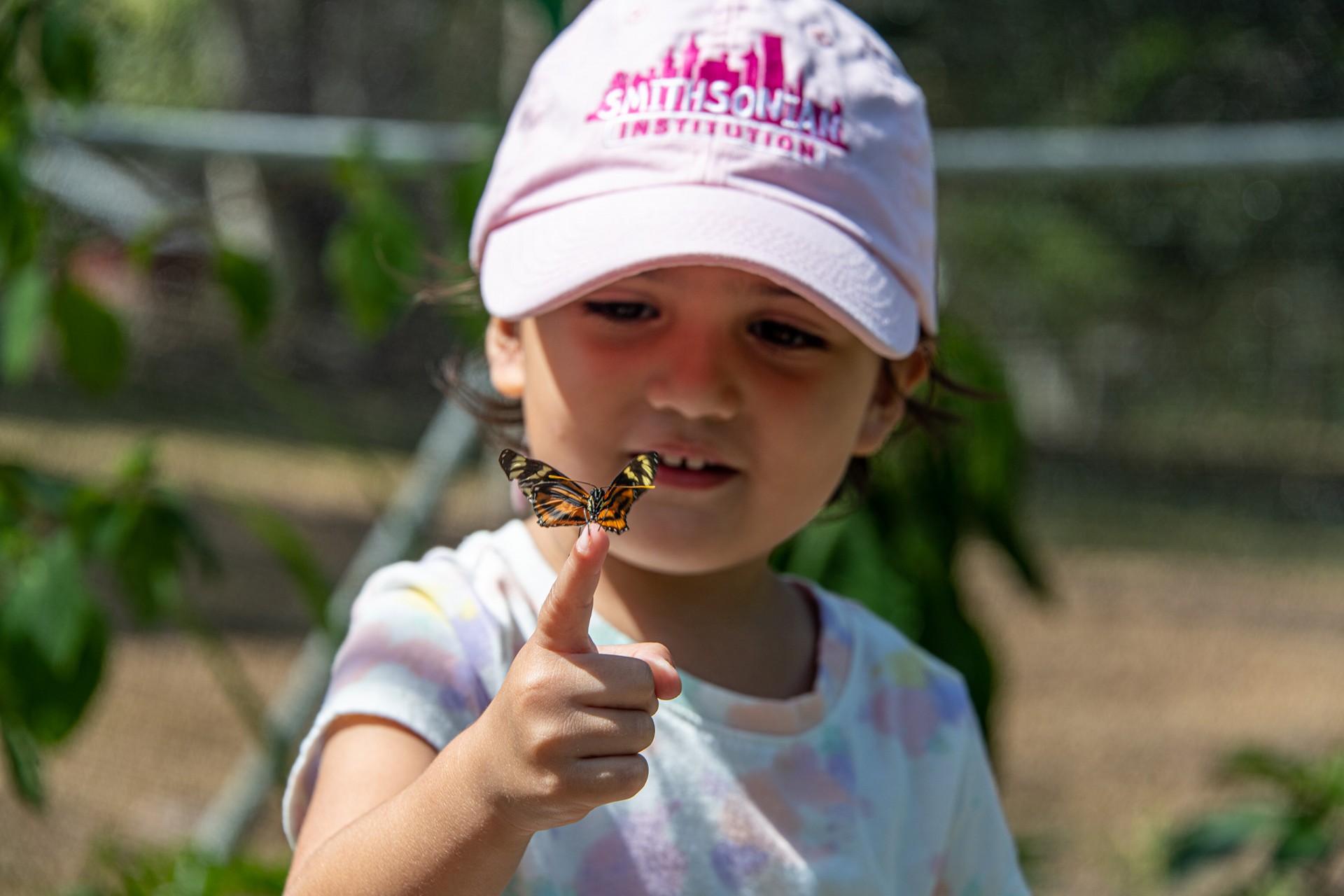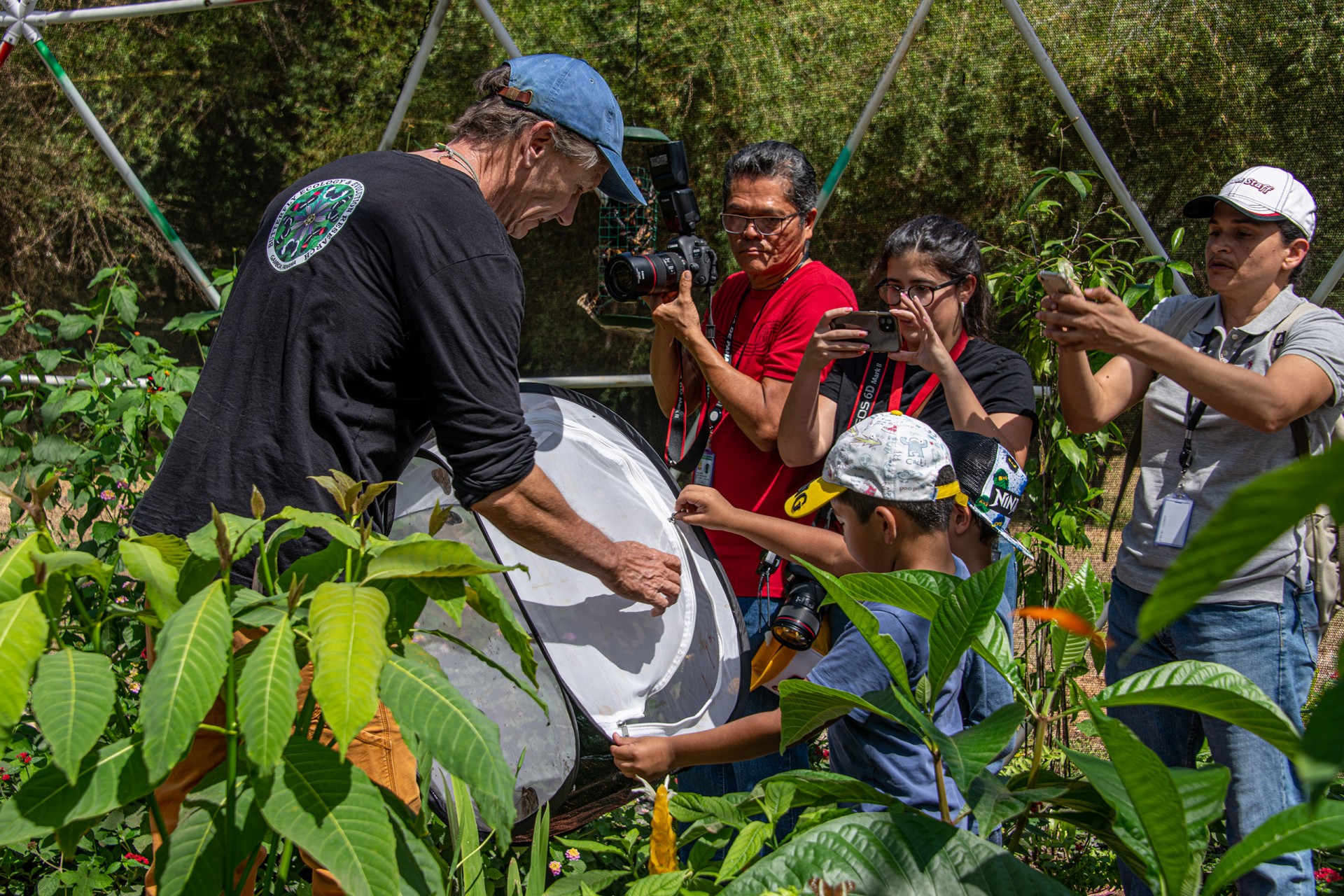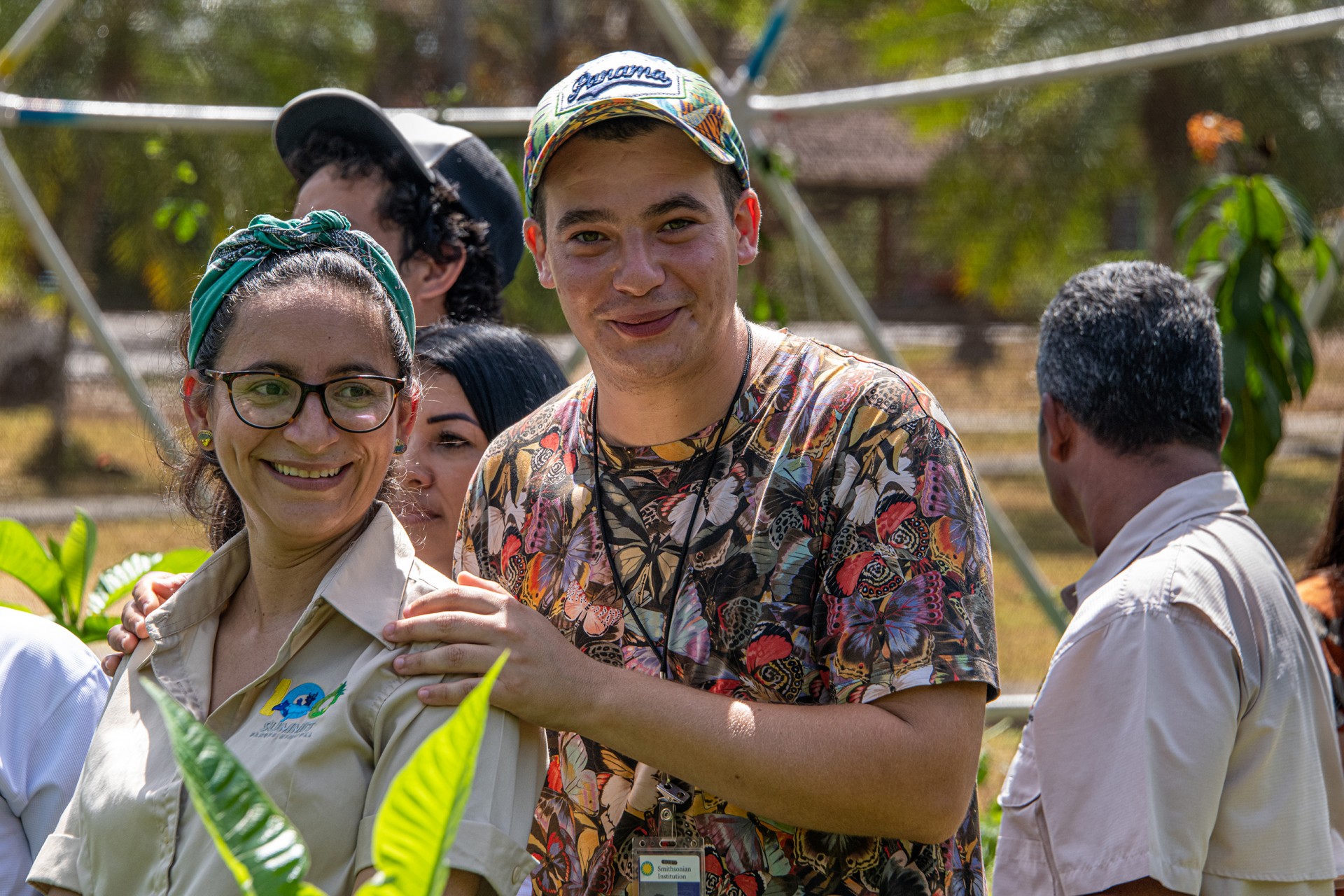 Butterfly exhibit opening
In celebration of Earth Day, the Summit Municipal Park and the Mayor's Office of Panama inaugurated "La Casa de Domo," where visitors can see firsthand the native butterflies of Panama and learn about their importance in the ecosystem. This work is the result of the collaboration of the Gamboa Heliconius Lab, led by Owen McMillan and a group of collaborators, students, volunteers and donors.
Photo by Steven Paton, STRI.
March for science and Earth Day Celebrations
On Sunday, April 23, the Punta Culebra guides participated in activities on the grounds of the BioMuseo celebrating Earth Day with fun activities, storytelling with Brigida De Gracia and her team who read Martina's adventures. The March for Science began in the afternoon and was a gathering of the scientific community and its many supporters where they demonstrated the value of science with banners and calls for more funding for science.
Dr. Ivonne Torres, president of Fundación Ciencia en Panamá, thanked the attendees and invited the entire community to the March for Science 2024.
Images courtesy of Tamara del Moral/SENACYT and members of Fundación Ciencia en Panamá.
Welcome to STRI Melissa Mazurkewicz
Melissa joins STRI as the new Bird Friendly Latin American Program Manager, where she will manage the coffee and cocoa producer, auditor, and extension components of Smithsonian Bird Friendly certified supply chains. Prior to joining the Bird Friendly team, she worked as the director of a small educational support center in Panama City, and as the national coffee coordinator during her volunteer service with Peace Corps Panama. Melissa has a Bachelors of Science in horticulture from Penn State University and a Masters of Science in Extension Education from the University of Florida.
Panama's Rotary Club and BCI-100
In recent days Steve Paton presented a talk to the Rotary Club Panama Nordeste, about the history of the 100 years of Barro Colorado Island and STRI's trajectory in Panama, as well as the fascinating advances, discoveries and collection of valuable information that have been made in a century of scientific research.
Images courtesy of the Rotary Club of Panama