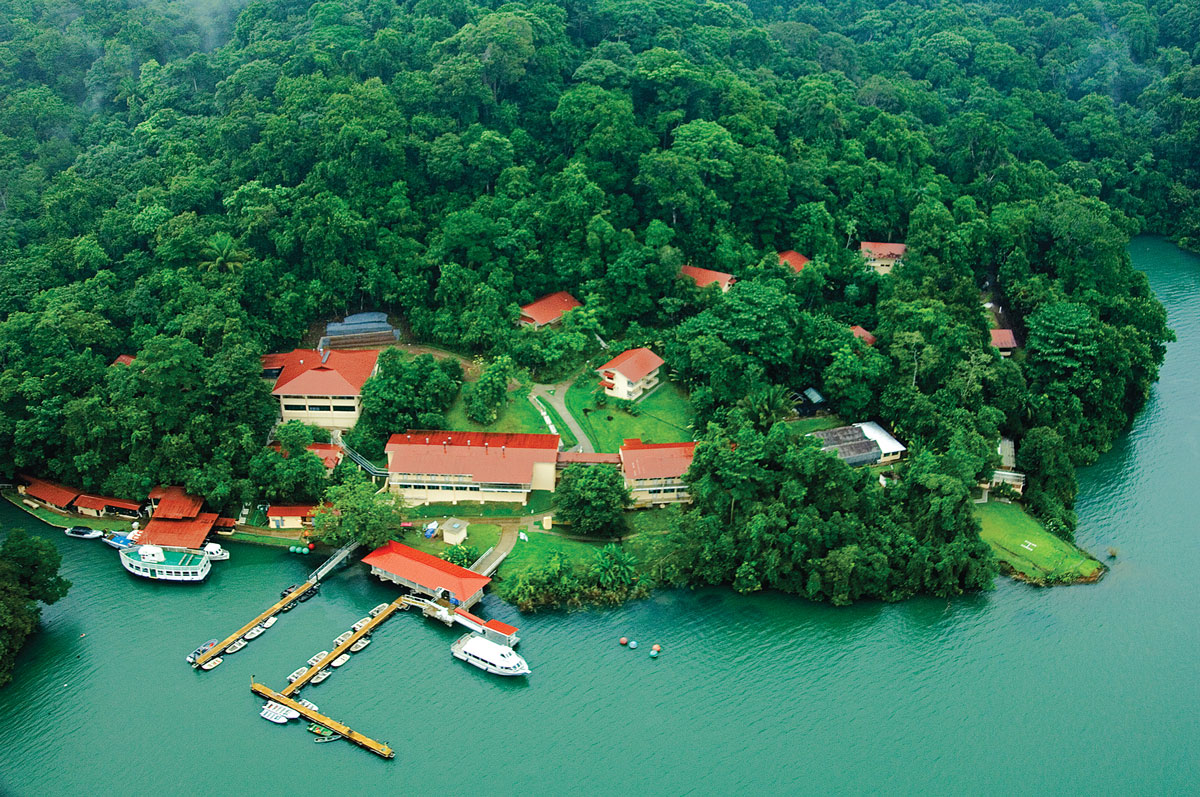 Covid19 lockdowns: While humans were away, were the BCI mammals at play?
Speaker
Claudio Manuel Monteza, Max Planck Institute of Animal Behavior
For More Information
Bambi seminars occur in the Barro Colorado Island conference room (BCI) at 7:15 pm on Thursdays.
If you are not a BCI resident and would like to attend the Bambi seminar, you must register at the following website to ensure space on the boats and at dinner:
There are limited spots available on a first-come, first-served basis.