STRI's intellectual history
Barro Colorado Island, Panama
With almost 50 years at the Smithsonian in Panama, evolutionary biologist Egbert Leigh has had a privileged front-row view of the institution's scientific advances in the tropics.
If one person can synthesize the Smithsonian Tropical Research Institute's intellectual history, it is STRI scientist emeritus Egbert Leigh. A longtime denizen of Barro Colorado Island, Leigh has enjoyed a privileged front-row view of STRI research since the mid-1960s.
At a Tupper Center seminar, Leigh recounted the accomplishments of STRI scientists from Martin Moynihan, STRI's director when Leigh arrived, to fellow emeritus scientists Jeremy Jackson and Anthony Coates, who identified the still-debated 15-million year process that formed the Isthmus of Panama. "Sometimes it helps to know something about the stage before one starts talking about the play," Leigh said.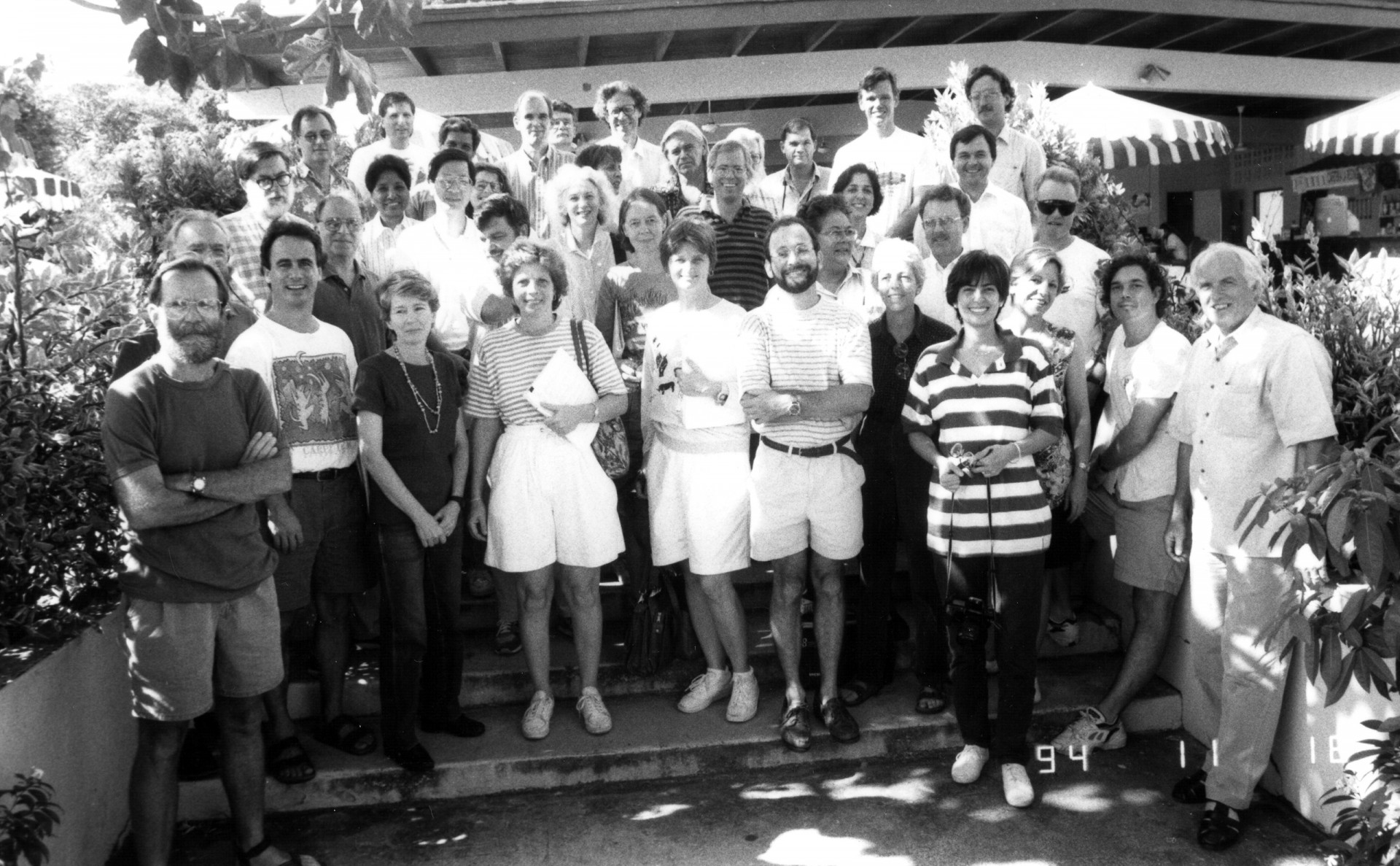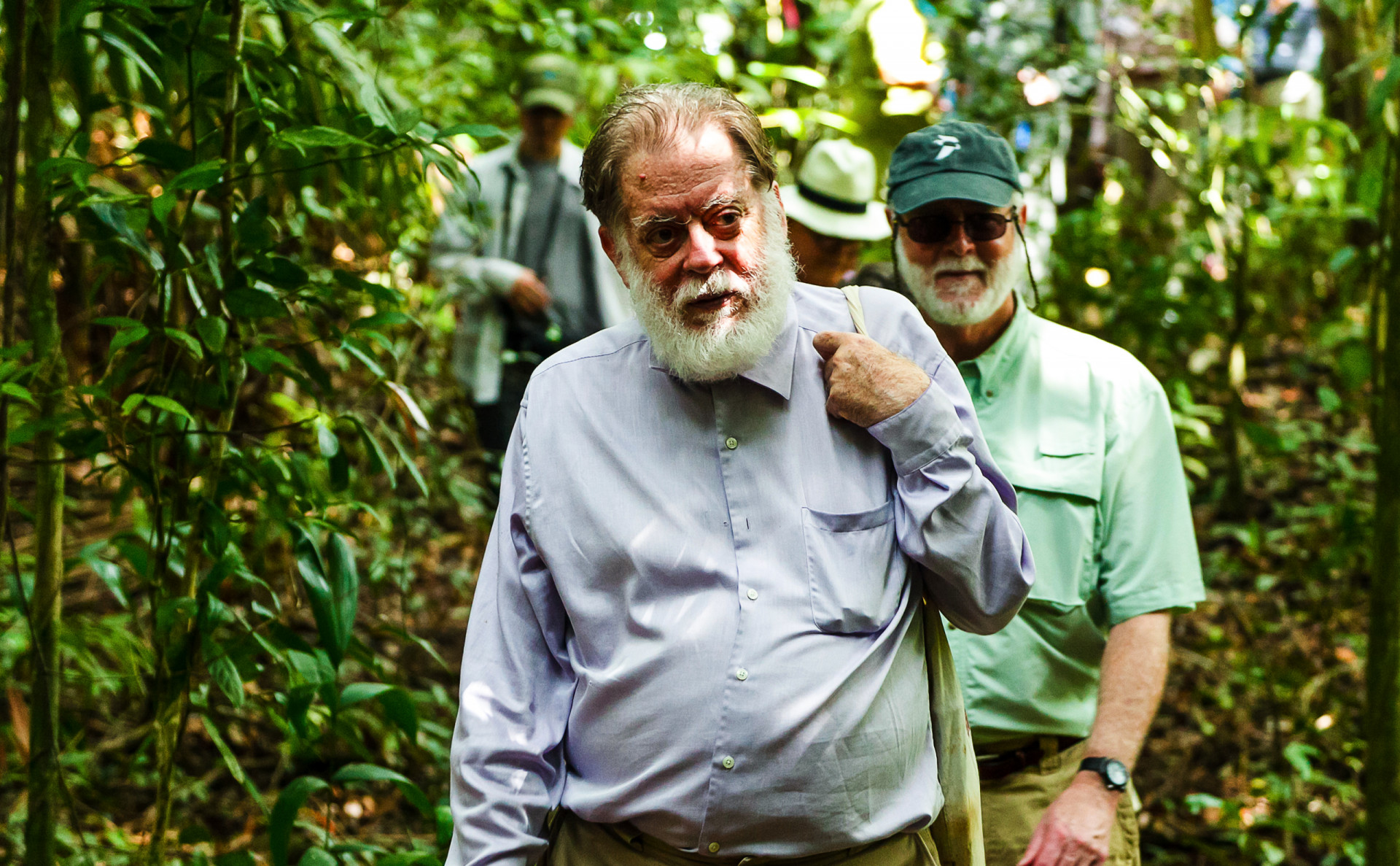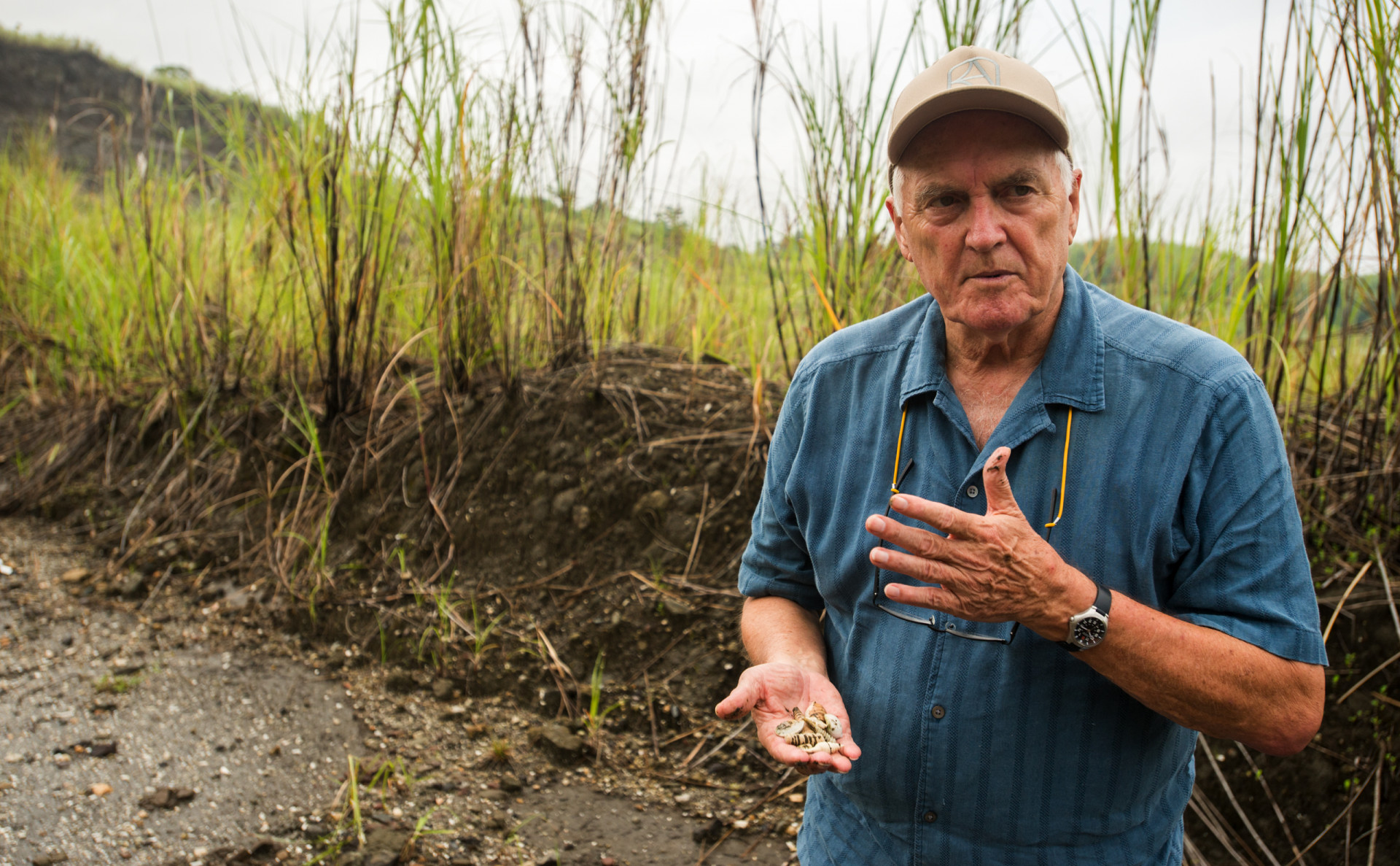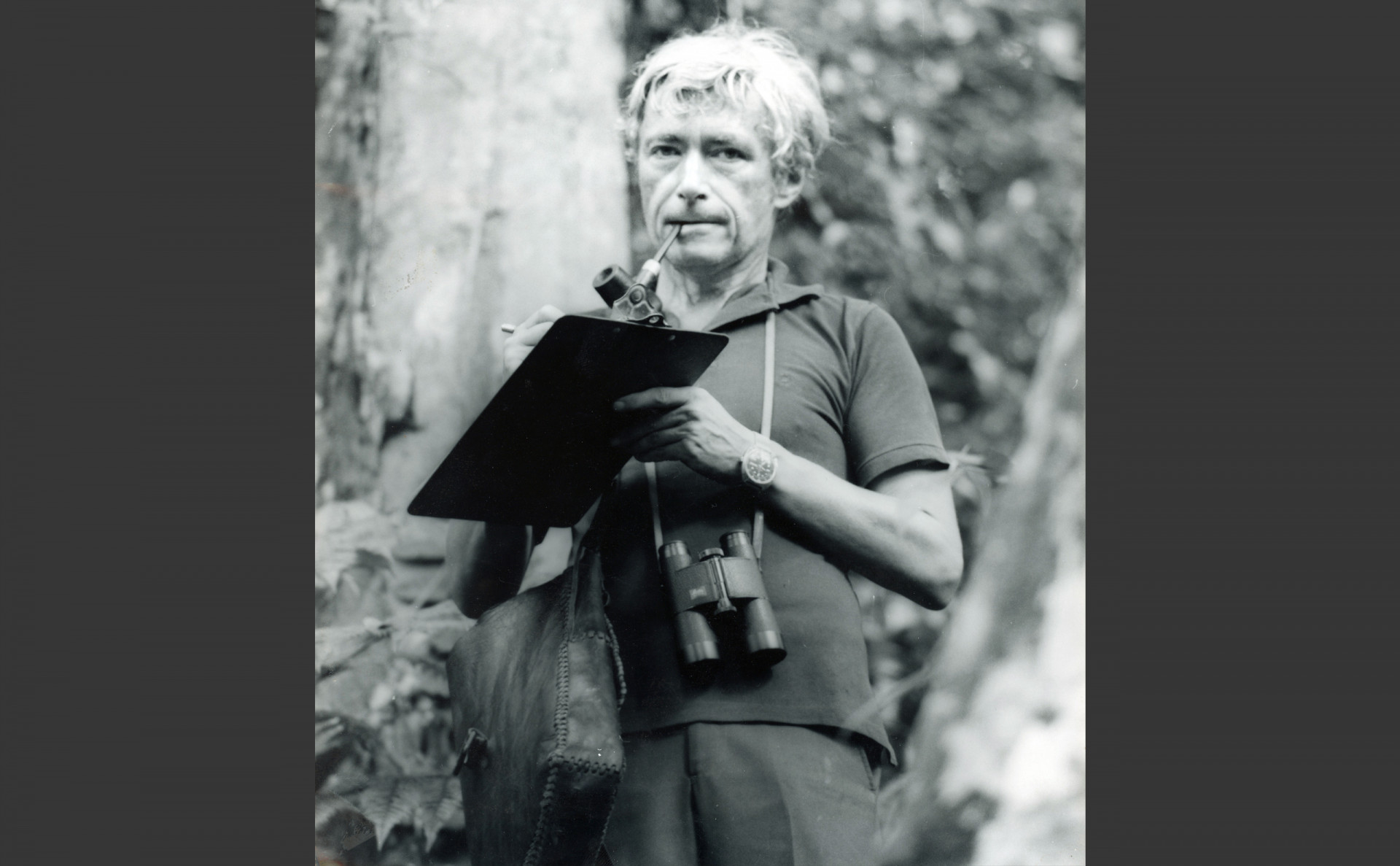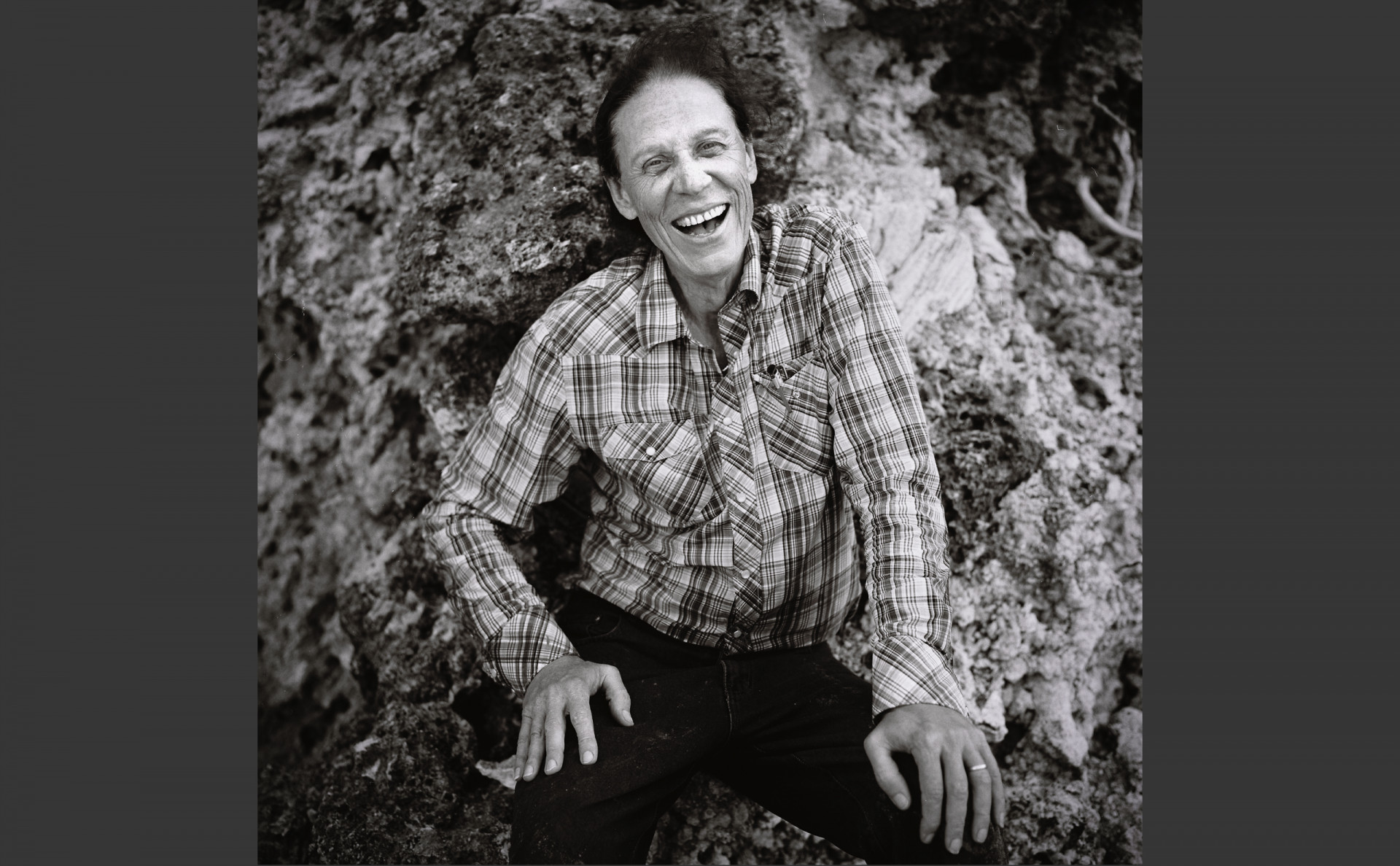 Leigh, an evolution expert, mentioned work by dozens of scientists, covering mutualisms, competition, the impact of drought and genetic advances. He gave a broad view of STRI marine research, from exotic species to coral reef dynamics.
Leigh, a champion of individual research much like Moynihan, said that while large, centrally directed projects can be valuable, individual research and the student community are vital.   "Independence fosters originality," he said.